Taghrid Elashkr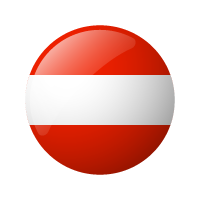 Taghrid is currently working as a Scrum Master at SimCorp. In 2019, she finished her master study "Business Informatics" at the Technical University of Vienna. As a part of her master thesis, she worked as a research project assistant on a project related to tourism and data science. During her study, she worked several jobs such as a study assistant, a trainer for workshops and had experience working as a software developer for three years.
Taghrid finished the diploma supplement on innovation in 2016, where she could learn about innovation and entrepreneurship. In this year, she was selected to join the "Austria2Austin exchange" in Austin, Texas, U.S. During this program, she could network with entrepreneurs from different countries and participated at the "3 Day Startup", which is a 72-hour learning-by-doing workshop that teaches entrepreneurial skills for early stage entrepreneurs.
She is passionate about traveling, meeting people from different cultures and reading.