Víctor Micu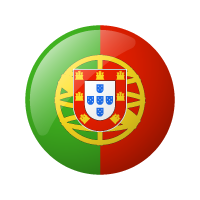 Position: Program Manager
Organisation: Zero Gravity Acceleration Program in Nova SBE
Victor is a business developer and program manager for Zero Gravity Acceleration Program in Nova SBE.
After managing the biggest educational program for digital skills in Romania and developing programs for young entrepreneurs, he decided to move to Portugal and to accept a new challenge: to empower entrepreneurship, while growing the Portuguese startup ecosystem and connecting it to the world.
Victor acts as a 'connector' thanks to his eagle eye for possible opportunities between different people and companies, all around Europe. If something needs to happen, he is the right person to do it.