Wilfried Kainz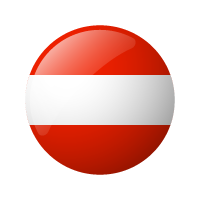 Position: Management Consultant
Organisation: DO & CO Restaurants & Catering AG
Wilfried Kainz is a graduate from the University of San Francisco (International Finance) and the Wirtschaftsuniversität Wien (University of Economic Affairs Vienna, Austria; Marketing, Advertising and Market Research).
He works as an independent consultant and is doing research for the Zero Project on a part time basis. Recent publications for Zero Project were on Early Childhood Intervention and Accessibility and Employment of People with Disabilities.
Before the current activity as consultant, he held executive management positions in the food, med tech and IT industry.