UniVation: The Venture Hosts
Inclusion & Empowerment
Qatar
Bonocle is an affordable portable braille platform from Qatar offering productivity, gaming, and education apps. Most braille products are too limited and expensive to change braille illiteracy, a barrier to studying at university or finding a job. Bonocle apps provide visual and tactile feedback, so users can pass on content to sighted and blind family members, friends, and colleagues. Bonocle aims for an unsegregated world of braille literacy where the blind and sighted share classrooms and workplaces.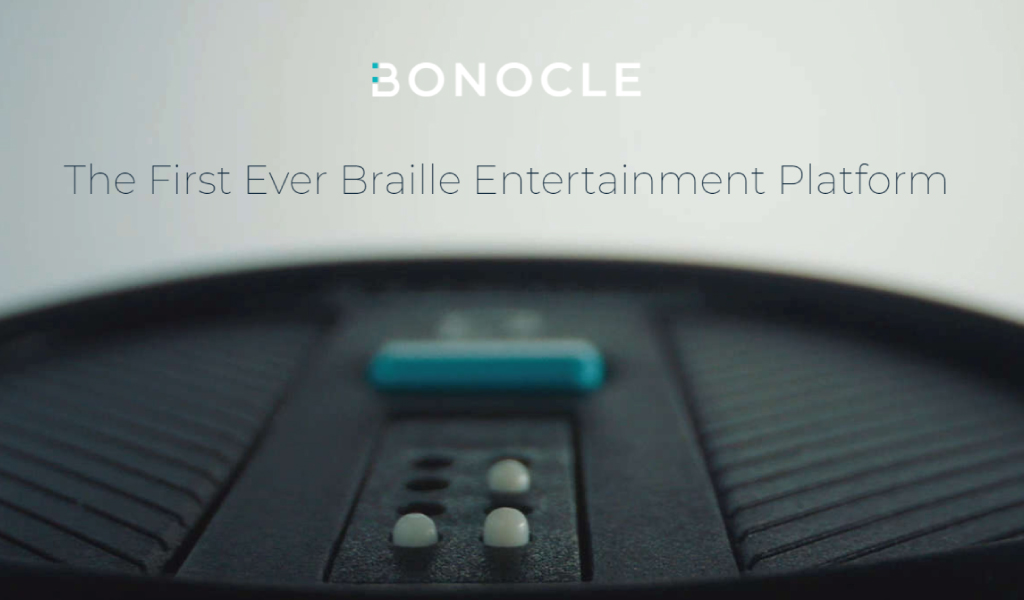 Take a look at the DOCUMENTS of Bonocle.
Business & Commerce
Nigeria
Carrot.ng is Nigeria's first online Will Writing service and one-stop estate planning solution for individuals to securely create, update and schedule execution of their Wills and or other testamentary instruments such as: Deed of Gifts, Living Wills, Trusts, Guardianship, etc. in real time from the comfort and privacy of their homes. Carrot.ng also helps its customers access affordable insurance services from their digital devices.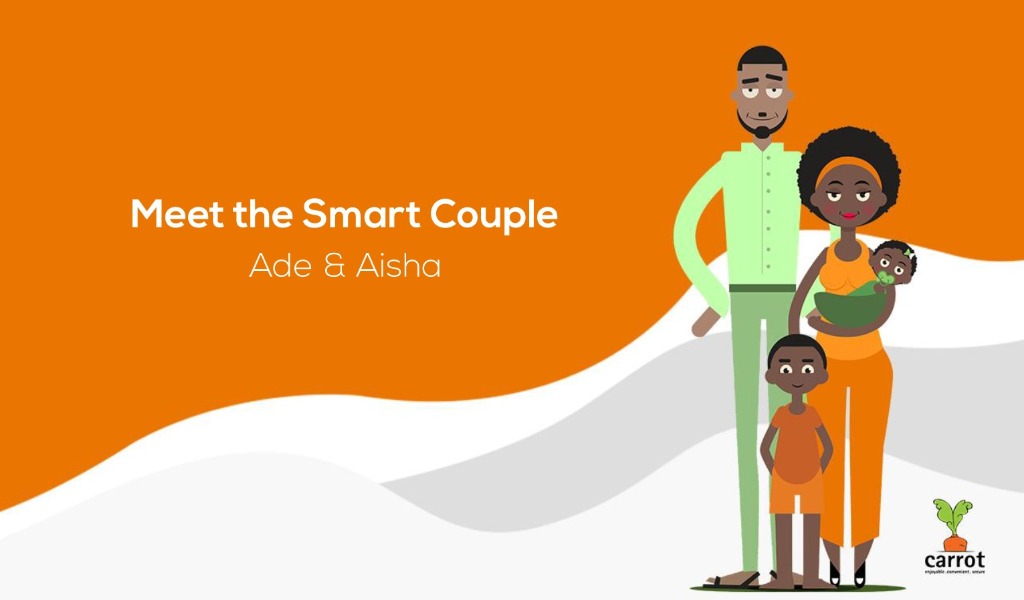 Take a look at the DOCUMENTS of Carrot.ng.
Government & Citizen Engagement
Belgium
Today, local democracies are facing two main issues: a lack of trust from citizens, and difficulties reaching these same citizens. When trying to reach out to citizens through town halls or paper consultations, local governments hit barriers: these consultation methods are costly, time-consuming, and not representative of their population.
CitizenLab solves these issues by providing governments with a digital platform to easily consult their citizens. By implicating citizens in the decision-making process, local governments can improve efficiency, shape better policies and increase trust.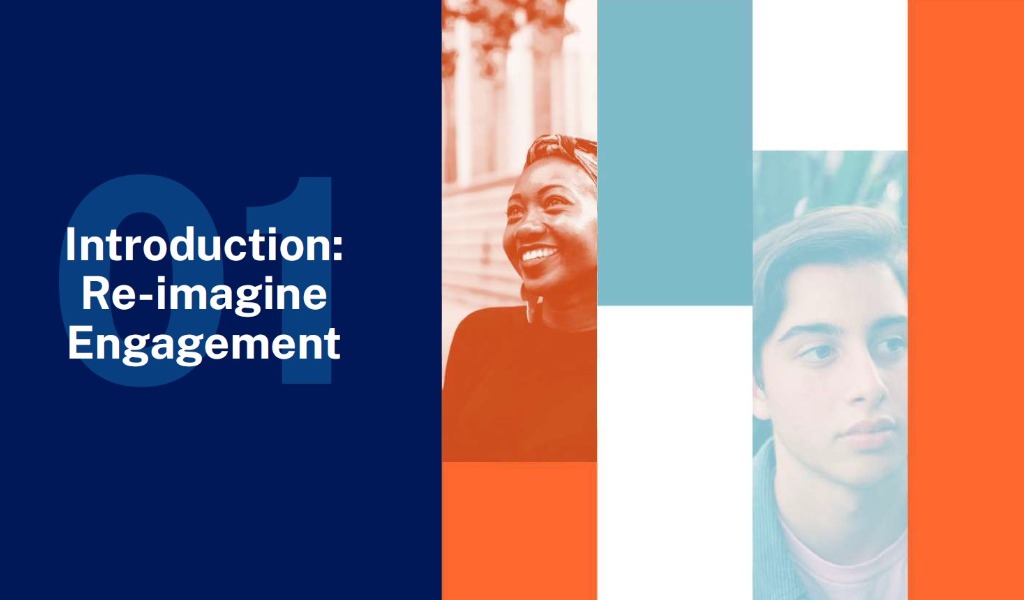 Take a look at the DOCUMENTS of CitizenLab.
Young Innovators
India
Feminism in India is an intersectional feminist media platform to develop feminist sensibility among youth. It amplifies the voices of women and marginalized communities using art, media, culture, and technology. From a daily magazine with quality feminist articles written by and for Indian women, to creating posters, comics, videos and infographics to increase awareness about intersectional feminism amongst the youth of today, Feminism in India starts conversations about feminist issues while demystifying the f-word.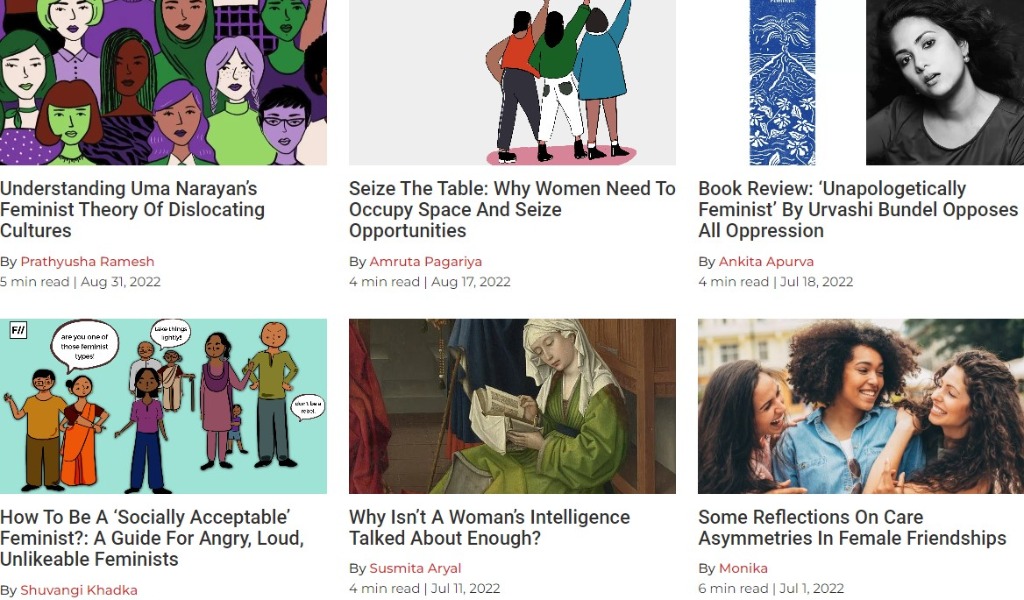 Take a look at the DOCUMENTS of Feminism in India.
Culture & Tourism
Ghana
Karmzah Run is an action game with different levels featuring a female superhero from Africa that has cerebral palsy. Action-packed platformer, with impressive non-linear, exciting levels. Dodge scary hazards on your chase for the ultimate mystery in a deadly challenge only Karmzah can take on! The story covers the regular adventures of our Superheroine Karmzah. But while going through routine affairs, Karmzah usually ends up in a big game of crime syndicates.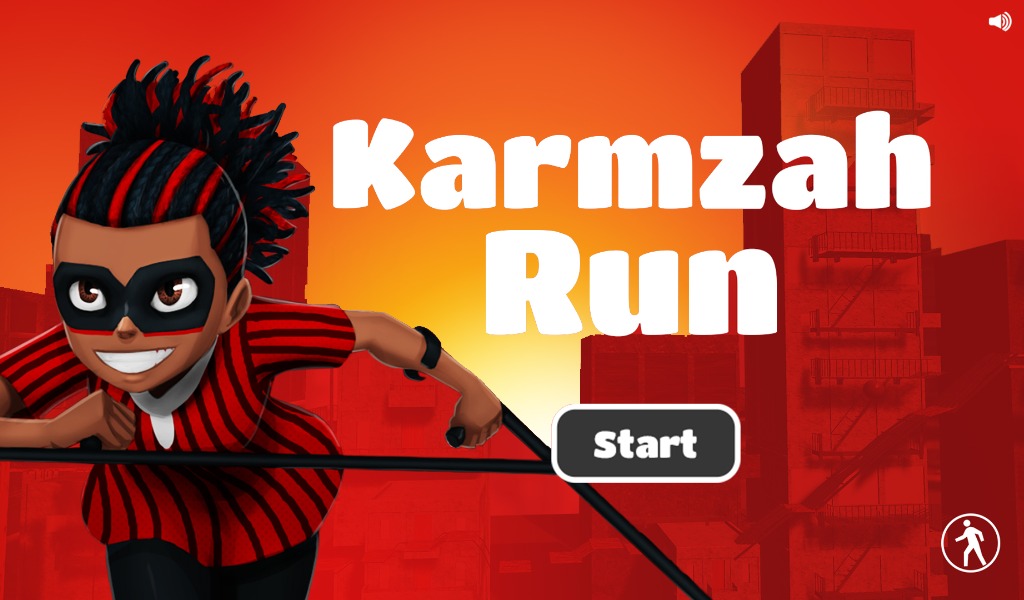 Take a look at the DOCUMENTS of Karmzah Run.
Learning & Education
Lithuania
By providing a gamified and immersive educational metaverse, Crypto CVs, NFT certificates, and connecting crypto companies, students, and instructors, Learnoverse has the potential to create a revolution in online education. And such a tool directly contributes to the United Nations' SDG4 "Quality education", by providing a smart possibility to learn and acquire new, highly valued skills.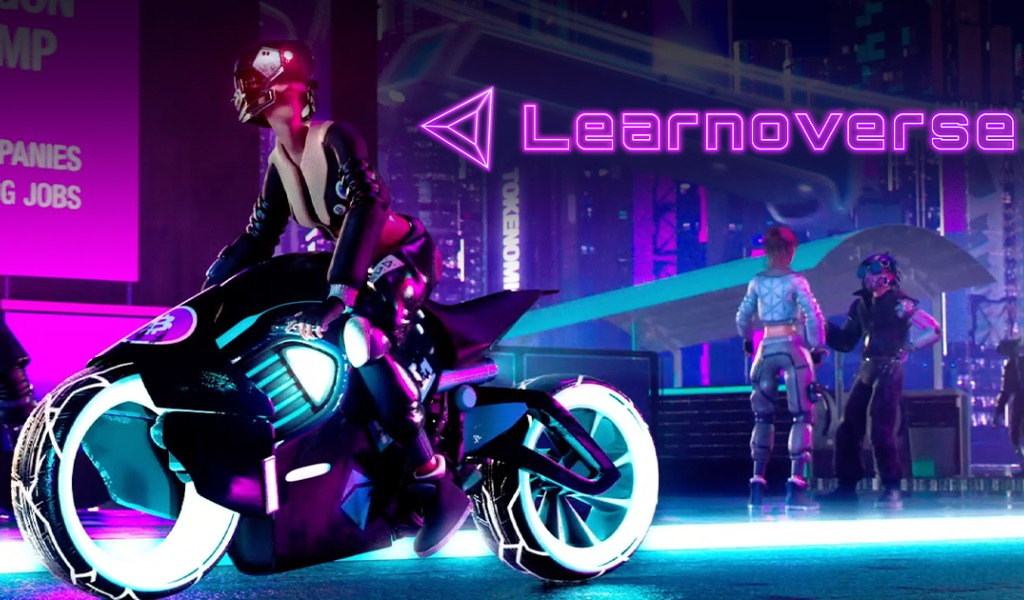 Take a look at the DOCUMENTS of Learnoverse.
Culture & Tourism
Pakistan
Do you wish to go back in time and witness the architectural marvels of that time? Only a fraction of the architectural marvels remain today for us to relish and the numbers are dwindling.Mapalytics is bringing a revolution in digital tourism and heritage preservation by utilizing the power of 3D scanning and Virtual Reality. Their vision is to preserve the invaluable cultural heritage of mankind for future generations using our high resolution scaled 3D models and transport people to these locations in VR.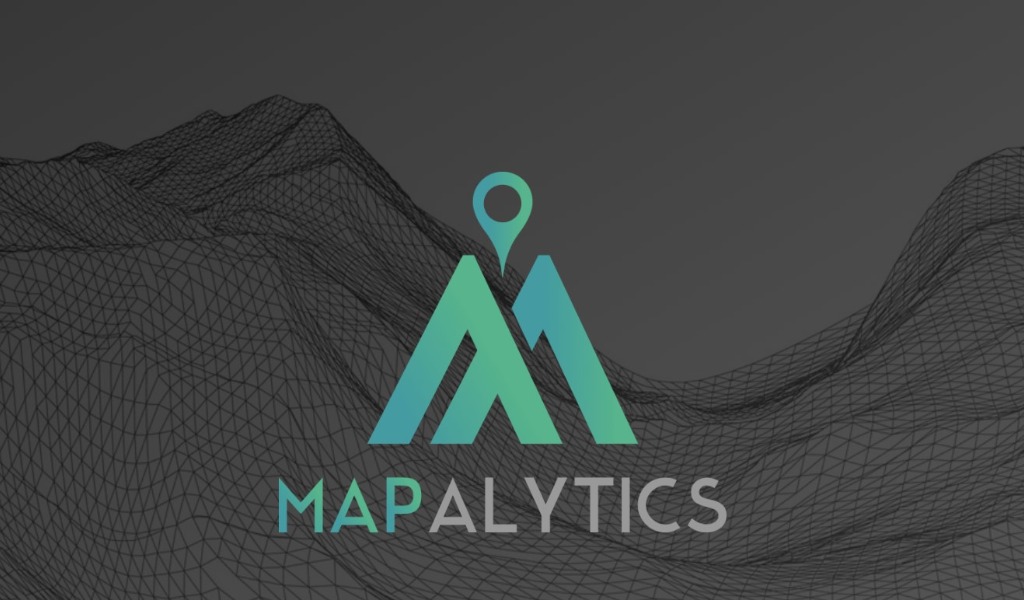 Take a look at the DOCUMENTS of Mapalytics.
Young Innovators
Philippines
Virtualahan is the pioneering virtual school that equips disadvantaged people from poor and low-income backgrounds with digital skills and mindset to become competitive employees and entrepreneurs using the equalizing power of technology. Virtualahan is using technology to advance the mission of getting people out of poverty by building the future of work where no one is left behind.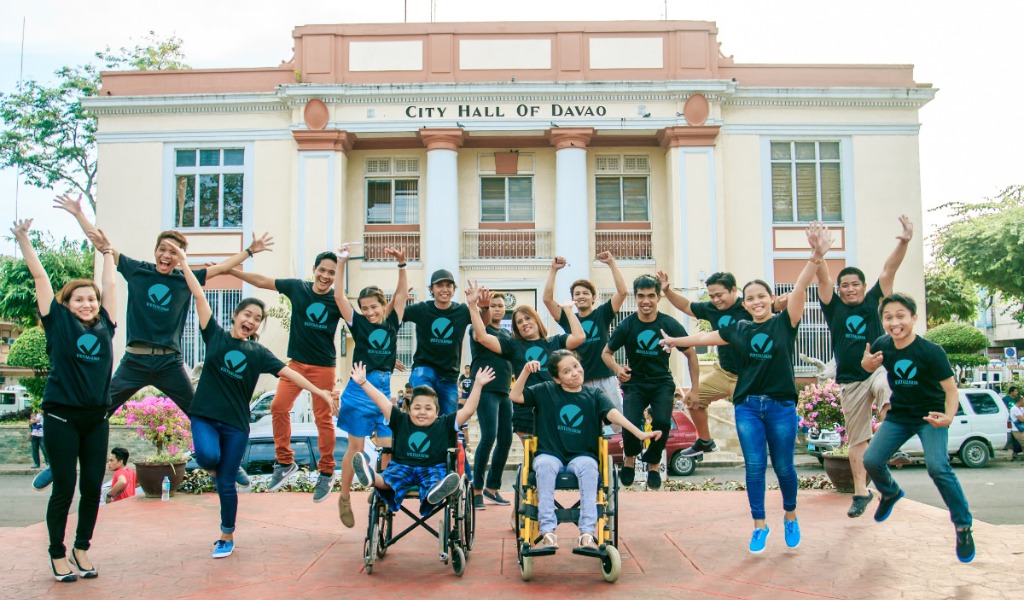 Take a look at the DOCUMENTS of Virtualahan.
SUBSCRIPTION IS CLOSED!