100 Masters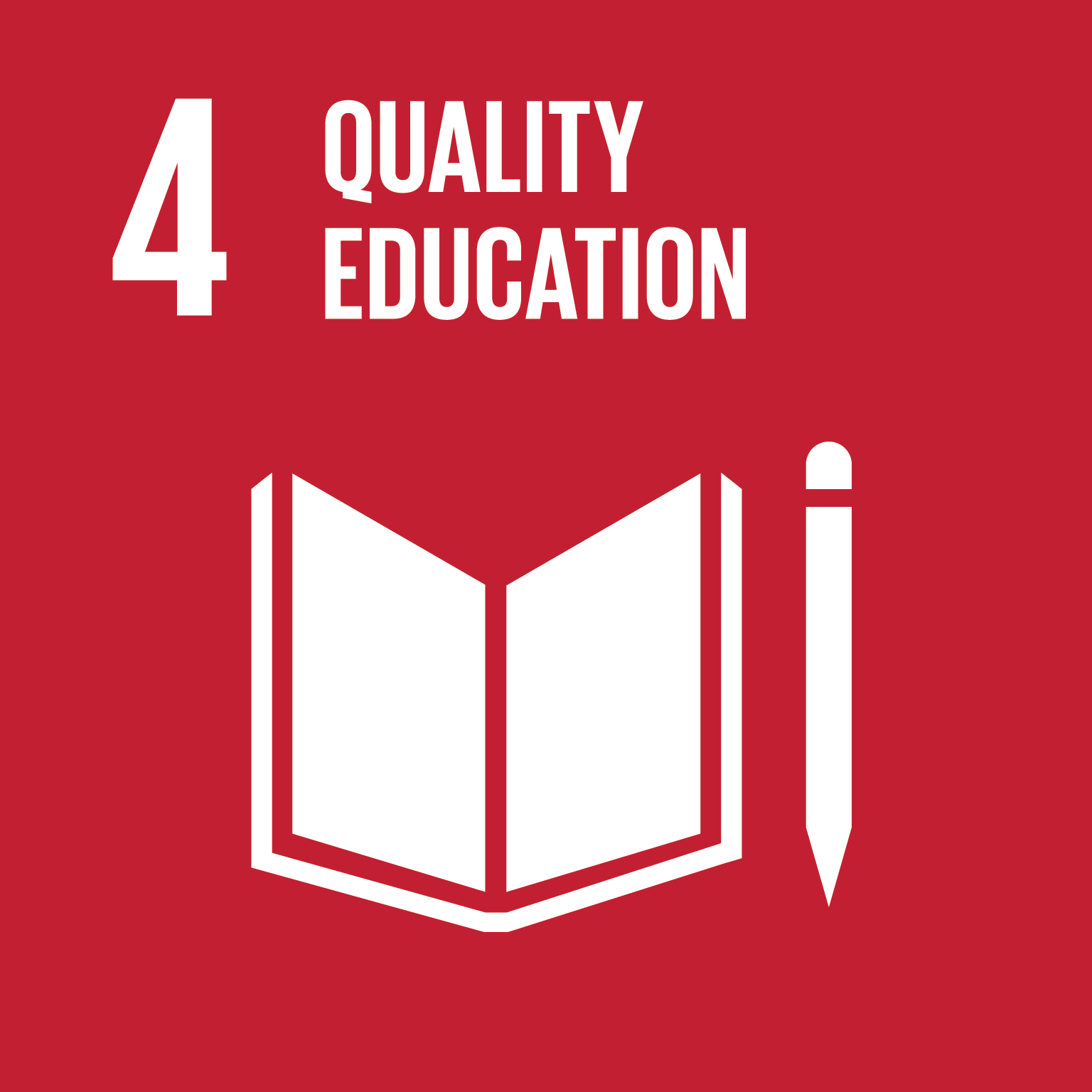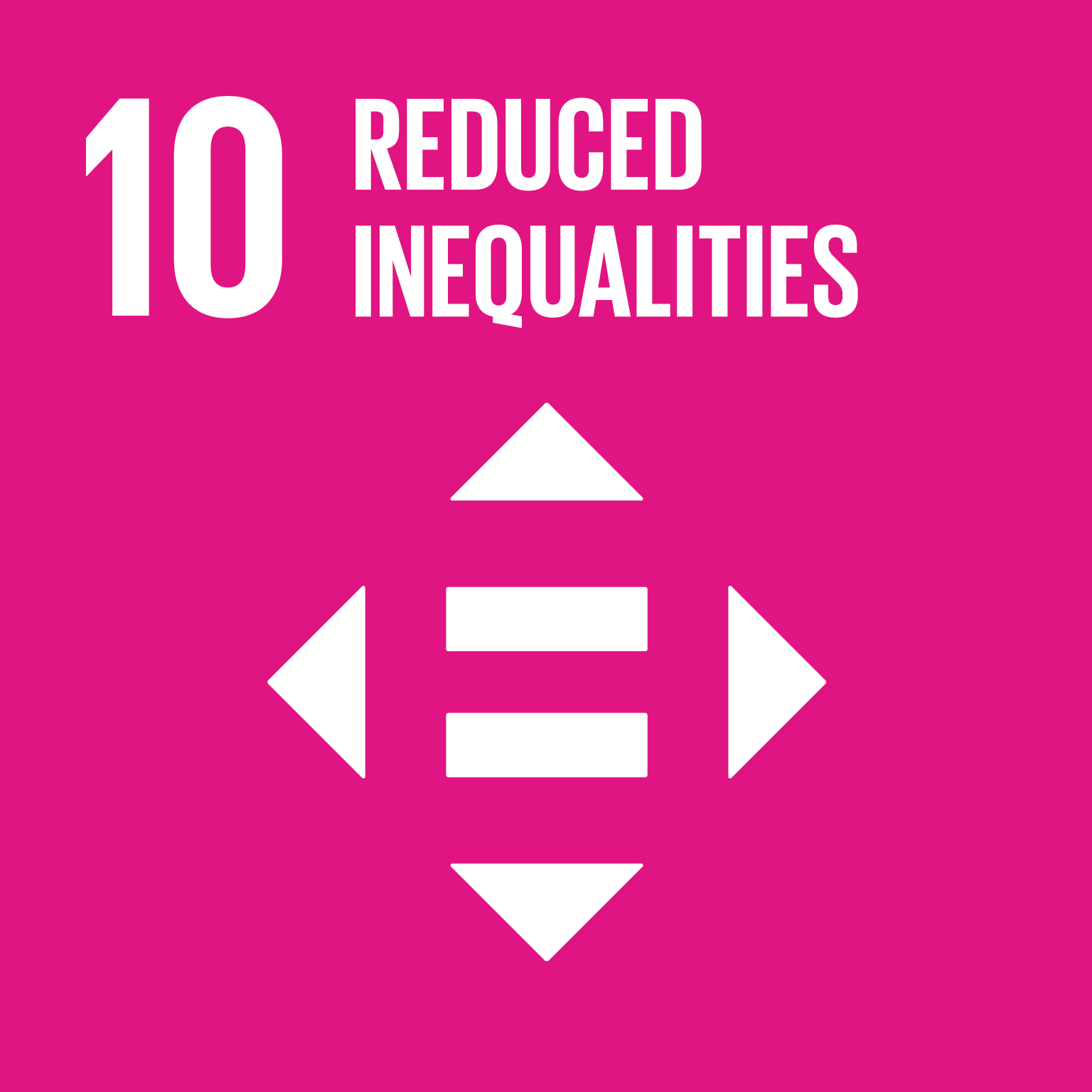 Original Title: 100 Masters
Year: 2018
Award: WSA European Young Innovators
Category: European Young Innovators
Producer: Parminder Dosanjh, Sajida Carr, Rosalind Argo, Laura Dicken, Liam Smyth, Amelia Beavis-Harrison, Emma Harrison, Urban Hax, Juneau Projects, Kerry OCoy
Organisation: 100 Masters
Country: United Kingdom
100 Masters is an online campaign profiling experts of today to inspire the pioneers of tomorrow.
100 Masters uses digital innovation to amplify under-served voices, promote civic participation, raise aspirations and encourage people to connect, learn and create in marginalized communities where modernity has failed to replace disappearing traditional employment.
Asking people to nominate someone brilliant they know, 100 Masters uncovered a breadth of local talent, from Indian drum virtuosos and aerospace engineers to visually-impaired marathon runners and mosaic artists in the four metropolitan boroughs in the UK known as the "Black Country". The final 100 Masters shortlist was representative of the diversity in the region featuring stories from 100 makers, leaders, hobbyists and thinkers from every faith, race, gender and background.
100 Masters can be scaled to fulfil the needs of communities across the globe. 100 Masters is an outstanding project for connecting artists and creatives in regions of transition, addressing social needs while informing and educating to inspire future talents.
Jury Evaluation:
100 Masters is mostly an arts campaign to identify contemporary skilled people from the Black Country which won for the following reasons: The jurors were convinced that it is promoting and connecting artists and creatives in a region of transition, it is finding hidden talent there, it is informative and educating, it is addressing a social need and helps inspire future talents. For those reasons it was outstanding in it's category and was chosen by the jury as the category winner. –EYA Jury report