AgroSmart HSImobile flying laboratory for sustainable agriculture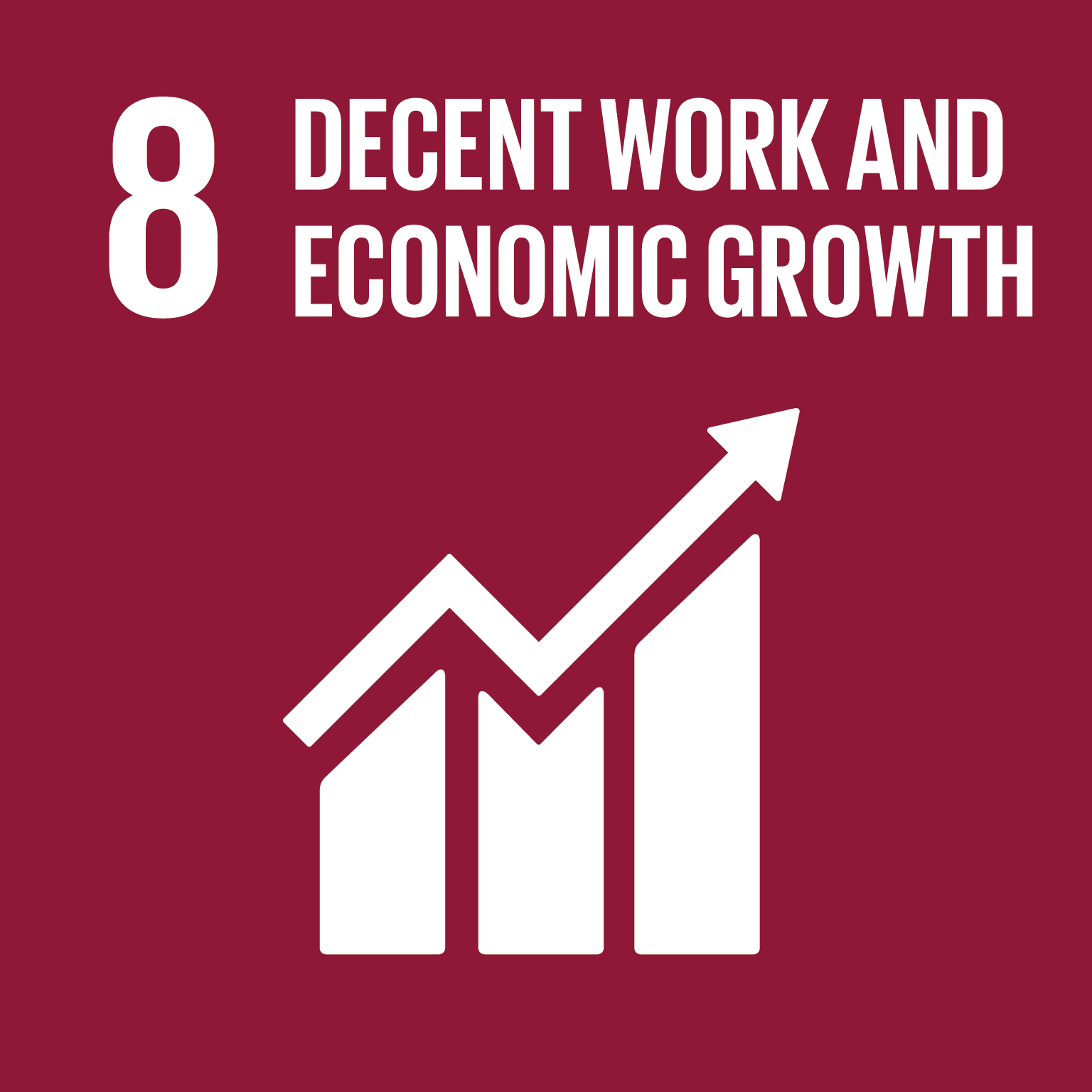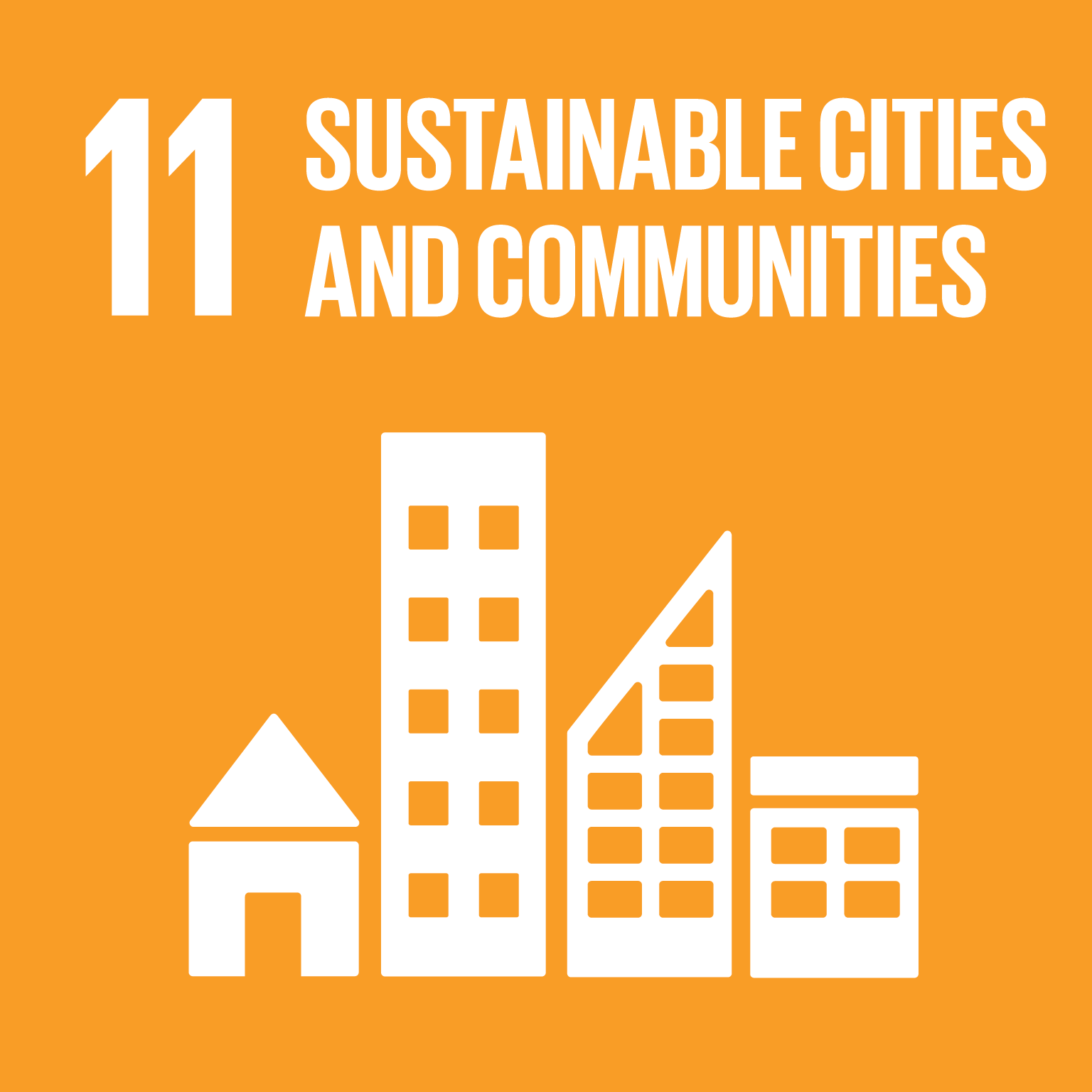 Original Title: AgroSmart HSI
Year: 2020
Award: WSA European Young Innovators
Category: European Young Innovators
Producer: Augustas Alešiūnas, Laurynas Jukna, Valdas Rapševičius & Dmitrij Radin
Country: Lithuania
Look at your crops as you've never done it before. Analyse them in all dimensions and all at once.
Take advantage of the best of AI and hyperspectral images: monitor fields and crop performance, detect stress and even identify possible causes.
The easy-to-use interface combined with reporting and recommendation systems frees you from constant monitoring while providing a better understanding of plant health. Extracted knowledge is crucial for efficient planning, inspiring lower production costs and increasing yield.
It is a unique mobile flying laboratory, of which there is no equivalent in the world, capable of determining complex crop physiological processes and detecting non-visual signs of crop metabolism under field conditions. This directly leads to a more sustainable farming, as agrochemical products then are used only in specific zones, where really needed. Thus, this remote crop sensing solution means that farmers save money, increase productivity and reduce environmental impact. And it is already used and appreciated in various countries, from Baltic States to Balkan countries in EU, Middle East and South East Asia.
Work smarter, earn better.