AirCare – Know what you breathe!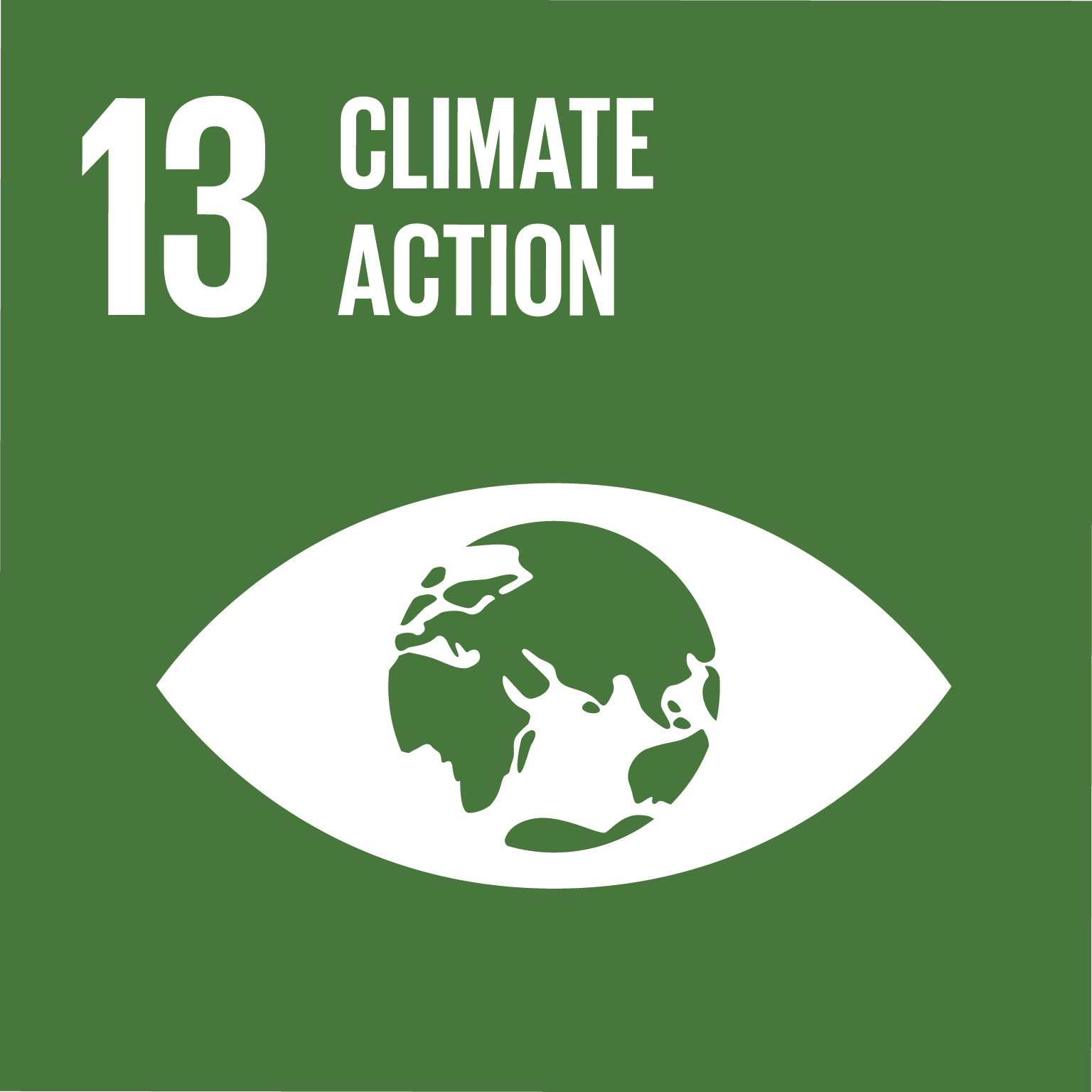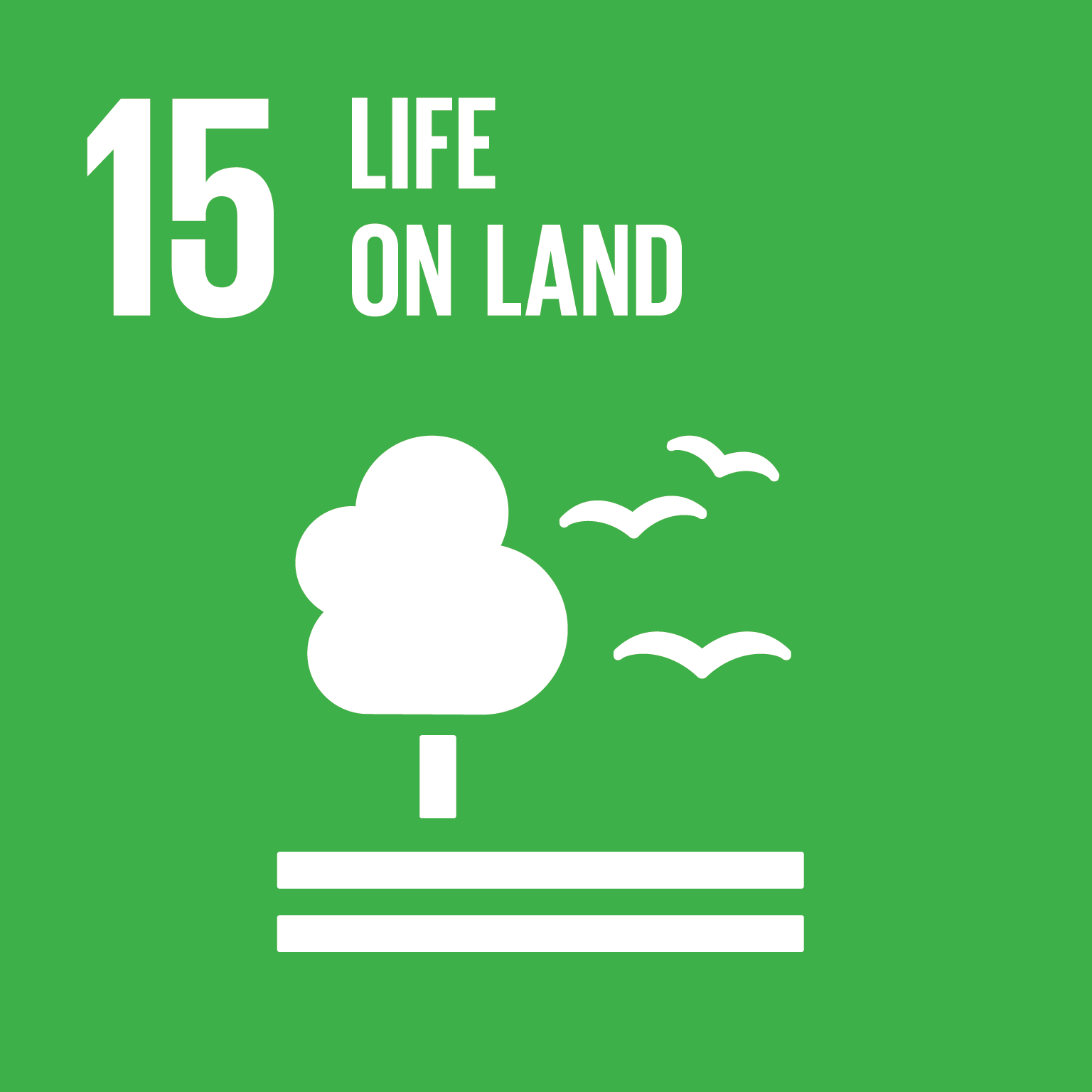 Year: 2020
Award: World Summit Award
Category: Environment & Green Energy
Producer: Gorjan Jovanovski, Dragan Gelevski & Elena Andreeva
Country: North Macedonia
AirCare is an app from Northern Macedonia using air pollution data from government and volunteer measuring stations. Though N. Macedonia has air pollution 20 times over EU limits, official data is too complex to be useful. Aimed at both adults and kids, AirCare explains air quality simply and clearly, empowering users to take action against a silent killer by connecting them to local eco organizations. Pressure from AirCare has led to mandatory use of industrial filters, cleaner heating solutions in households or shut down of big polluters.