allGreenup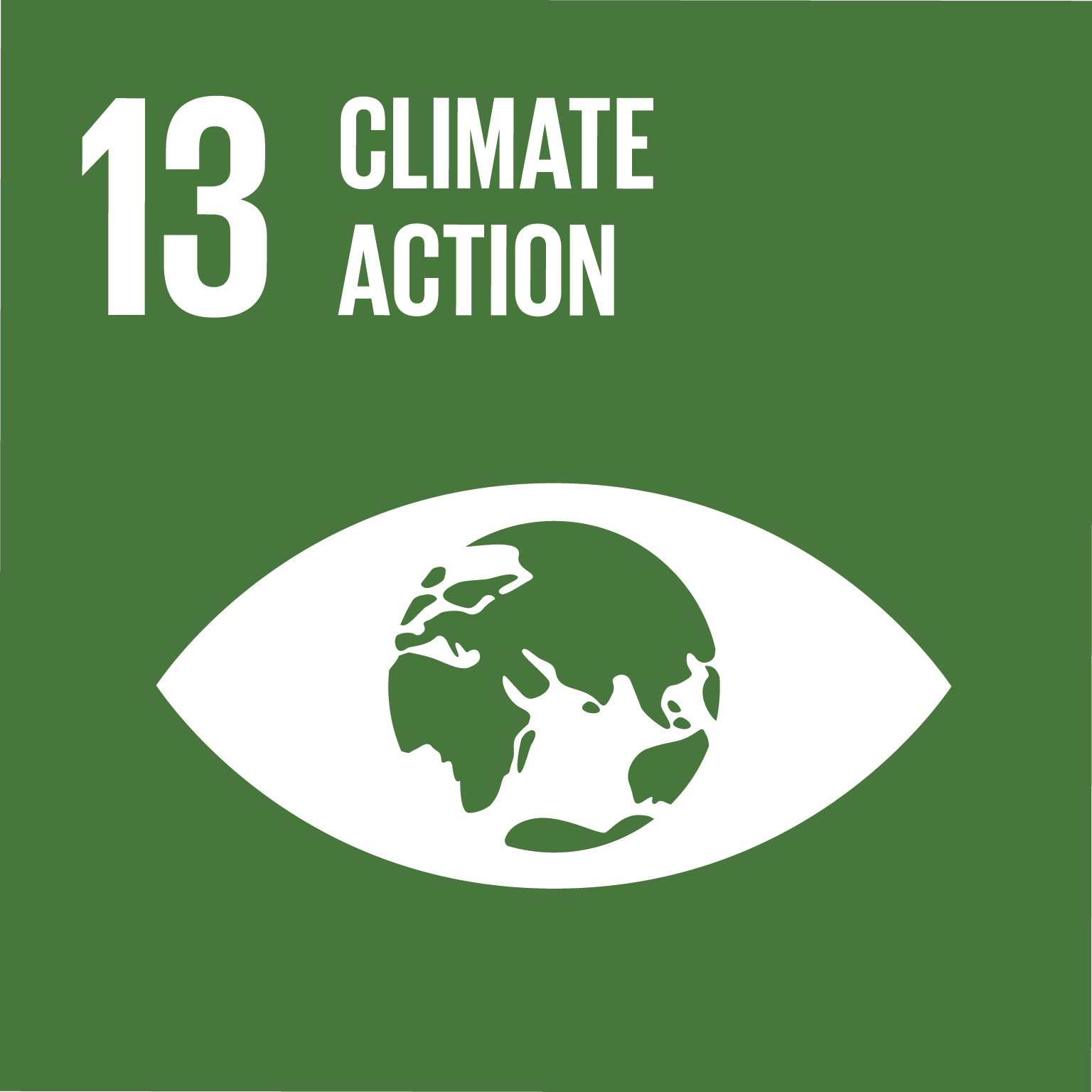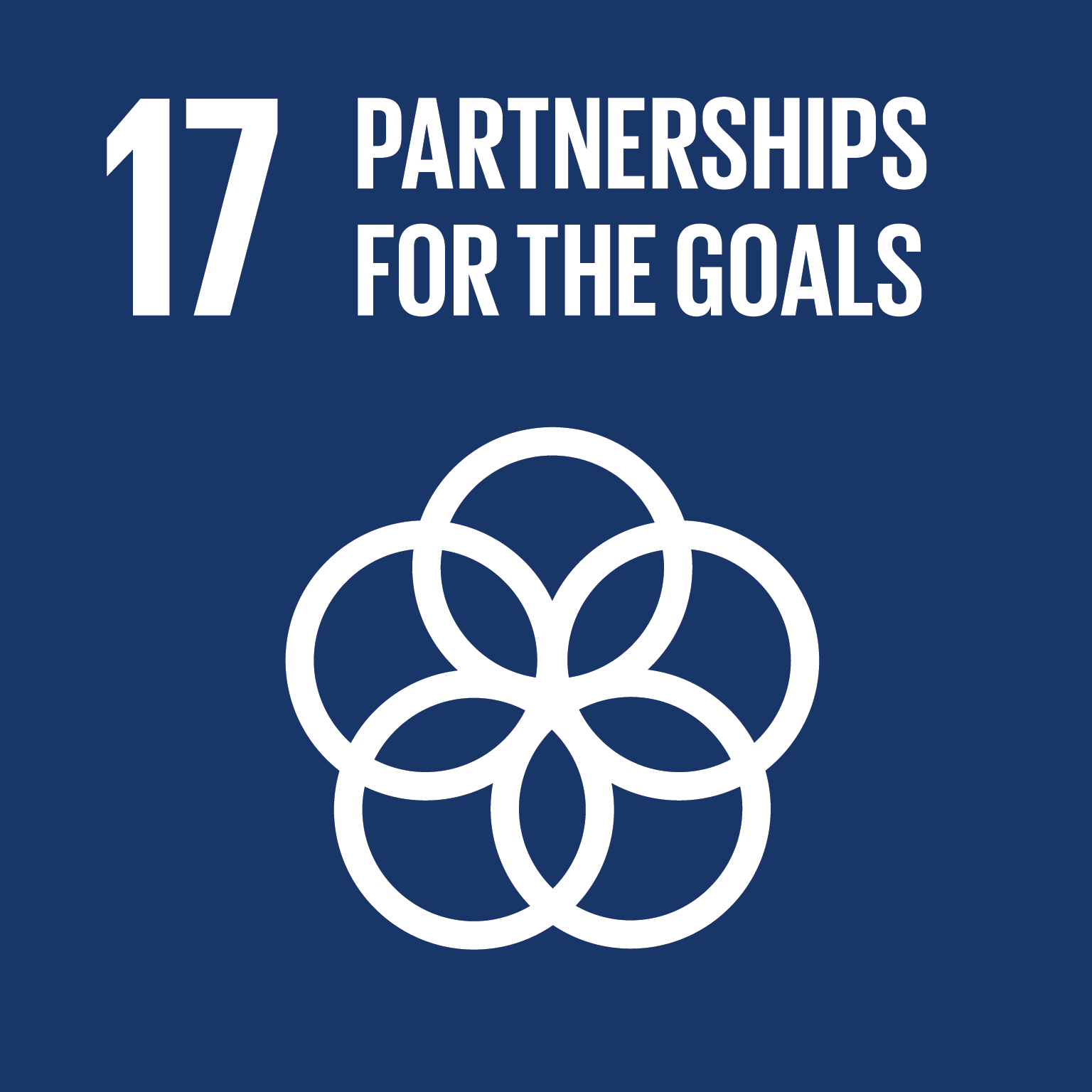 Year: 2017
Award: World Summit Award
Category: Environment & Green Energy
Organisation: allGreenup
Country: Chile
Allgreenup is a mobile application with presence in numerous countries in Latin America and the United States, which encourages eco-friendly lifestyle with the planet. It provides a unique experience when jogging, bicycling, recycling, carpooling and reading green tips; by just recording these actions in the app, green points are earned which can be redeemed for prizes and discounts
within the application.
These benefits can be either from local businesses, as a new step towards sustainability, or free benefits such as movie tickets, ski or concerts tickets, among others. It also allows donations to institutions working for the environment such as Reforestemos Patagonia.
allGreenup incentivizes citizens and employees throughout America to track and reduce CO2 footprints using an application that both educates and rewards its users.