Arbor Dashboard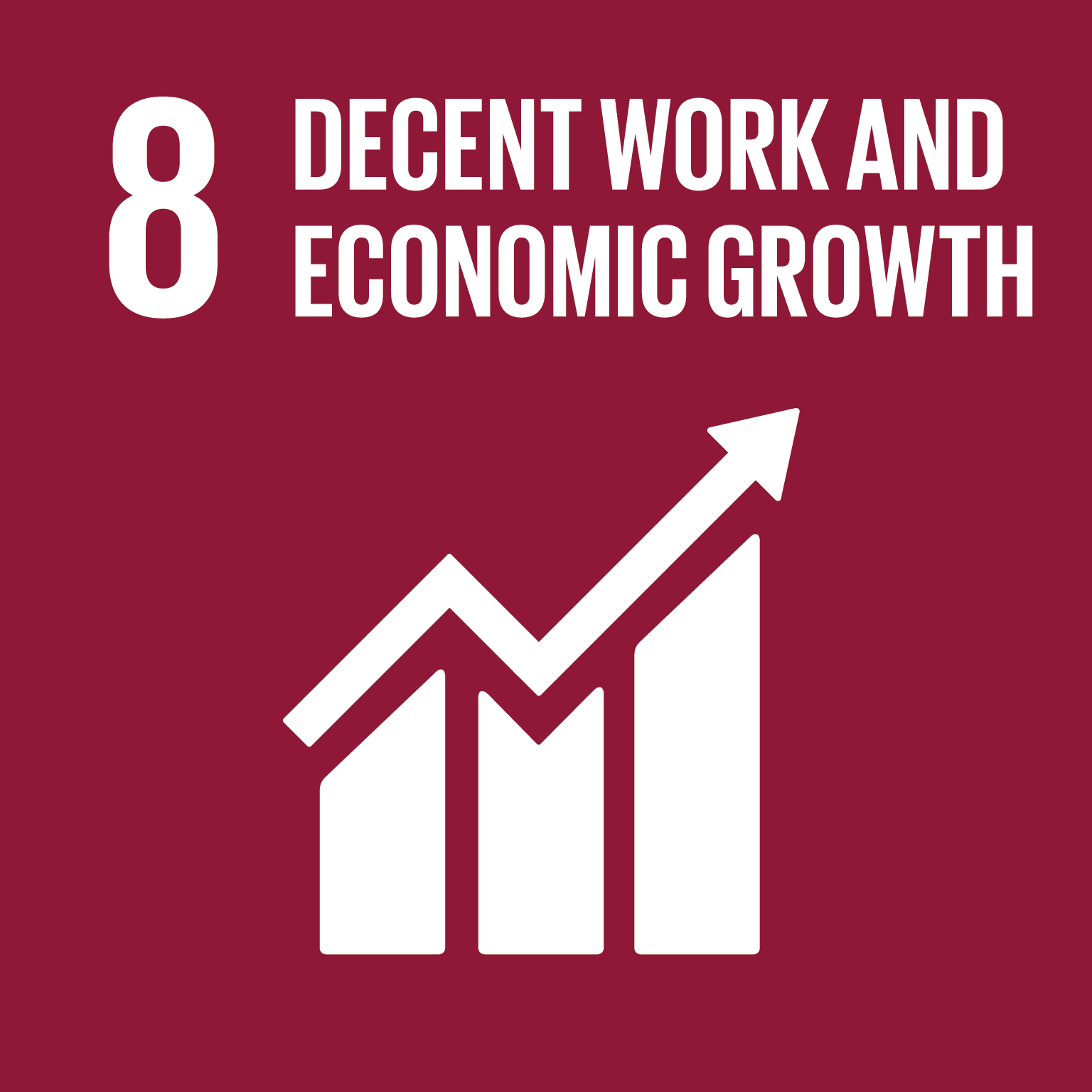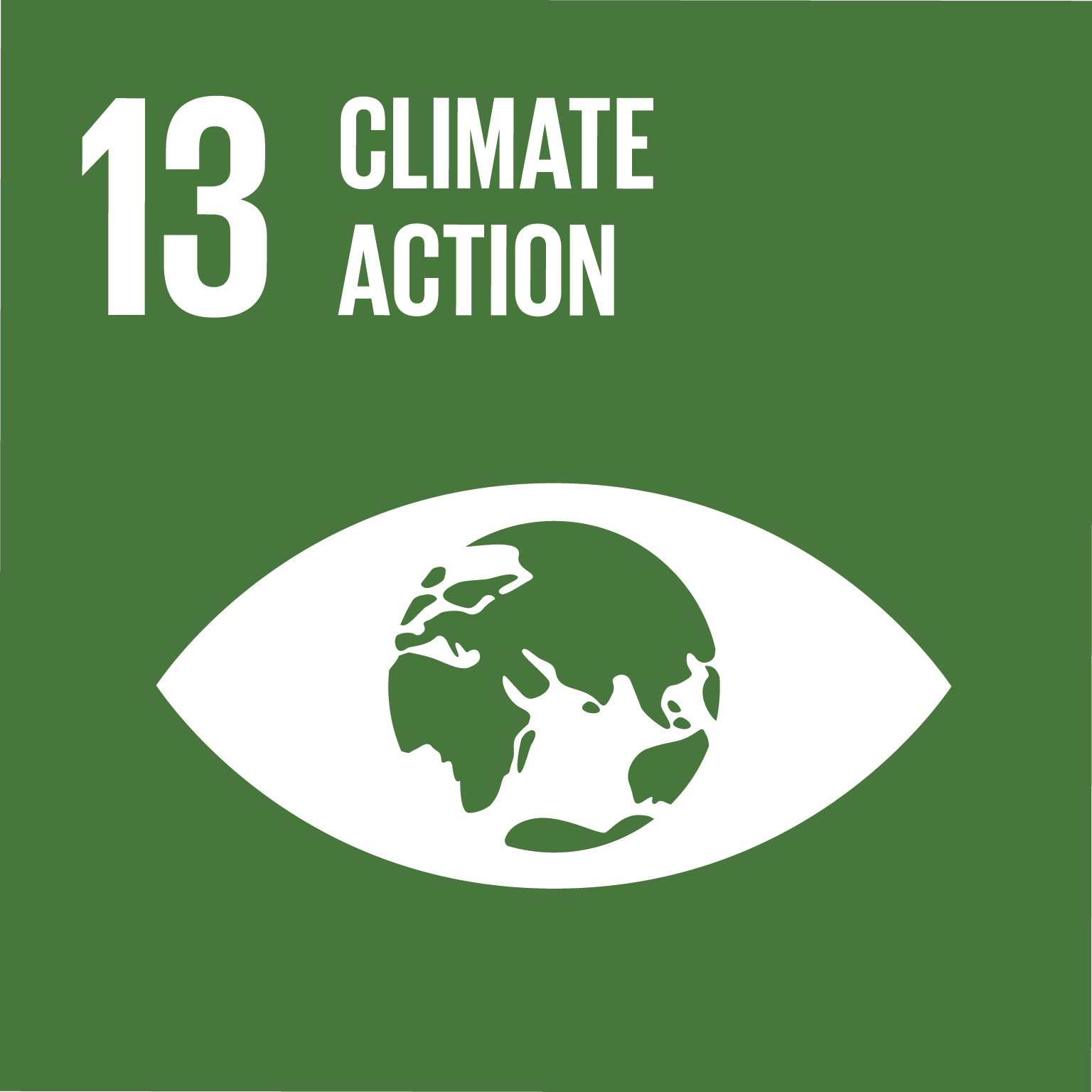 Original Title: Arbor Dashboard
Year: 2021
Award: World Summit Award
Category: Business & Commerce
Producer: Danny Grande, Ben Grande, Alex Todorovic, Abdullah Choudhry
Country: Canada
Arbor´s dashboard helps your company make green, by becoming greener. It enables you to evaluate your existing production processes, reduce costs, set sustainability benchmarks and more!
Learn how to run a more sustainable business, improve performance, reduce costs, and make your operations more efficient. The dashboard provides clear direction through visual analytics and personalized recommendations.
The dashboard has been designed with the most common sustainability problem companies face - not knowing where to start. Think comprehensive, customizable and above all, automated. Arbor is your one-stop shop for all your company's present and future sustainability needs.