Arriving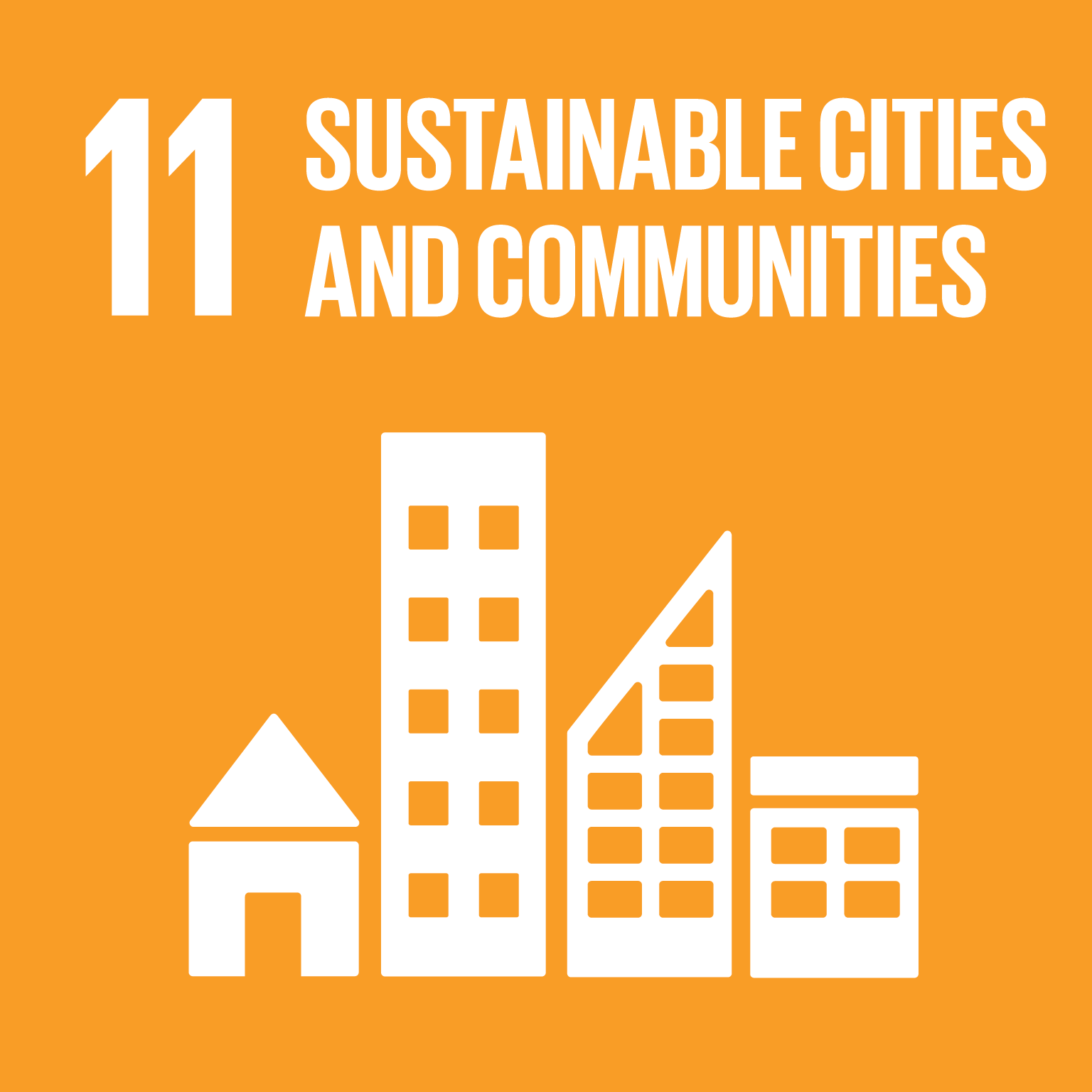 Original Title: Ankommen
Year: 2016
Award: World Summit Award
Category: Government & Citizen Engagement
Producer: Ms. Andrea Mack-Philipp
Organisation: Federal Office for Migration and Refugees
Country: Germany
The app targets displaced persons who have only been in Germany for a few weeks. "Arrival" is a guide to quickly become comprehensively orientated during this period, and is tailored towards the immediate needs of people who only recently arrived in Germany. Since December 2016 there is also a website with the same content at http://www.ankommenapp.de/
to reach Refugees without Mobile Phones and Refugee Assistance.
The app contains information on the asylum procedure, on access to the labour market, and on "Living in Germany". The chapter entitled "Living in Germany" takes up topics which are important for everyday life, such as Who can I turn to for advice? When does my child have to go to school? What are the road traffic rules? Several texts within this chapter deal with the political and legal system in Germany, freedom of religion or equal rights for men and women. The goal is to make available the most important information that is needed in order to integrate asylum-seekers quickly. The app also has an integrated, free, multimedia language course which provides practical everyday support when taking the first steps in German. Users particularly benefit from the combination of information and the language course. Personal statements from people who have immigrated to Germany provide information about life here in a personal, informal way.