Aura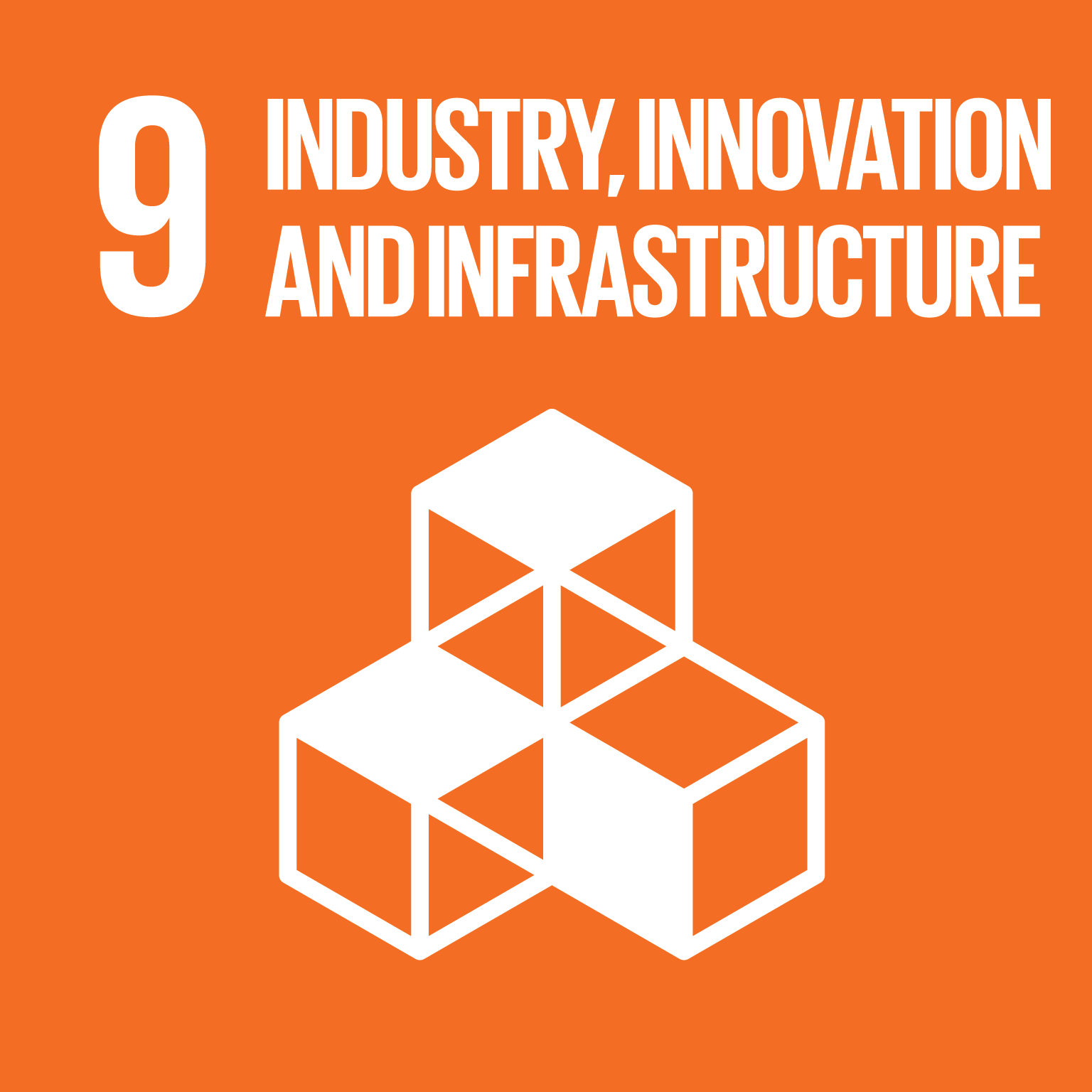 Original Title: Aura - A set of wearable devices for expectant parents
Year: 2012
Award: WSA European Young Innovators
Category: European Young Innovators
Producer: Marco Righetto
Organisation: Aura
Country: Italy
Aura is a set of wearable devices that enables non-verbal communication between expecting parents. The project aims to explore alternative ways of communicating beyond what current screen-based services offer: in particular, to extend current applications of biometric monitoring.The initial hypothesis of this project was that it might be possible to use digital and communications technology, traditionally oriented towards efficiency and precision, to design a system to enrich the emotional experience of expecting a baby, particularly that of the father-to-be.
The line taken in the project resulted in a system that satisfied the desires of parents-to-be – a very particular state of heightened emotion, difficult for non-parents to imagine. It was then decided to design a service embodied in two physical objects: a garment for the expectant mother and a bracelet for her partner. Foetal movement is translated
into a light message for the motherto- be and a haptic one for her partner. The simultaneous connection of the two
people enhances the emotional 'messages' transmitted by the devices. The relationship is participatory, and the actions of both partners shape the 'conversation'.