BlindShell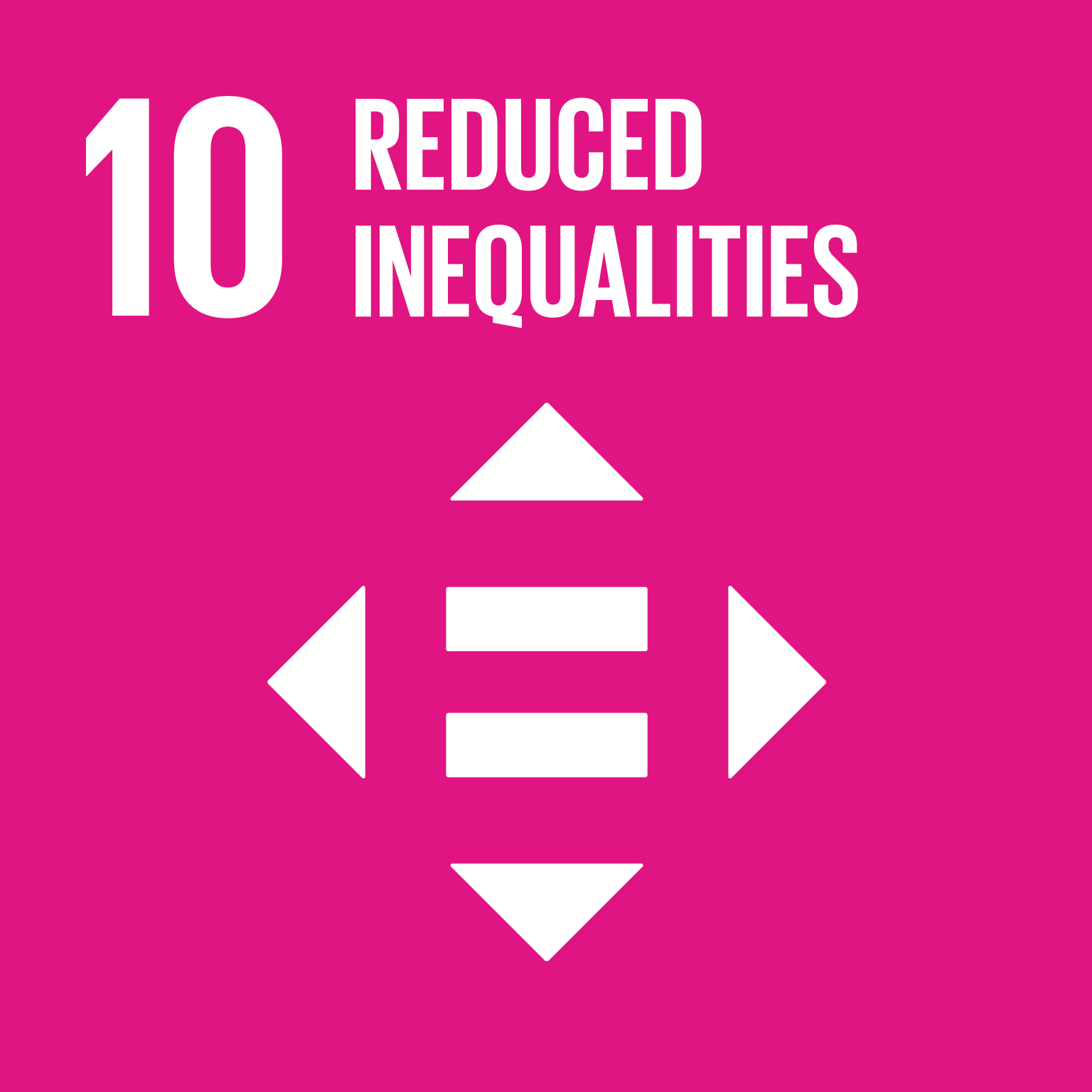 Original Title: BlindShell
Year: 2015
Award: WSA European Young Innovators
Category: European Young Innovators
Producer: Petr Svobodnik, Daniel Novak
Organisation: BlindShell
Country: Czech Republic
BlindShell assists visually impaired people in utilizing touchscreen smart phones by providing a simple, intuitive and low-cost software application that can be installed on the majority of smart phones. BlindShell replaces the phone's default interface with an easy-to-use interface controlled by touch gestures and voice commands, letting the visually impaired communicate and use an expanding set of tools.
With 285 million visually impaired people worldwide, 39 million of whom are completely blind, technological developments of mobile phone telephony and its concentration on touchscreen smart phones have left out a large user group. The BlindShell software application replaces the normal interface with a minimalistic design, large white-on-black text and a large number pad. Commands are given through four simple finger movements, and feedback is provided to the user via text-to-voice announcements and vibrations.
BlindShell fundamentally improves the daily life of visually impaired users, who must otherwise rely on outdated classic handsets or purchase expensive specialized hardware. Current functionality includes: call; SMS; contacts; alarm clock; notes; calendar; book reader; integration of the biggest online digital library Bookshare; colour recognition tool (via camera), banknote recognition tool (via camera); and a magnifying glass (via camera).
An e-mail application, web browser and GPS navigation are in the works. BlindShell is currently available in eight world languages.
Jury Evaluation:
"BlindShell represents the essence of the European Youth Awards:  Technology at the service of Humanity.  It is also about the generation of today addressing the needs of the generations of yesterday, and of tomorrow.  And Blindshell is not a mere cosmetic solution.  It is an assistive technology that is about truly improving quality of life, one person at a time." – EYA Grand Jury Report