Boston CitizensConnect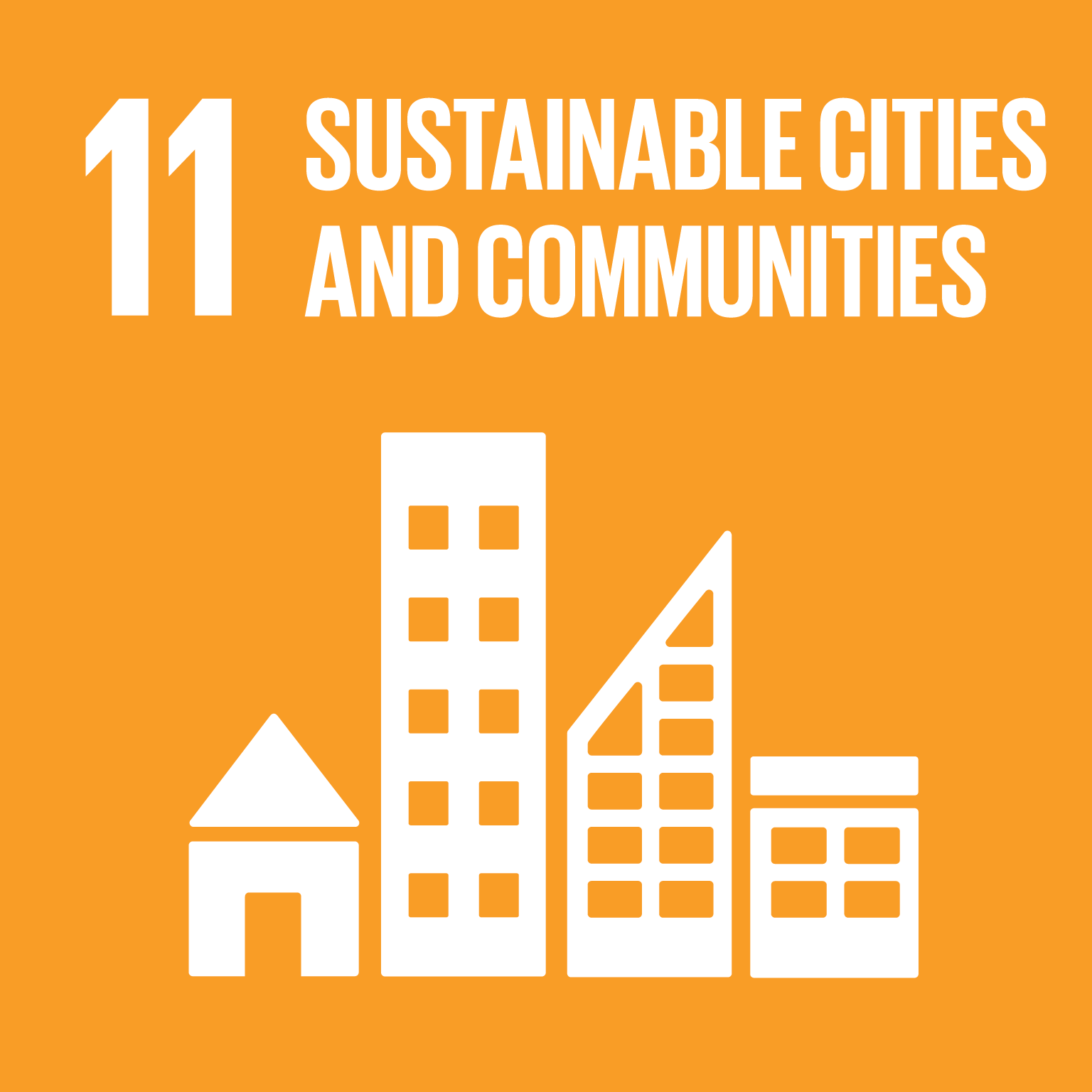 Year: 2010
Award: World Summit Award
Category: Government & Citizen Engagement
Producer: Boston City Hall
Country: United States of America
Boston CitizensConnect is a new tool for constituents to improve their neighbourhoods. It serves as a new channel for residents in Boston to engage with government and it is a new method for promoting municipal development.
Using the iPhone, CitizensConnect enables users to report service requests, such as pothole repair or graffiti clean-up, to the city of Boston. The application is free of charge for anyone to download.
When a constituent sees a problem she/he wants the city to respond to, she/he launches the app, selects the issue, shoots a photograph and presses 'submit.' Leveraging the iPhone's built-in GPS and internet connection, the app instantaneously routes the issue to the appropriate city work queue. The eyesore spotted by the concerned citizen gets onto the to-do list of city employees.
When the work is completed, CitizensConnect provides the citizen with a text message from the city administration. Meanwhile, the citizen can track her/his impact through a built-in map that shows the requests made, and that indicates whether the problem has been addressed. Applications for other platforms will be released based on the success of the current initiative.