Chimege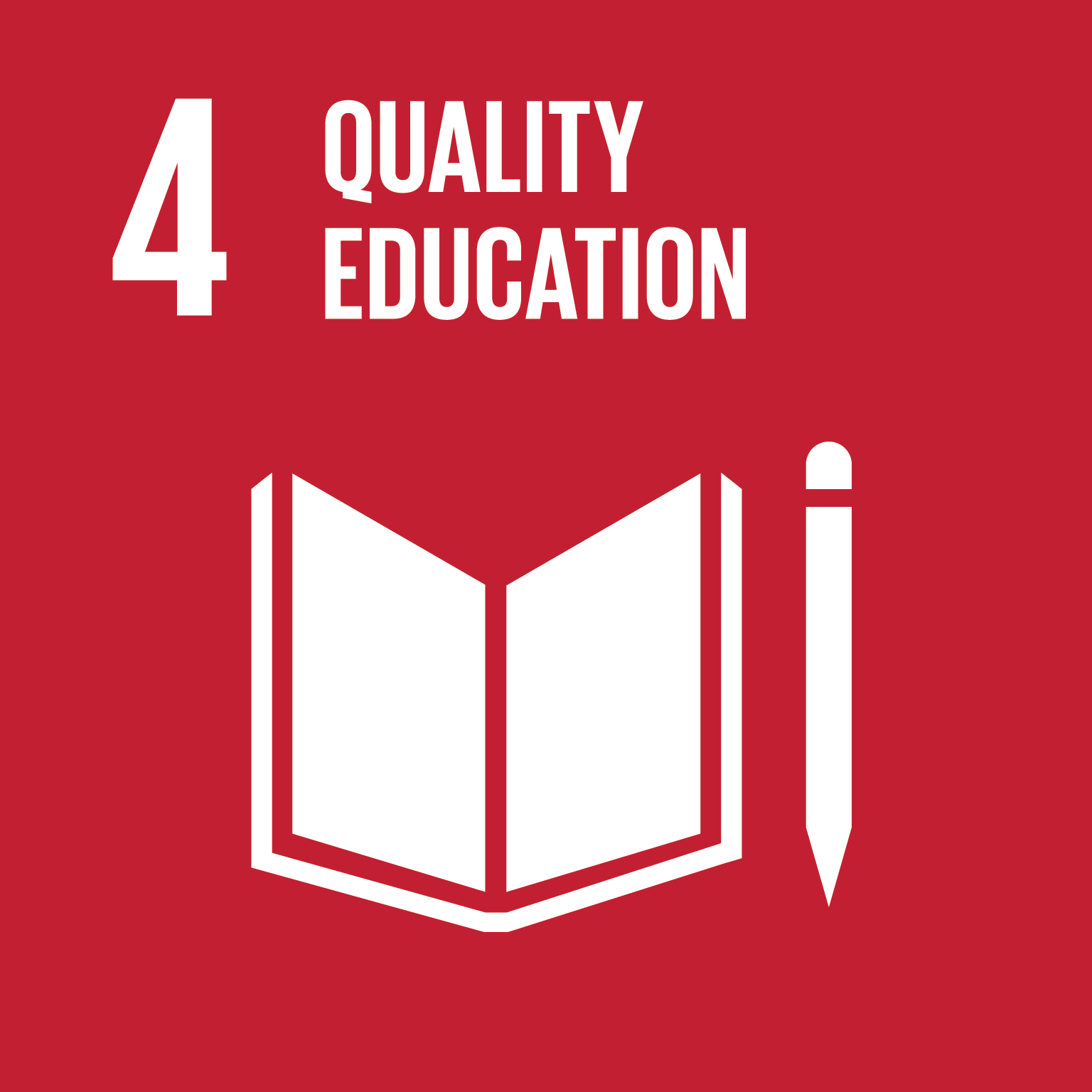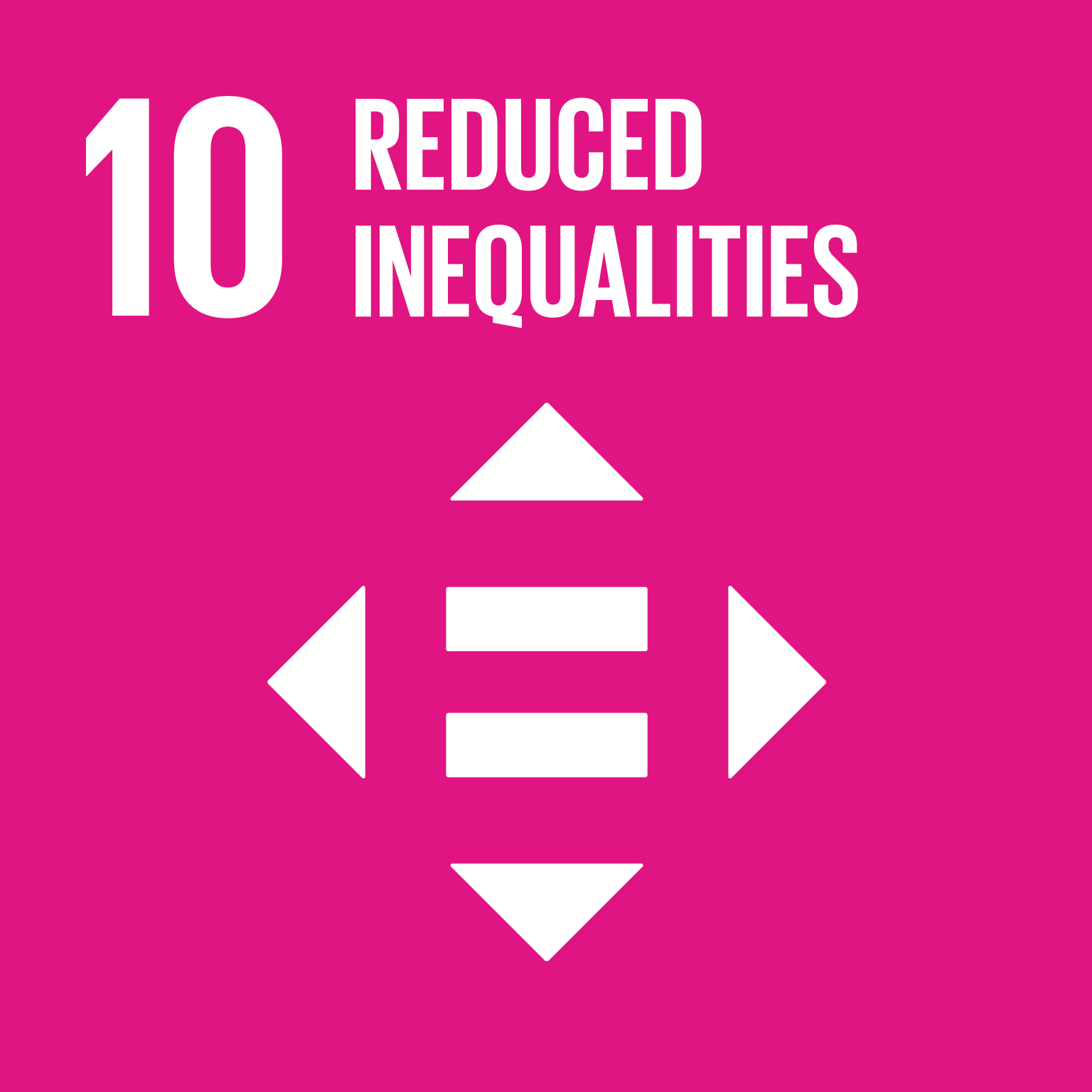 Original Title: Чимэгэ
Year: 2021
Award: World Summit Award
Category: Business & Commerce
Producer: Badral Sanlig, Tuguldur Erdene-Ochir, Munkh-Uchral Enkhtur
Organisation: Chimege Systems
Country: Mongolia
Speech technology plays a vital role in people's life such as talking to robots, controlling devices, aiding the visually and hearing-impaired peoples, enabling hands free technology etc. Unfortunately, this opportunity of speech technology is available for only high resource languages such as English, Spanish, French, German etc.
Chimege is ground-breaking technology for Automatic Speech Recognition and natural speech synthesizing. Its technology solves number of problems:
Makes audio and video contents searchable by text.
Accessibility for visually and hearing-impaired peoples.
Easy interfacing for software products.
Preserving marginal languages, new generations of children are not being raised to speak them anymore due to lack of access to modern technologies.
Lays the foundation for next level advanced technologies like smart speaker, robotic etc.
Chimege connects people to modern technologies building AI that can speak their native language.