City Points Cascais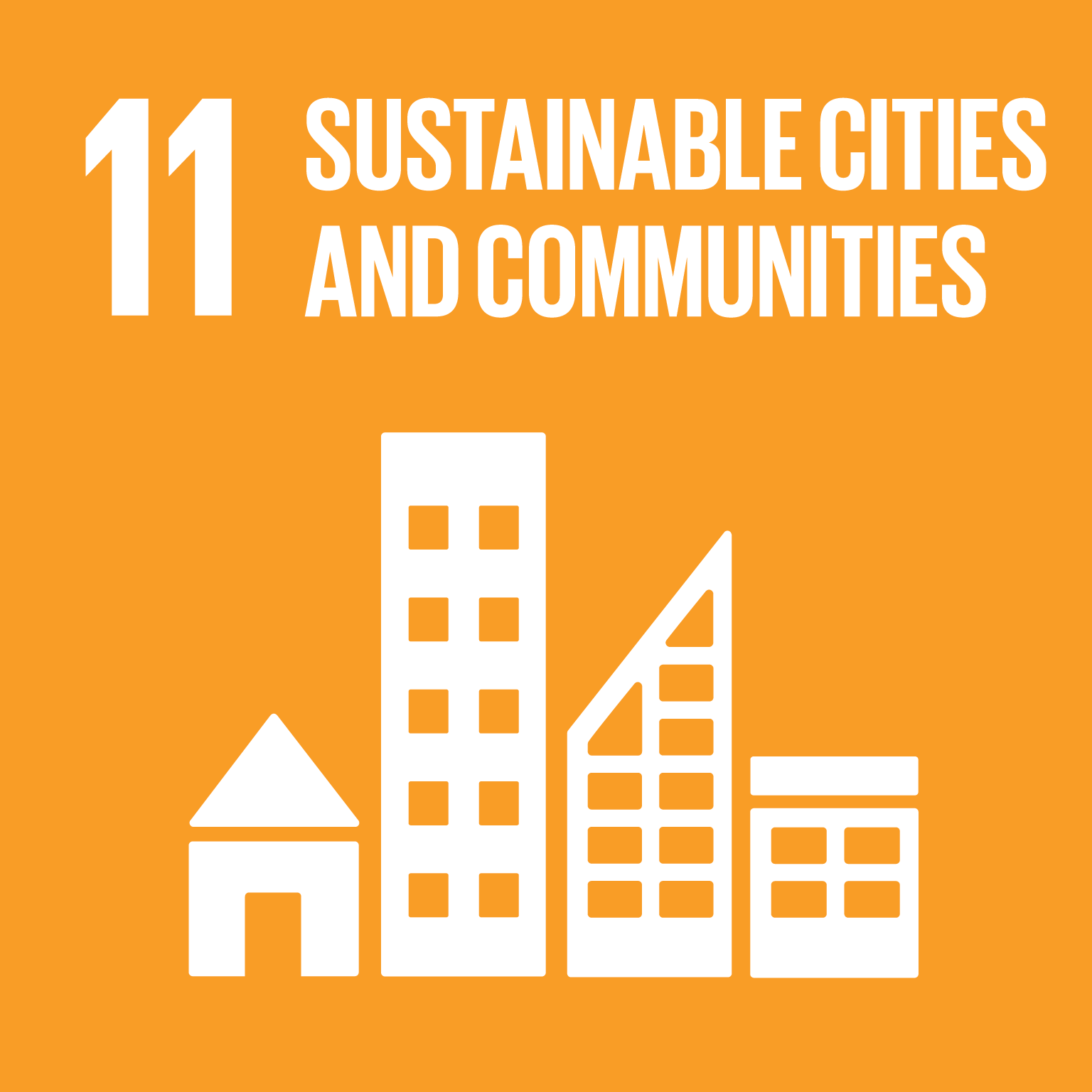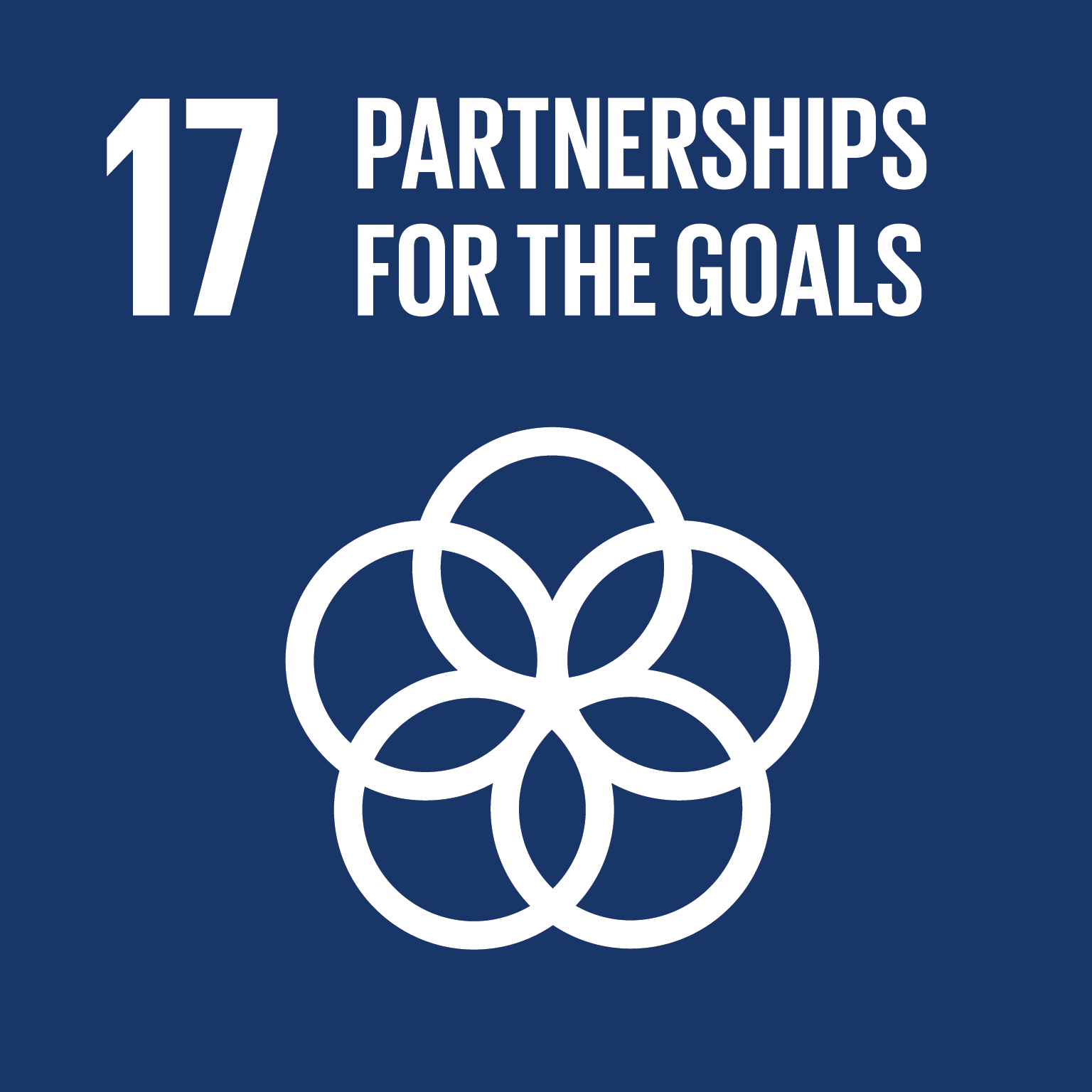 Year: 2017
Award: World Summit Award
Category: Government & Citizen Engagement
Organisation: Câmara Municipal de Cascais
Country: Portugal
CITYPOINTS CASCAIS is a rewards program that encourages good citizenship practices, using an APP to give the opportunity to earn points and with them get products and services.
As user performs pre-defined activities in the areas of environment, citizenship, social responsibility, mobility, etc. he gets points. By accumulating points, users will have different vouchers available that can be redeemed for prizes offered by the network of local partners.
Based on gamification and the acknowledgment of citizens, the app induces participants to take an active role in transforming the community into a better place to live. With one City Point at a time, participants improve their engagement in the sustainable city.
Led by the municipality and with a low investment, the local partnership can promote common goals for the social good, while promoting its services and products.
Cascais City Points is also paving the way for a ground breaking, activity/profile based, pricing of city services.