Consumer Reports Mobile Shopper app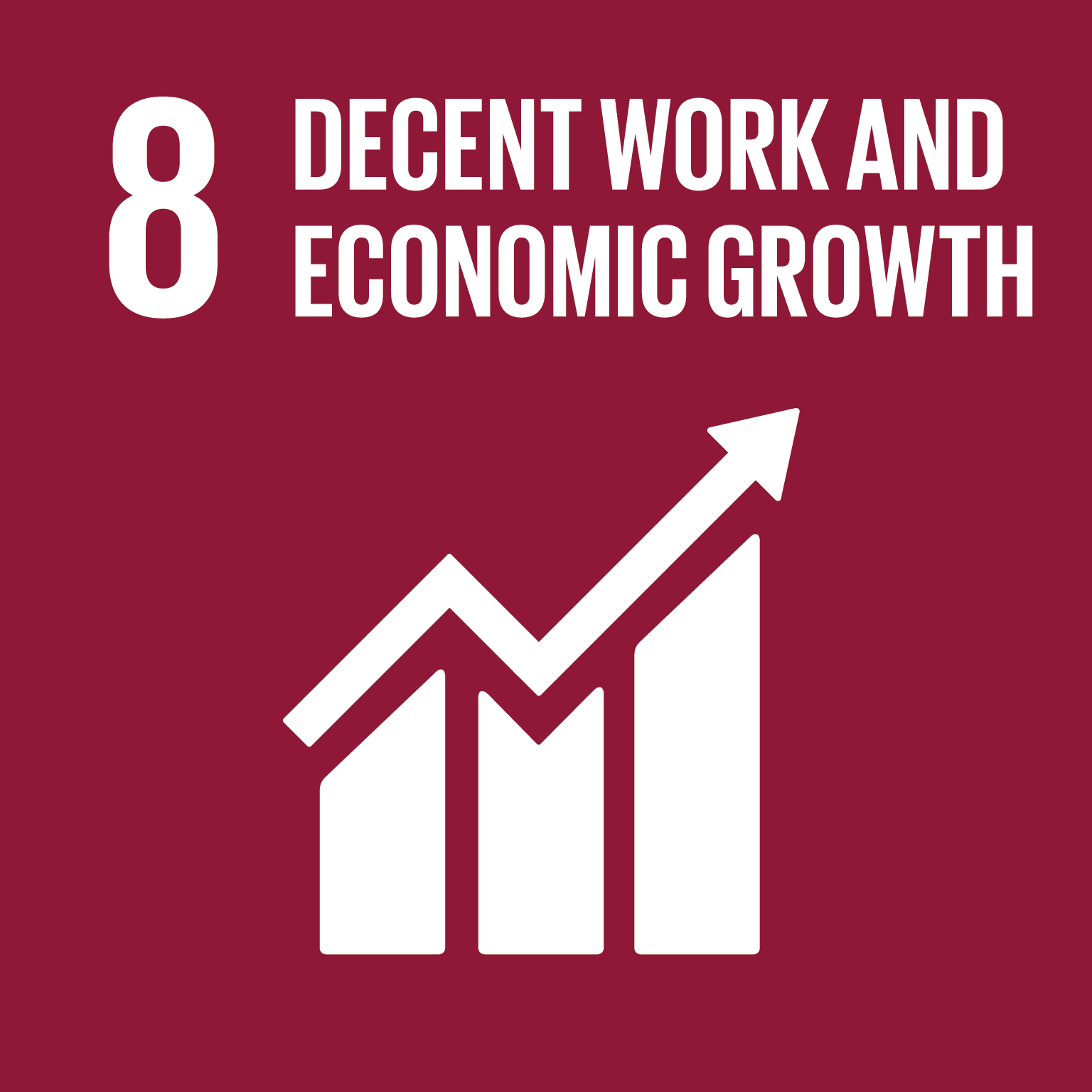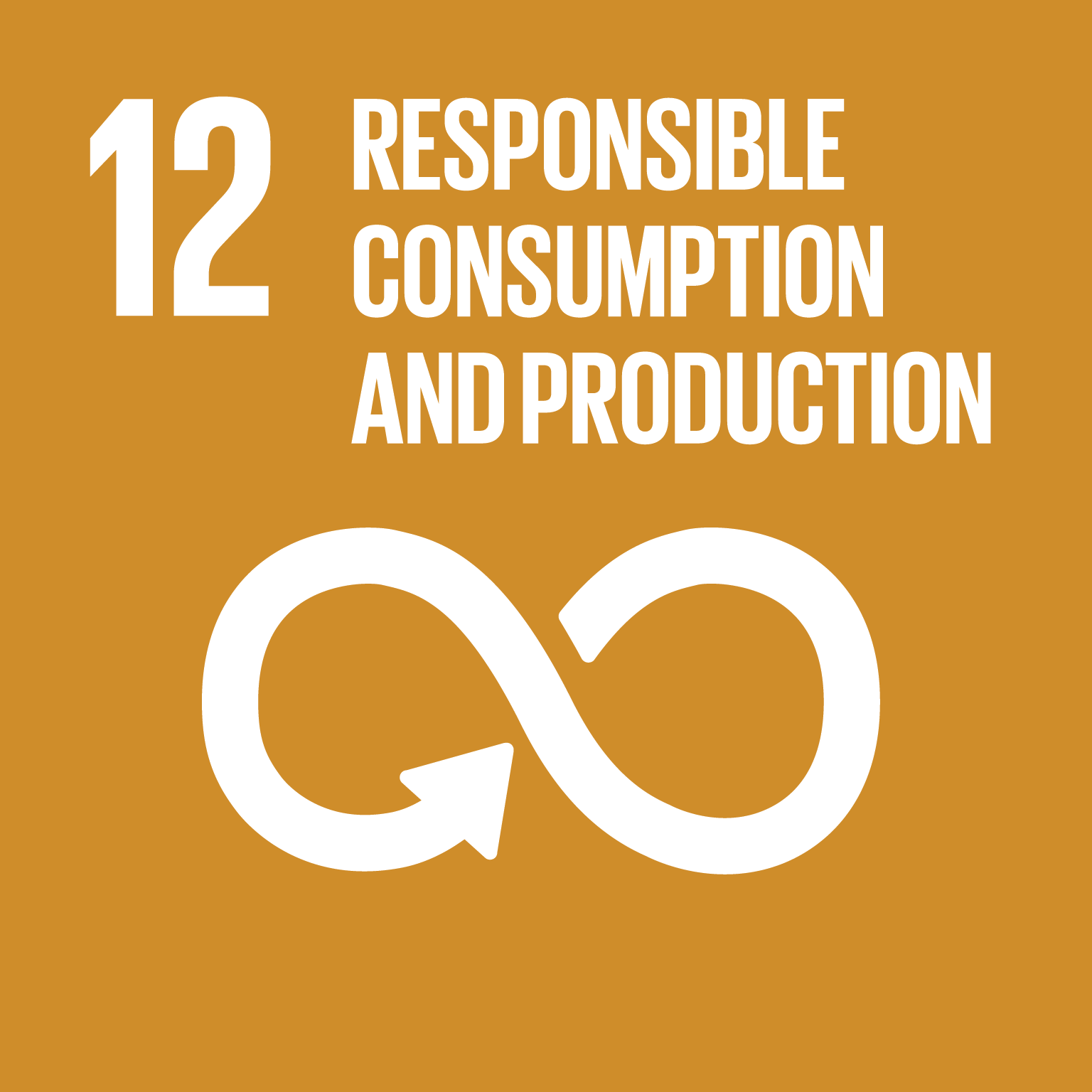 Year: 2010
Award: World Summit Award
Category: Business & Commerce
Producer: Consumers Union | KARGO
Country: United States of America
The Consumer Reports Mobile Shopper app for the iPhone, and soon for Android-based phones, brings 75 years of expert and unbiased product ratings and reviews to users where they need it most – at the point of purchase.
The app provides the user with 3 different ways to get product information: by scanning a barcode, by trying a manual search or by browsing through the Consumer Reports' catalogue of thousands of tested product models across Consumer Report's signature franchises: appliances, electronics, home & garden, babies & children and cars.
Once the product is determined, users will find expert buying advice, information on brand reliability, detailed user reviews, as well as the option of comparing a particular model to all others in that category. Following links from there, users can see all on-line sites that carry the product, as well as retail stores in their local area in real-time that currently carry it on their shelves.
The features of the Consumer Reports Mobile Shopper app ensure that users find what they want for the best possible price. Users can also share information via email, Facebook and Twitter.