DB Navigator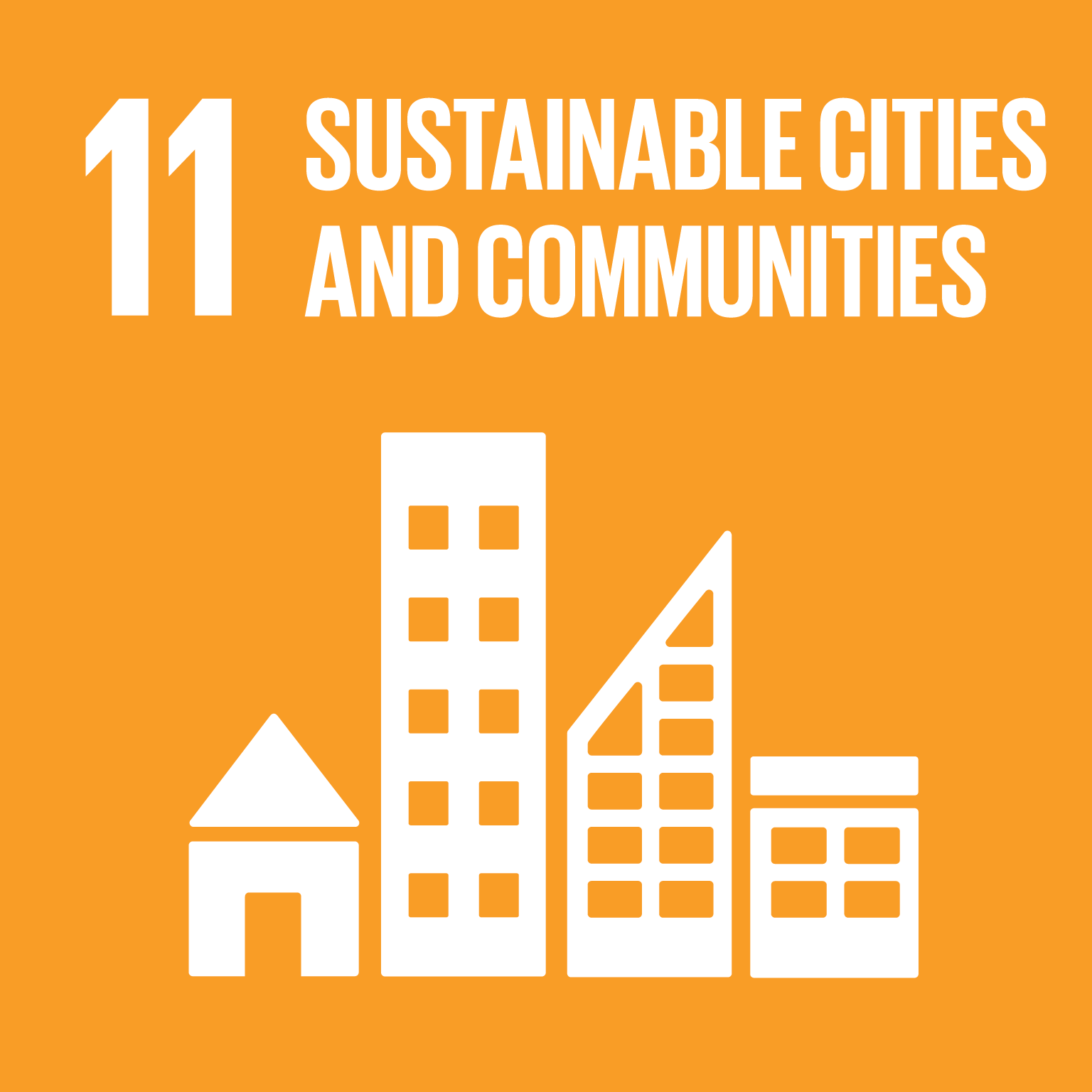 Year: 2010
Award: World Summit Award
Category: Business & Commerce
Producer: DB Vertrieb GmbH
Country: Germany
With DB Navigator, German Railways Corporation (Deutsche Bahn) offers travellers a comprehensive information service for all modes of public transport in Germany. Using DB Navigator, Germans and tourists can access the relevant information pertaining to a journey on the go, including up-to-date itineraries, maps and real-time information.
The service started in December 2009; by October 2010, it had 1 million downloads over the iTunes appstore, making it one of the top downloads in Germany.
As an itinerary planner for public transport, DB Navigator provides access to the schedules of all public transport operators in Germany and all trains in Europe. It calculates optimal trips by train, bus, tram, subway and ship for you.
Using GPS, all travellers need to do is to type in a destination – a station, street or point of interest – and the DB Navigator guides them from their actual position to their destination. In addition, paths on foot to stops and stations are laid out in the street maps, so that travellers can find their way.