Drona – Mobile Learning Management System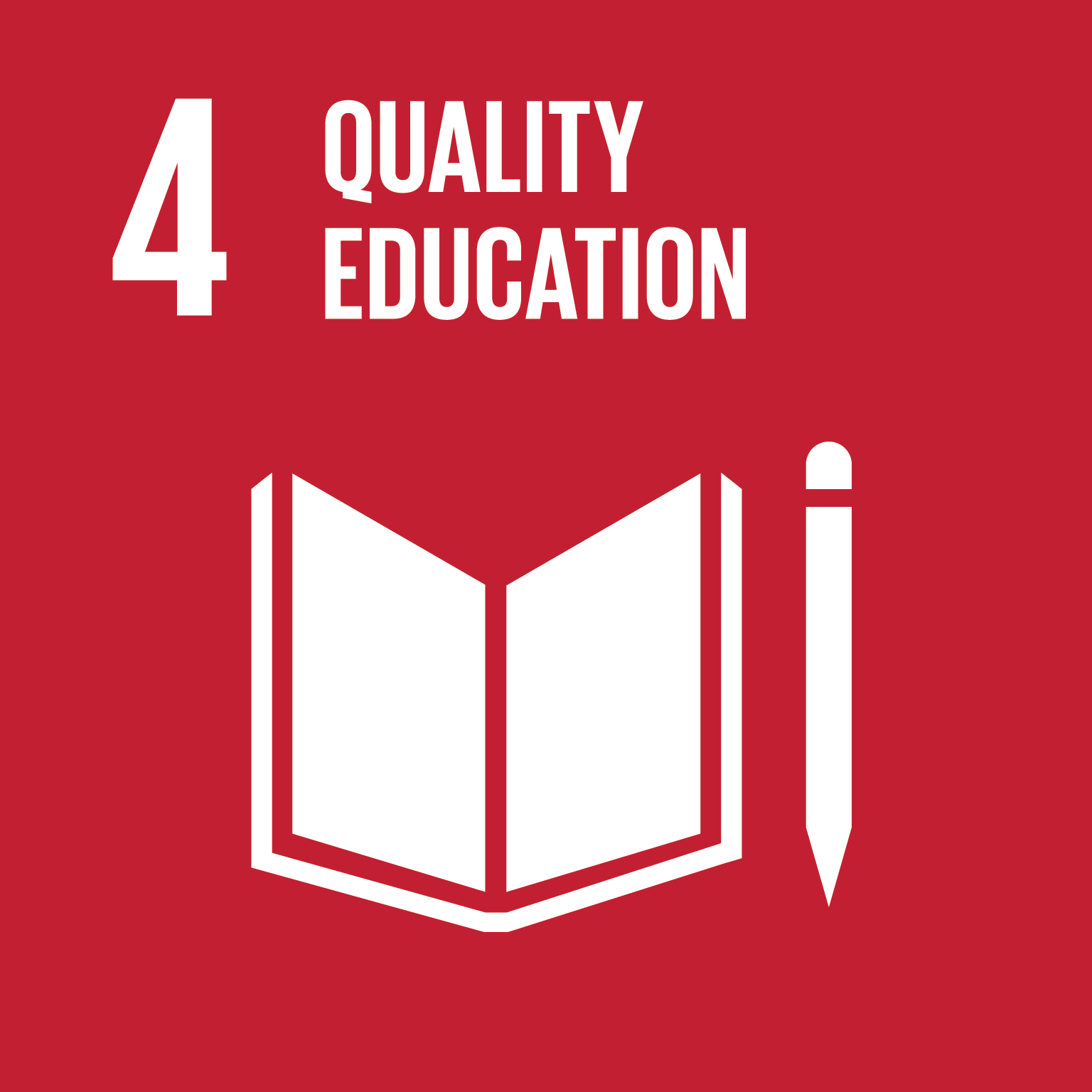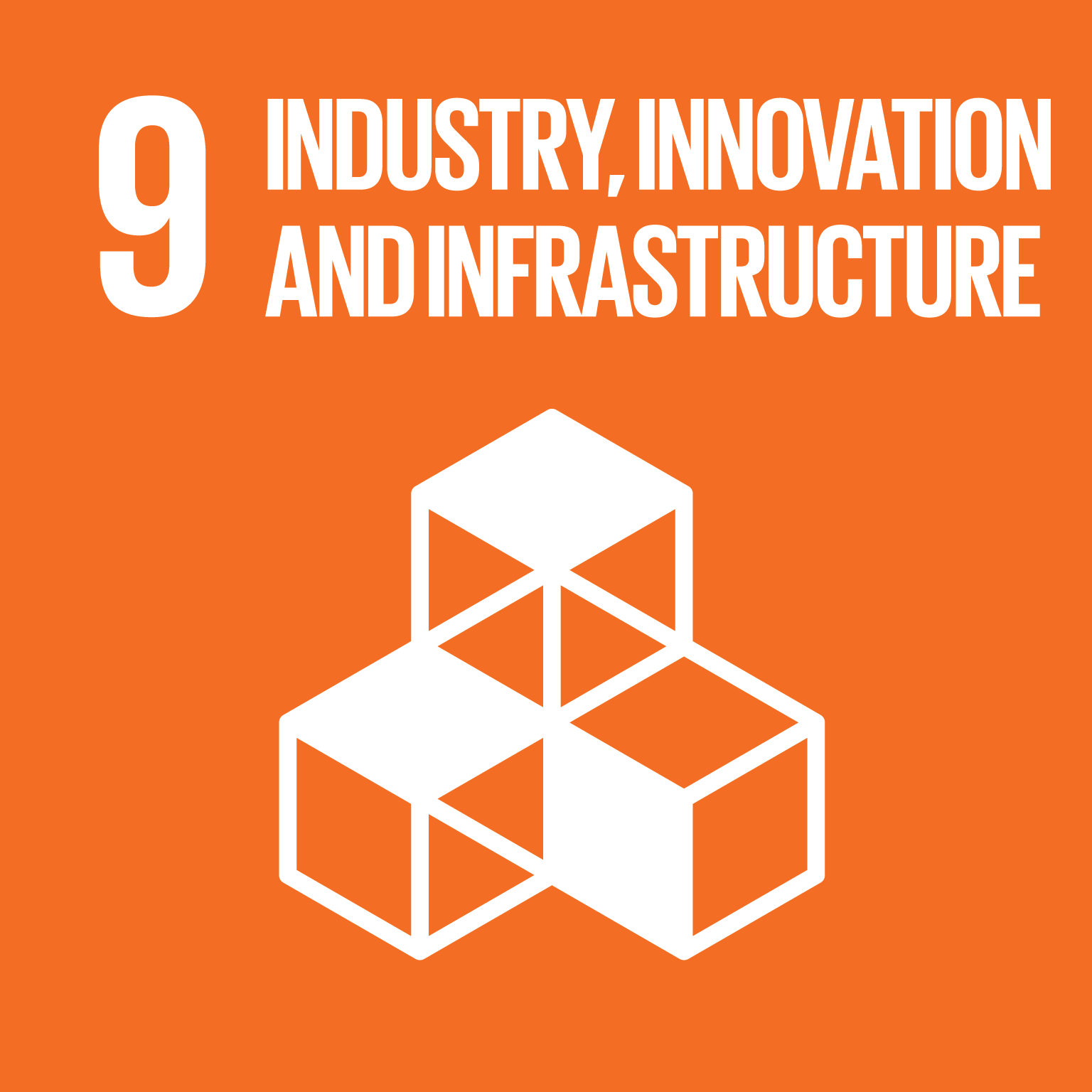 Year: 2010
Award: World Summit Award
Category: Learning & Education
Producer: Deltecs Infotech
Country: India
Given that the penetration of broadband is poor in India, mobile phones have surfaced as a better mechanism for learning and collection of information. Drona is a mobile learning management system which provides not just an m-Learning environment, but also helps users to create their own mobile applications, as and when required.
Drona comes as a desktop-based tool with an intuitive user interface especially designed for both trainers and teachers. It allows users to author content ranging from texts to images, audio and video. Different types of courses can be created, such as learning slides, multiple choice questions, multiple response questions, true/false type assessment, surveys, and feedback.
Drona also helps to manage distribution of the apps via Bluetooth or GPRS/EDGE. Furthermore, Drona Analytics allows tracking and reporting of different parameters, with different access for administrators, managers, trainers and end-users respectively.