EASY LAWS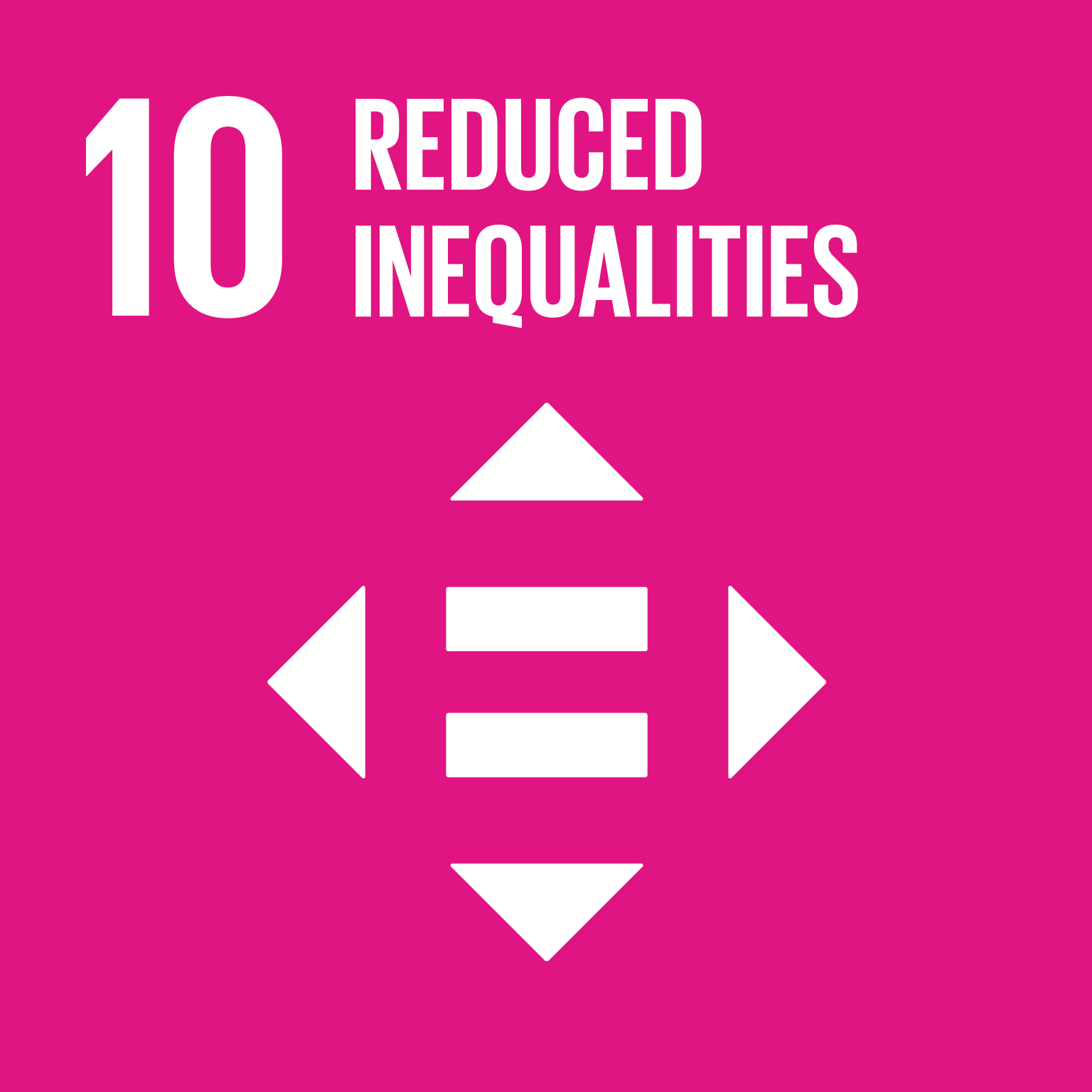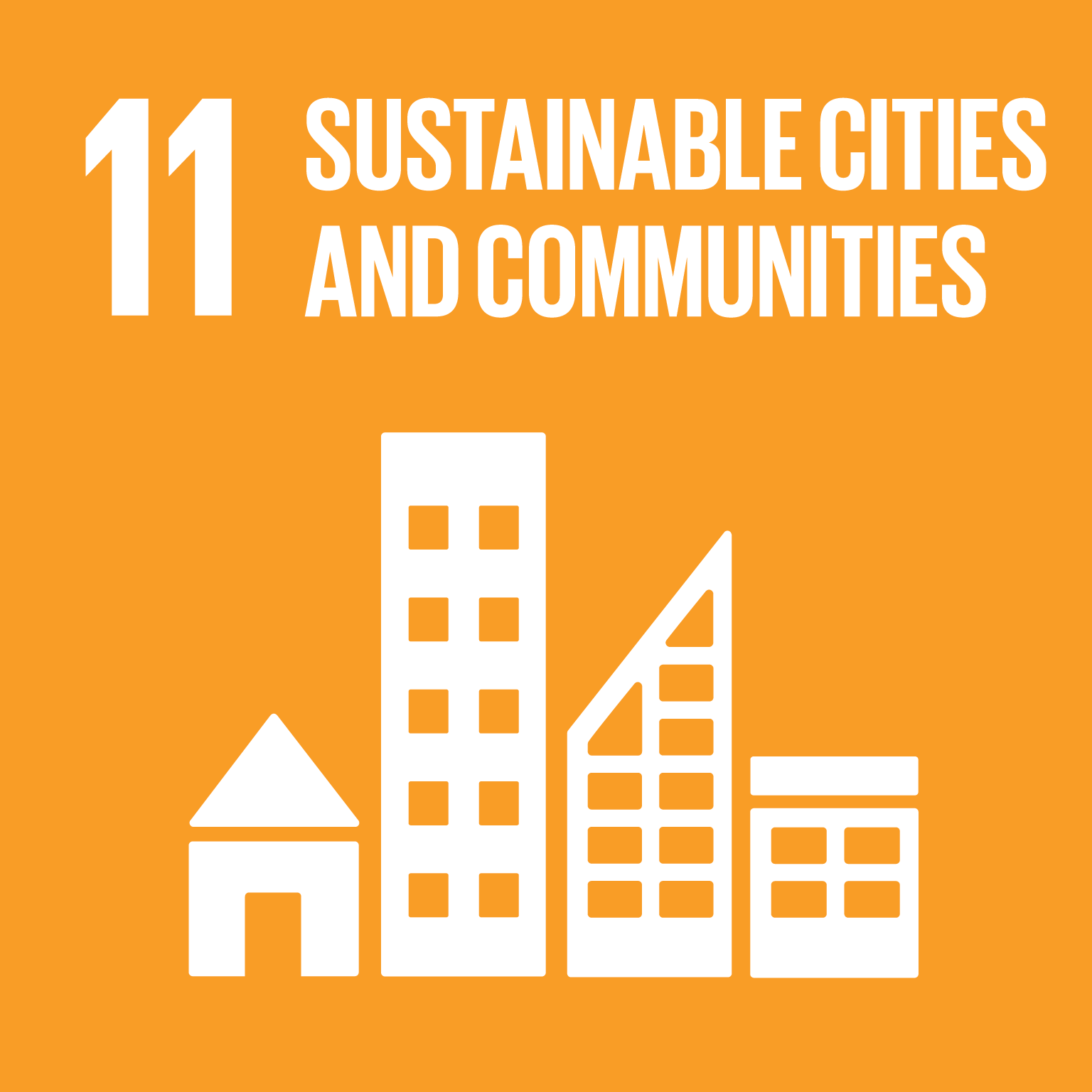 Original Title: Easy Laws
Year: 2020
Award: World Summit Award
Category: Government & Citizen Engagement
Producer: Eddy Sader
Country: Lebanon
EASY LAWS is a mobile application and a website that explains the Lebanese laws using a simple language thus reaching all the layers of the society.
It is designed to ensure easy access to laws and legal matters, thus giving equal opportunity for the society to reduce inequalities and eliminate discriminatory laws, policies, and practices in legislation.
EASY LAWS is a free service that gives ordinary people access to legislation from a subject matter perspective not from the perspective of a lawyer or magistrate. This is in my opinion the most important feature of the environment and the main reason why I decided to nominate it to the WSA. It is also very rich in terms of content and covers all the subject matters that attract interest of the citizen. It gives tips and smart information that EMPOWERS CITIZENS in their quest for justice and equality.