Ecording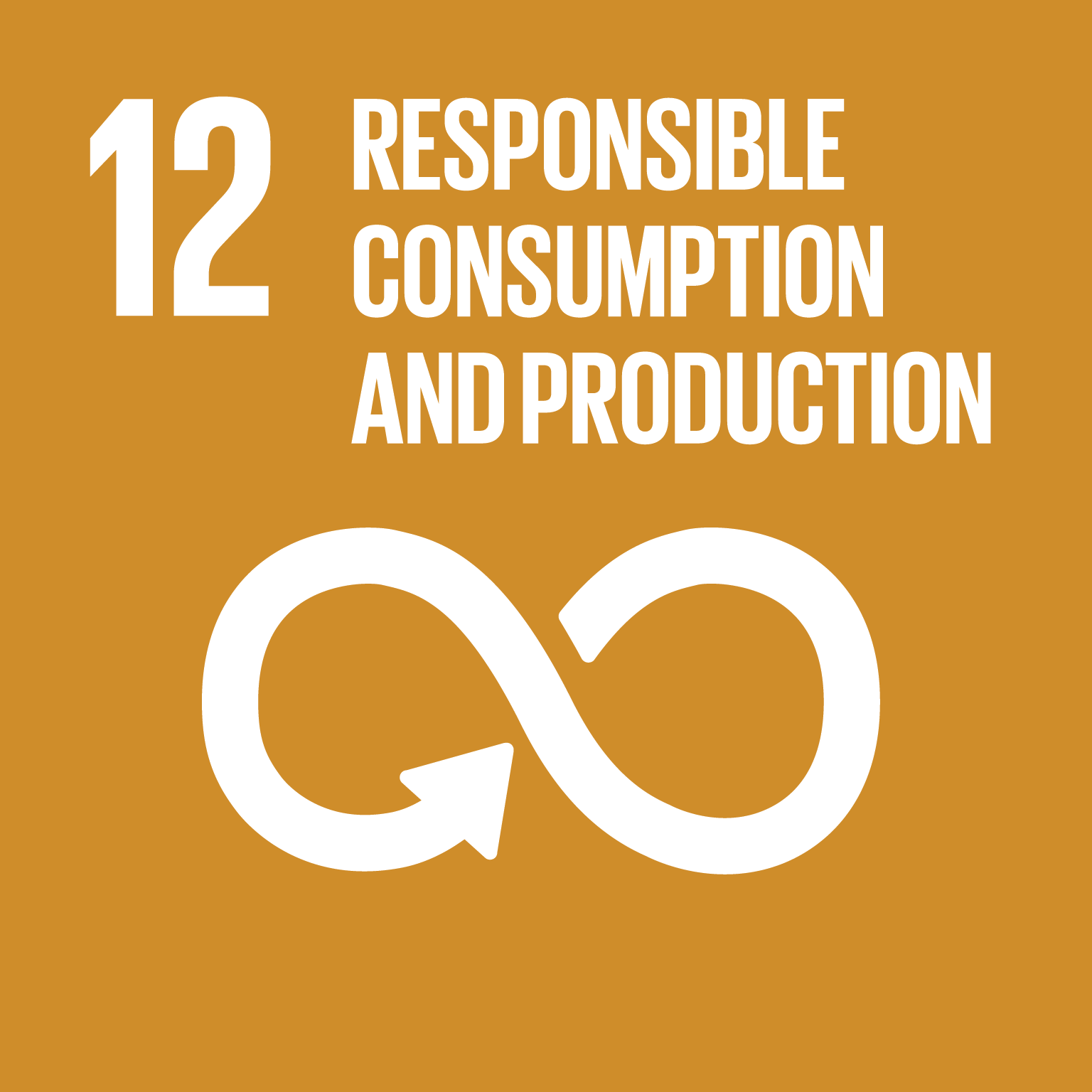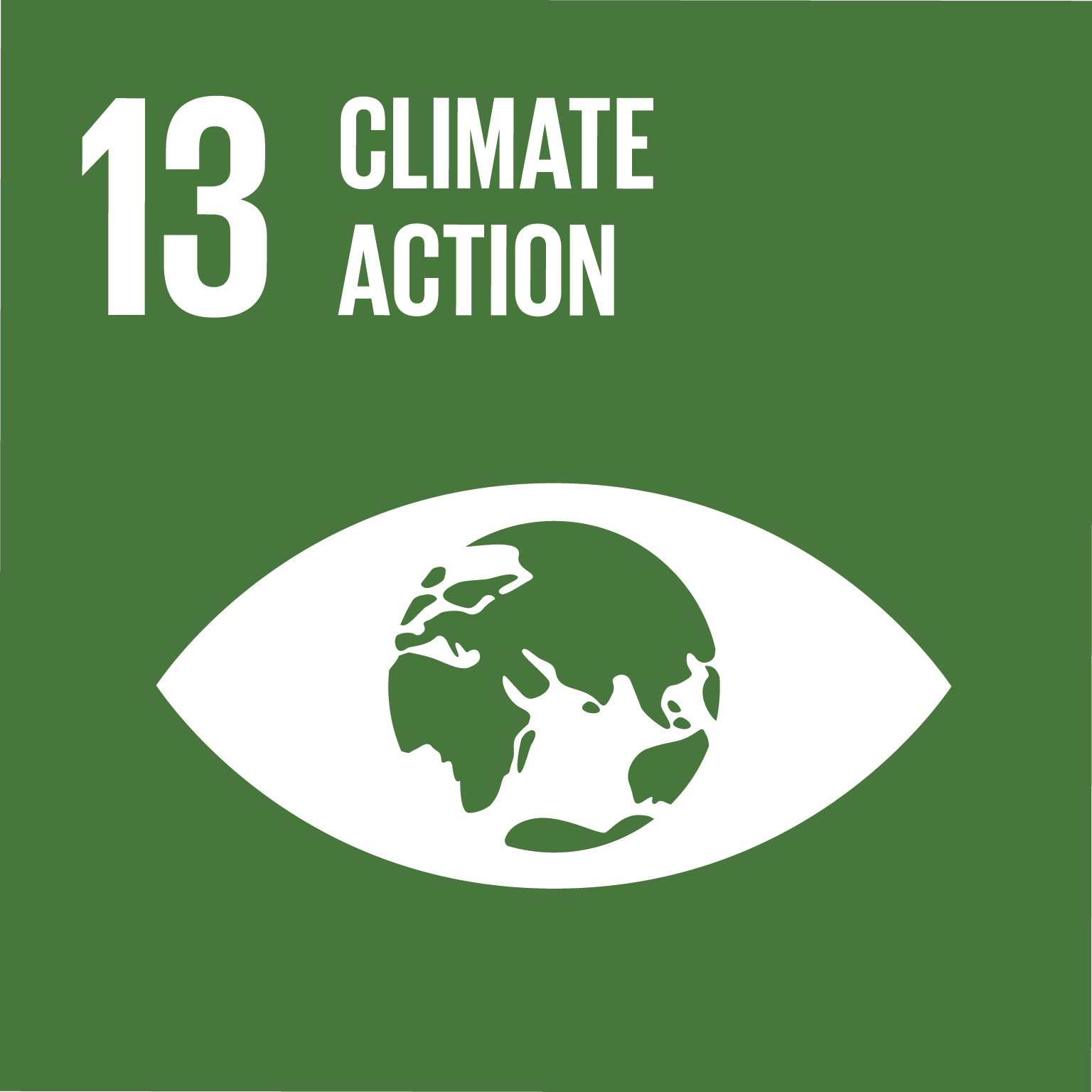 Original Title: ecording
Year: 2021
Award: World Summit Award
Category: Environment & Green Energy
Producer: Mert Karslıoğlu, Burak Eren Taşkın, Ahmet Umut Alkan, Fatma Ece Önel
Organisation: ecording
Country: Turkey
Ecording is a social enterprise that develops sustainable and innovative environmental technologies against the global climate crisis.
Deforestation is the second most vital factor contributing to the climate crisis and produces 24% of total GHG emissions. While the climate crisis is growing due to increased deforestation, this crisis also leads to the enhancement of inequalities in society. This problem has risen throughout the 20th century and keeps growing.
Ecording team offers a green business model that transforms the environment, companies, and society. They work against the loss of forests, the loss of biodiversity, and the increase in society´s inequalities. Ecording works with corporations and throw seed balls with ecoDrone for their sold services and products. Seed balls are produced by women who suffer income inequality due to climate change.