Exempt from Theory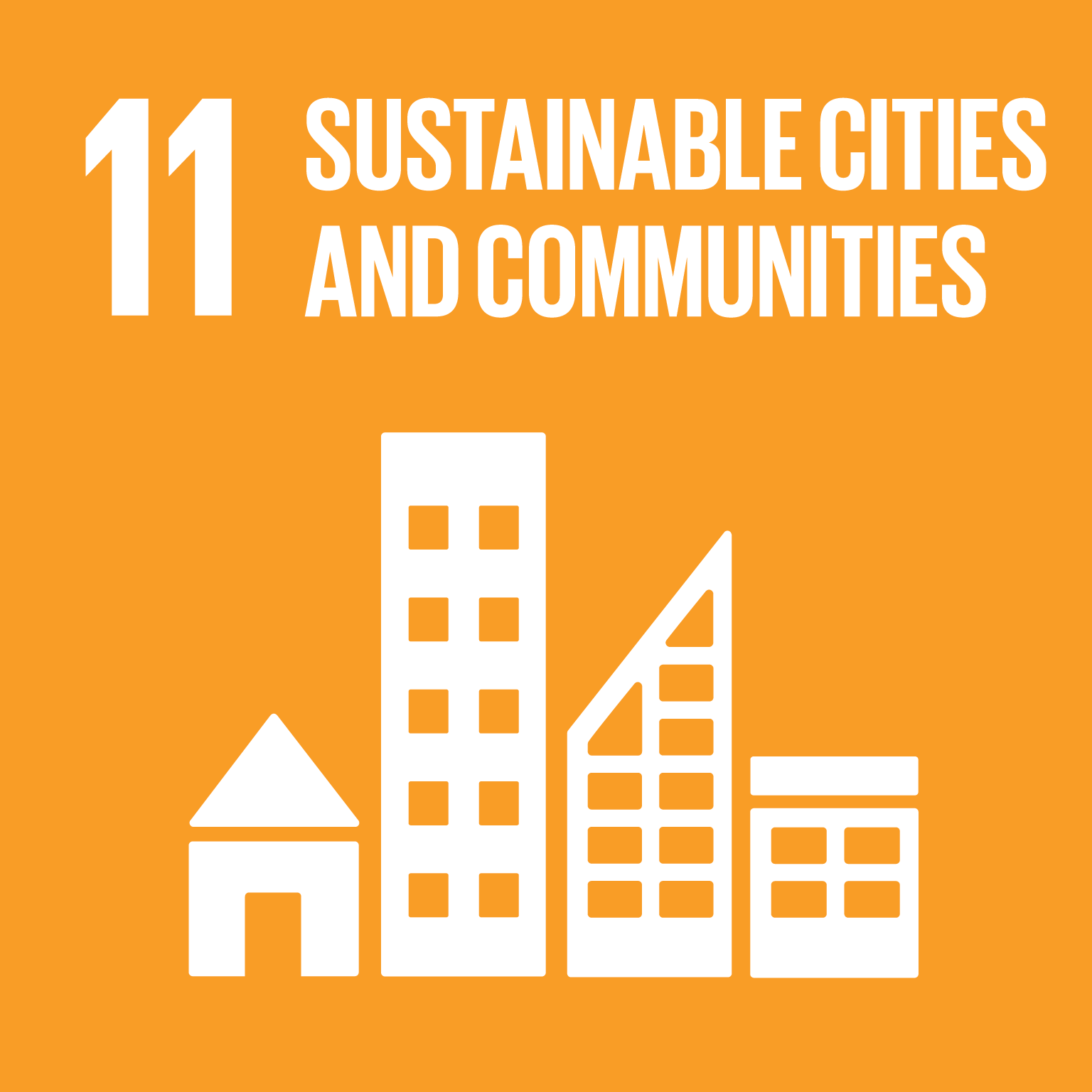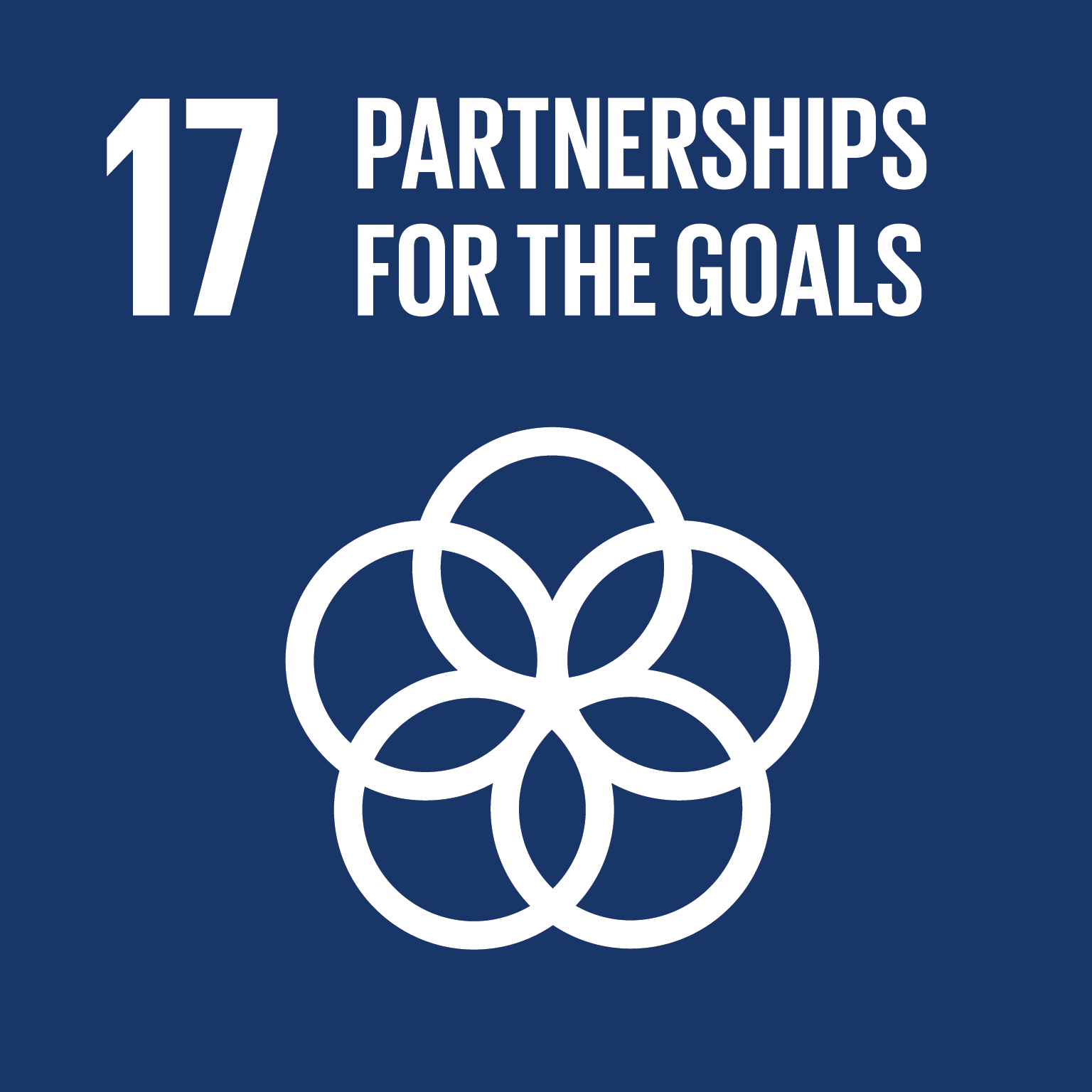 Original Title: Zwolnieni z Teorii
Year: 2015
Award: WSA European Young Innovators
Category: European Young Innovators
Producer: Marcin Bruszewski, Karolina Toczek, Aleksandra Chudaś, Paula Bruszewska, Rafał Flis, Jakub Potyrala, Daria Nożyńska-Pełka
Organisation: Zwolnieni z Teorii
Country: Poland
Exempt from Theory was triggered by the observation that only 16% of youth ages 15-24 volunteer in Poland, a disturbing statistic, since civic attitudes are formed exactly at this age. This Olympiad is for high school and university students and teaches practical competences such as teamwork or time management, while simultaneously promoting positive civic attitudes.
In contrast to all other – only theoretical – Olympiads in the Polish school system, Exempt from Theory is the first practical Olympiad giving young people opportunities to gain project management competences for free, without having to go to big cities for trainings. Participants access an IT tool – a tailor-made intuitive portal which guides the team step by step through the entire project life cycle. Participants learn to make professional project documents and score points for in fact achieving their aims.
In the first year, the Olympiad drew seven thousand youth nationwide. 80% of them admitted that Exempt from Theory was the first real-life project in their lives, the first time they had ever worked in a team, made a schedule, a budget or had to find co-workers and partners. The first edition saw 339 social projects with 1443 finalists reaching half a million beneficiaries and engaging 2261 partner organizations.
Exempt from Theory offers a spectacular tool for organizing grassroots movements based on voluntarism benefitting local communities, develops young people's competences for the job market and creates social capital.
Jury Evaluation:
"Exempt from Theory, Poland's first Olympiad in social projects, is an impressive example of how young people can transform society with their creativity, commitment and enthusiasm. The project supports volunteering opportunities for young people to promote their civic engagement and to help them improve their project management competences. An intuitive online portal guides the young volunteers through the project cycle. For every realized project, young participants gain points and receive an acknowledged project management certificate. The project is not only remarkable because it combines altruism with entrepreneurship, but also due to its success in reaching out to a large number of young people. Since Exempt from Theory's first edition in 2014, the project has involved more than 7000 young people in Poland." – EYA Grand Jury Report