FreeHour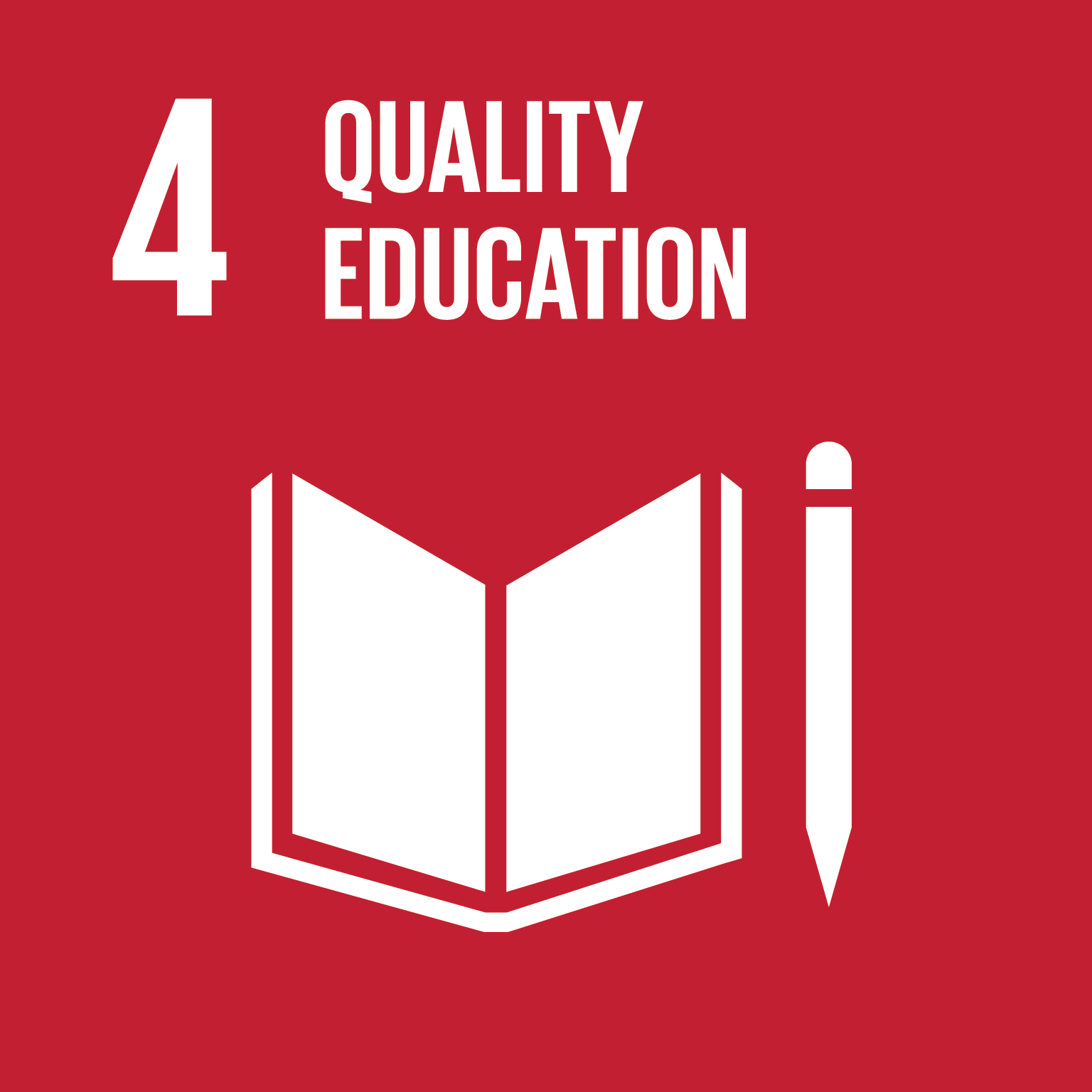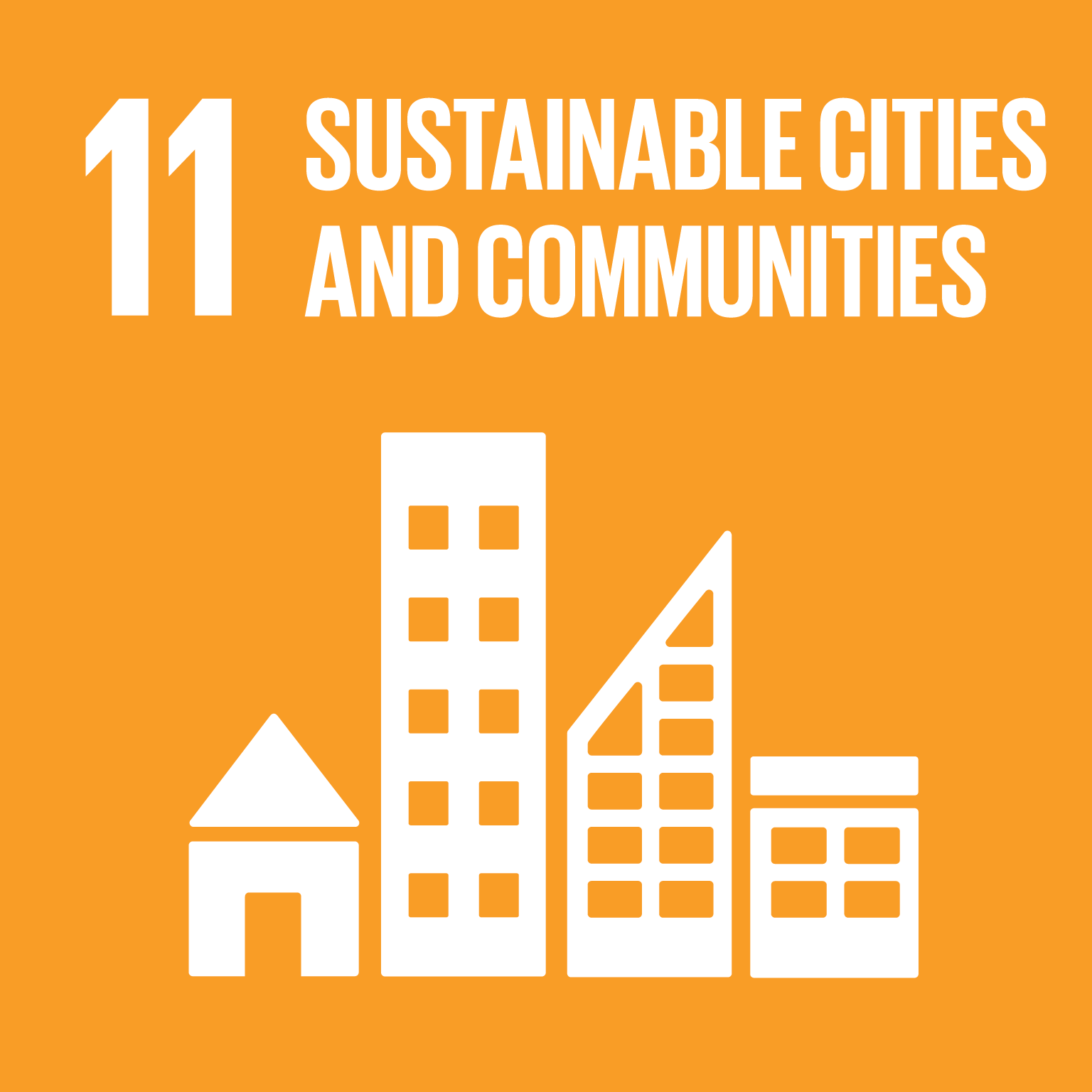 Original Title: Freehour Student App
Year: 2019
Award: WSA European Young Innovators
Category: European Young Innovators
Producer: Sean Abela, Francesco Sapiano, Martina Vicario, Mikea Dimech, Ryan Calleja Urry, Gabriel Baldacchino, Zach Ciappara
Organisation: Freehour Student App
Country: Malta
FreeHour is a mobile application built in Malta that allows 6th form and university students to share their timetable with friends, solving the time-consuming challenge of finding free slots to meet friends on campus to study, to plan carsharing or grab a bite. A look at user experience shows that finding out if a friend is free once required multiple steps and interaction between multiple media or platforms.
FreeHour brings all this functionality into one concise design. The special quality of the app is that it indirectly invites others to spend time together. Once timetables are coordinated, nothing stands in the way of a spontaneous meeting. After 14 months of operations, FreeHour is now used by over 70% of the student population from every single institution across Malta and Gozo. Social face-to-face interaction is crucial in a world of online strangers and increasing social alienation.
FreeHour helps young people to get-together daily, developing social skills while they learn or relax. The community becomes stronger and society benefits!
Jury Evaluation:
Is a very nice Application to share your timetables with your fellow and other students you are connected with over the platform. The app recognizes who else has free slots By matching the timetables of the students who are connected with each other on the platform, the system recognizes who also has the same free time slot as you, so you can arrange lunch, study, or other activities with colleagues. The special quality of the app is that it is a kind of indirect invitation to others to spend time together, and nothing stands in the way of a spontaneous meeting. Social interaction is very important and helps young people to connect daily and to exchange personally. With this the community becomes stronger and bigger day by day. – EYA Jury report