GirlBOT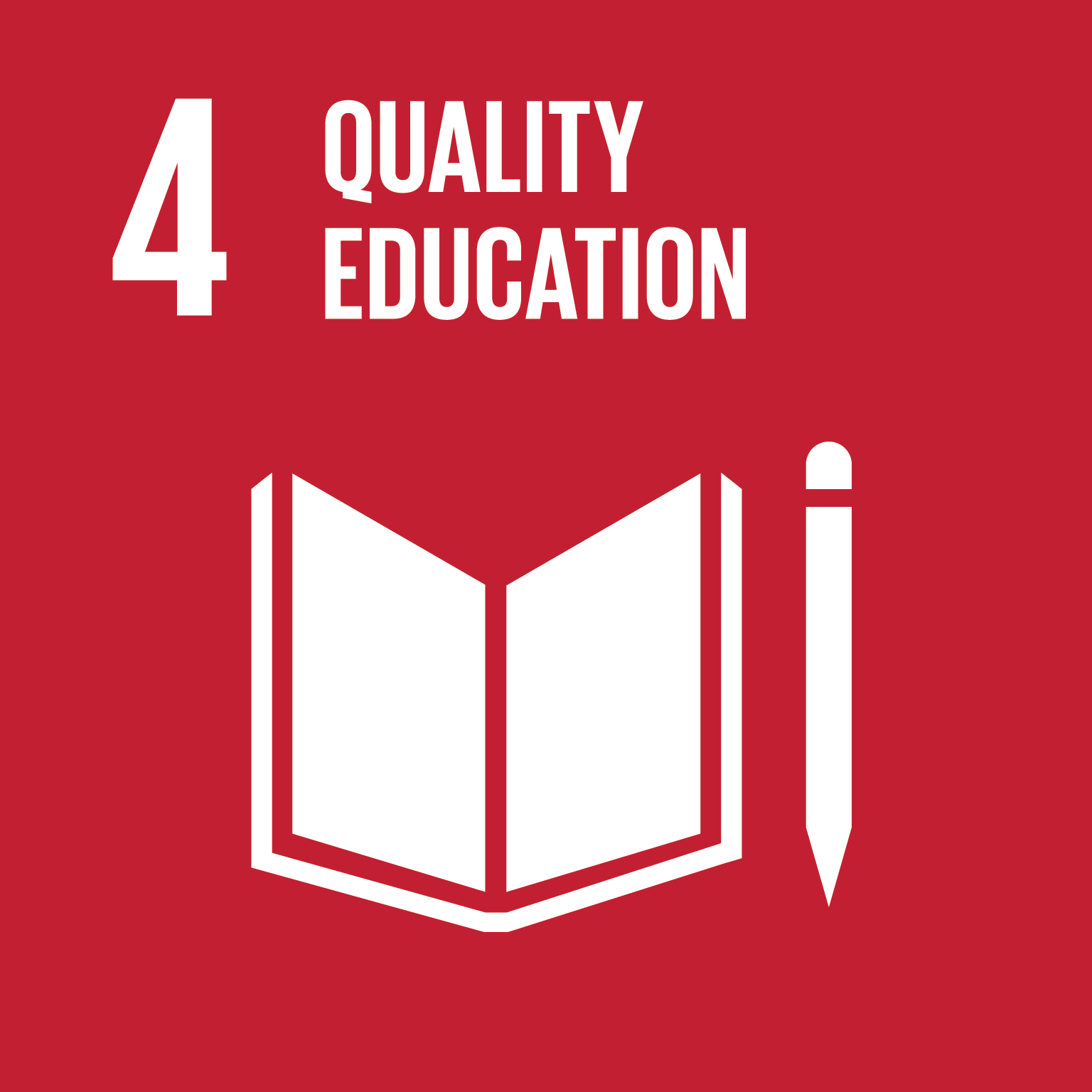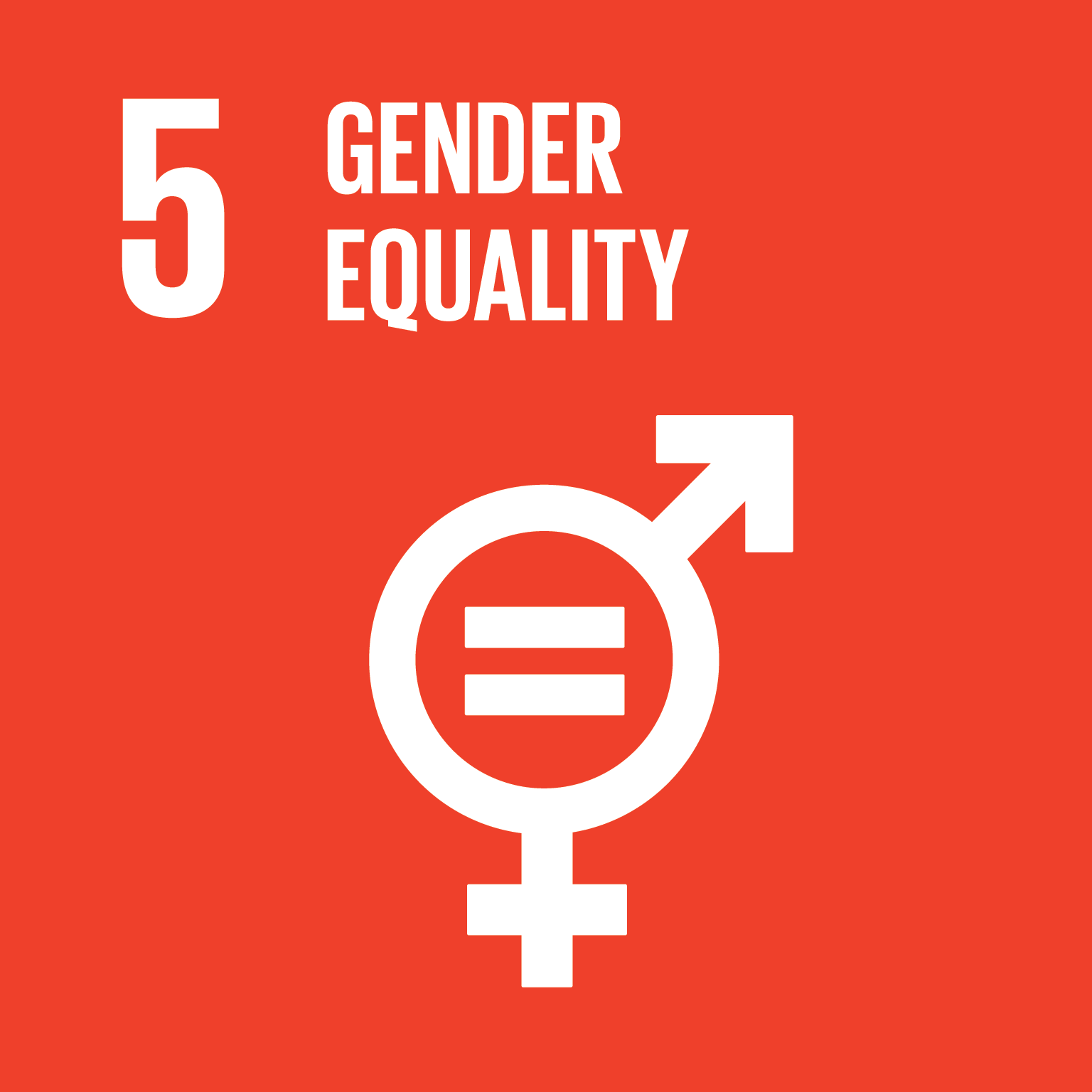 Original Title: GirlBOT
Year: 2021
Award: WSA European Young Innovators
Category: European Young Innovators
Producer: Irena Stolic, Zoja Kukic Djordjevic
Country: Serbia
Bracelet Maker is a robotics tool designed for girls, enabling them to learn coding, and electronics by doing something girls play with for ages, making jewelry. Its unique patented knitting system makes it especially suitable for kids to learn and use.
The vast majority of STEM and robotics toys are built for boys, starting from Amazon's best selling lists, to every other, they are all full of blue colors, pictures of boys using them and motives such as cars, balls and Star Wars.
Although STEM toys market is growing 14 times faster than the overall toys market, it is still not covering one gender, as none of the leading producers has a product primarily designed for girls.
View this post on Instagram