Gnius Club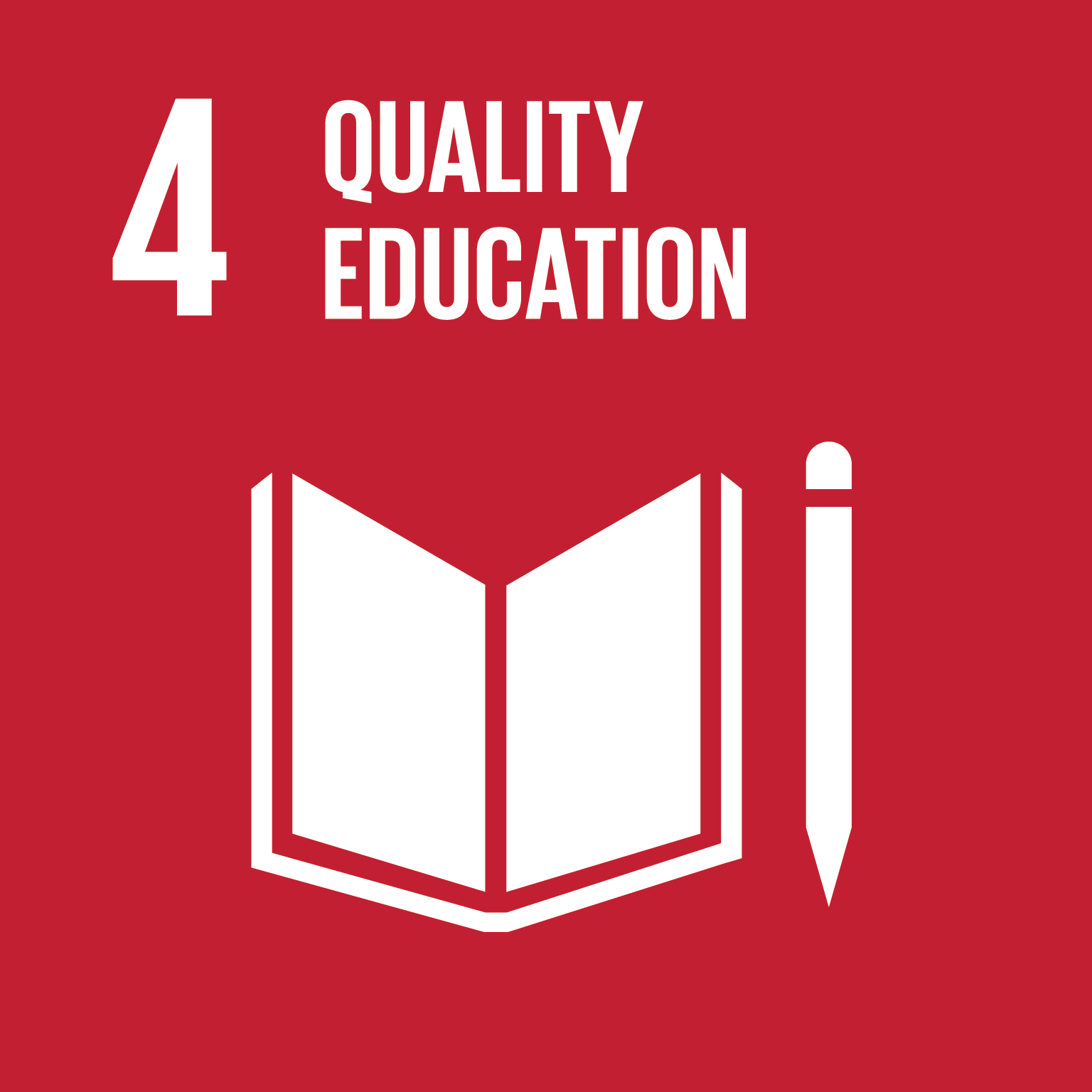 Year: 2017
Award: World Summit Award
Category: Learning & Education
Producer: Rudy Laddaga
Organisation: Gnius Club
Country: Mexico
Gnius Club is the first digital innovation lab for kids in Latin America with a unique program to empower students with the knowledge and skills they need to thrive in the fourth industrial revolution. Our main mission is to breach the Digital Divide in Mexico and to transform the lives of our students for good.
The foundations of our digital program are four main subjects: Systems Thinking, Digital Citizenship, Design Thinking and 21st Century Skills. With a unique blended learning approach, we developed our own contents and learning experience, using a gamification strategy.
Our program consists of 9 levels that can be completed in only 3 years. We take kids from 8 to 14 years old with zero previous knowledge of digital innovation and give them a learning experience that allows them to use digital technologies wisely, transforming them from digital consumers to digital creators.