Grace App For Autism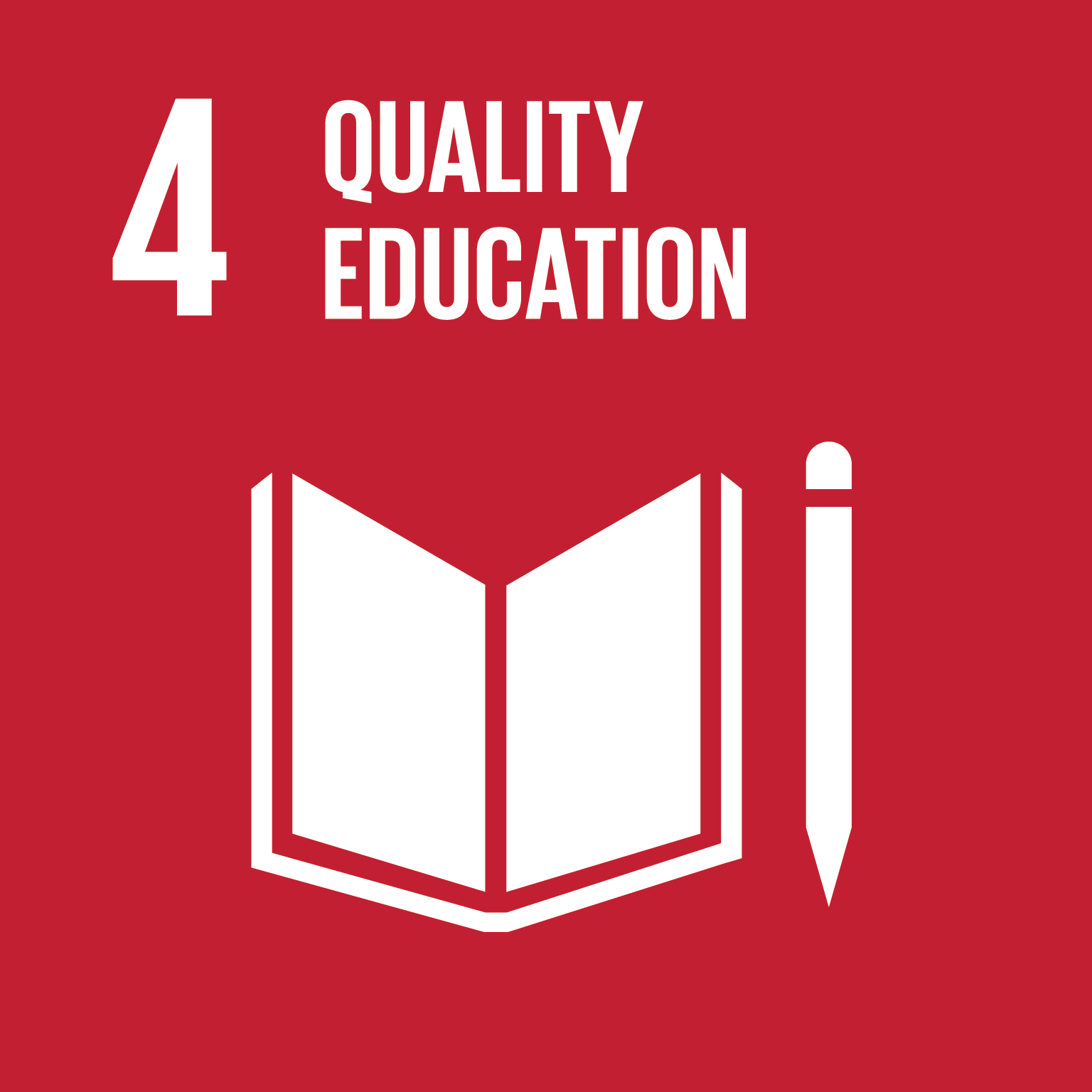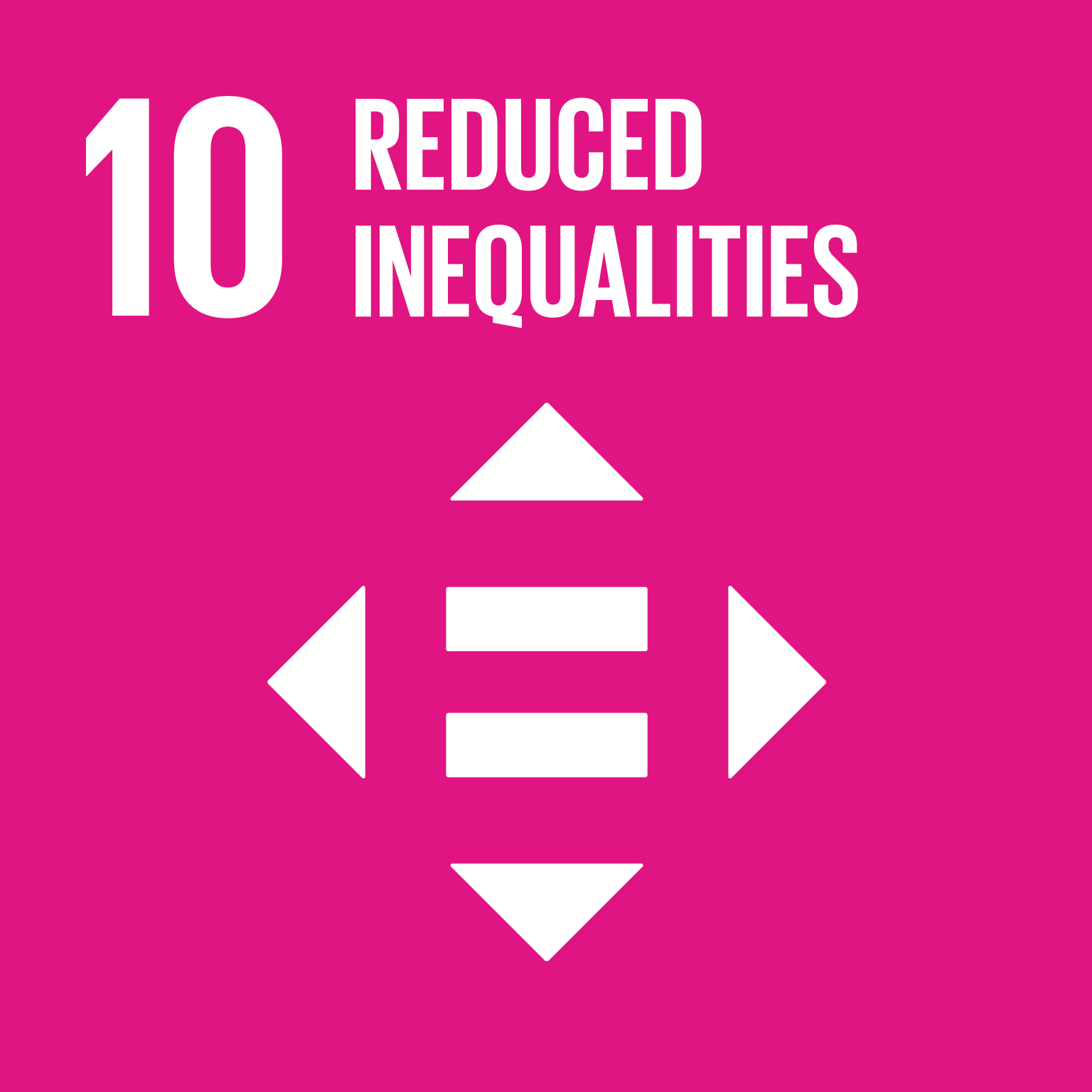 Year: 2010
Award: World Summit Award
Category: Learning & Education
Producer: Grace App Communications
Country: Ireland
The Grace App for Autism helps autistic and other special needs children to communicate effectively, by building semantic sequences from relevant images to form sentences. The app can be easily customized by using picture and photo vocabulary of your choice.
The application works in real time and allows the user to select their preferences, and then rotate the device (for instance iPhone) to present a full-sized sentence to the listener – who will read it with them and respond to the request. Currently up to eight cards can be strung together in a 'sentence'; moreover, the cards are large enough on iPad to not need a full-screen view.
Grace ensures the interaction of the user with the listener, while mutual understanding of the user's real needs helps to increase communication opportunities and build trust. The Grace iPhone app was designed by Lisa Domican, a mother of two autistic children, with the assistance of a young professional games app developer.