Helperon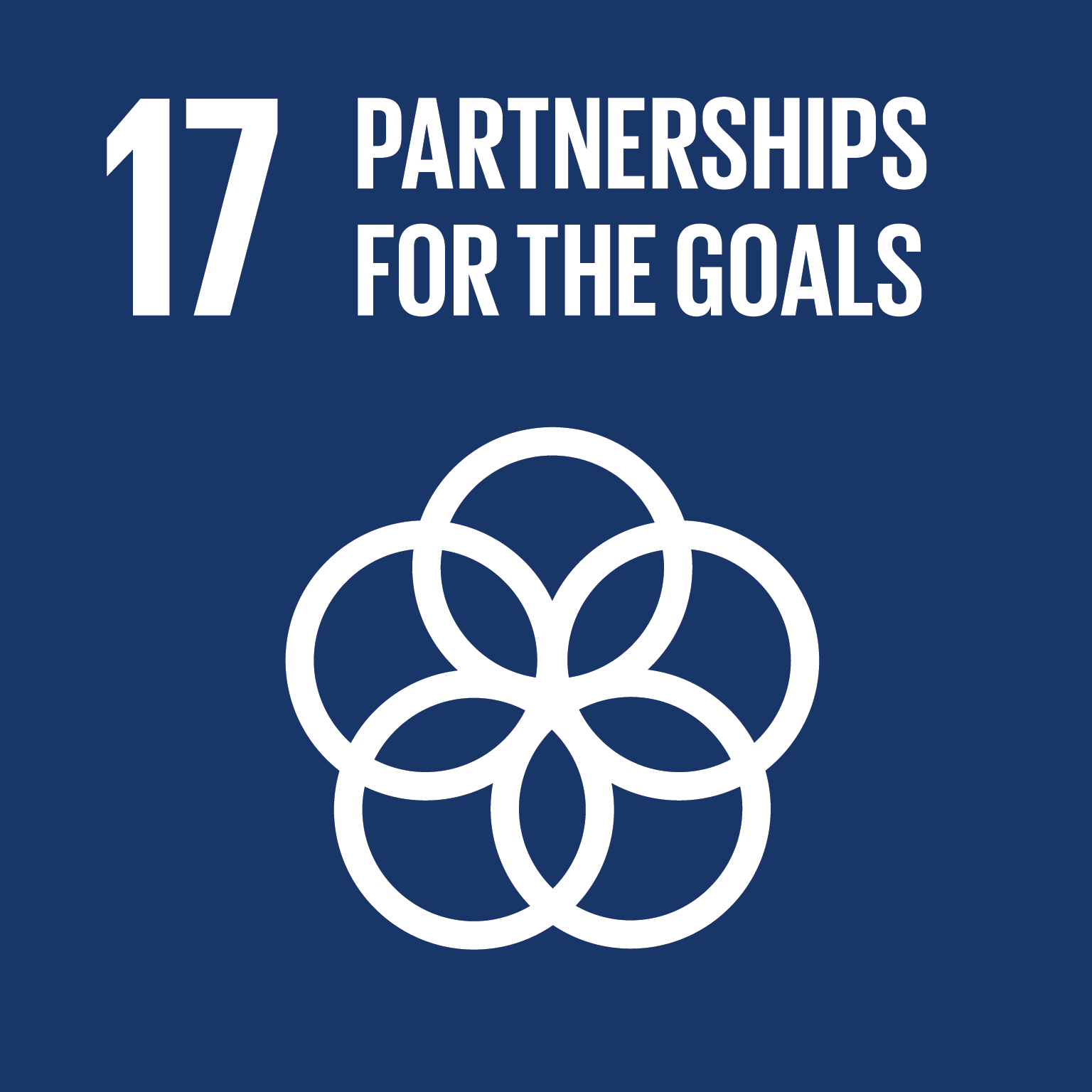 Original Title: Helperon
Year: 2015
Award: WSA European Young Innovators
Category: European Young Innovators
Producer: Michele Signoretto, Vittorio Franchini, Daniele Galante
Organisation: Helperon
Country: Italy
Helperon is an app in which the business goals of for-profit companies intersect with the fundraising targets of non-profit organizations and the altruism of donors. The project builds on the fact that 45% of consumers in Italy are willing to pay more for products/services of socially responsible companies.
Donations work as follows: a company inserts a commercial in the dedicated section of the app and establishes the ceiling of views it desires and the related donation budget. The user signs up for the app through facebook or email and chooses a social cause close to their heart. The user then selects an advertising video according to their personal interests: at the end of the viewing lasting about 15 seconds, the time devoted to the ad is quantified in euros. Once the pre-set number of views is reached, the total amount is devolved to the charity.
Users also benefit from prizes and discounts on products and services. In doing so, the Helperon app lets a company loyalize clients, while enhancing its image as a socially committed entity by associating its products and services with a charitable cause. Ultimately, charities can increase resources through an innovative system which transforms the time used to see commercials into the delight of doing good and redeploys funds that companies would otherwise spend on advertising. To increase transparency, charities give feedback on the projects funded.
Helperon brings together charitable donors, commercial firms and non-profits in making common cause for a sustainable world.
Jury Evaluation:
"Helperon has all chances to become a great tool that will link the companies willing to advertise and support non-profits, the individuals wishing to give and the non-profits that are in need to being supported. The application is an easy tool for the end user who is able by visualizing content to donate to charity even without using own money. The fact that donation is fully reaching to the non-profit is highly appreciated and should engage the latter into sending full financial reports later on back to the companies and to the user. Last but not least this tool is promoting active citizenship both to companies that are willing to support and to the end user who can also learn about different causes promoted by non-profits and decide to involve more not only online but also in the real world." – EYA Grand Jury Report