Frida Immersive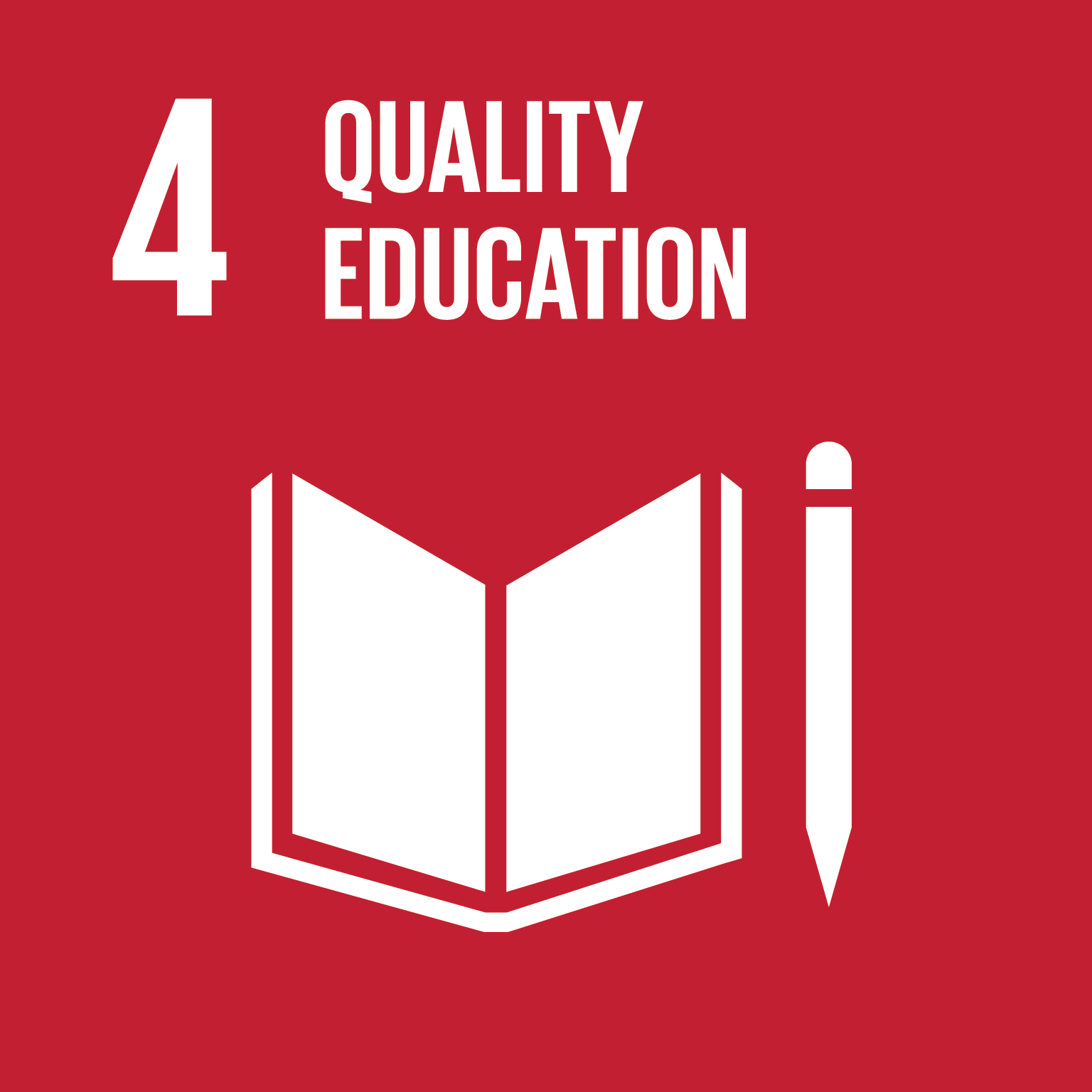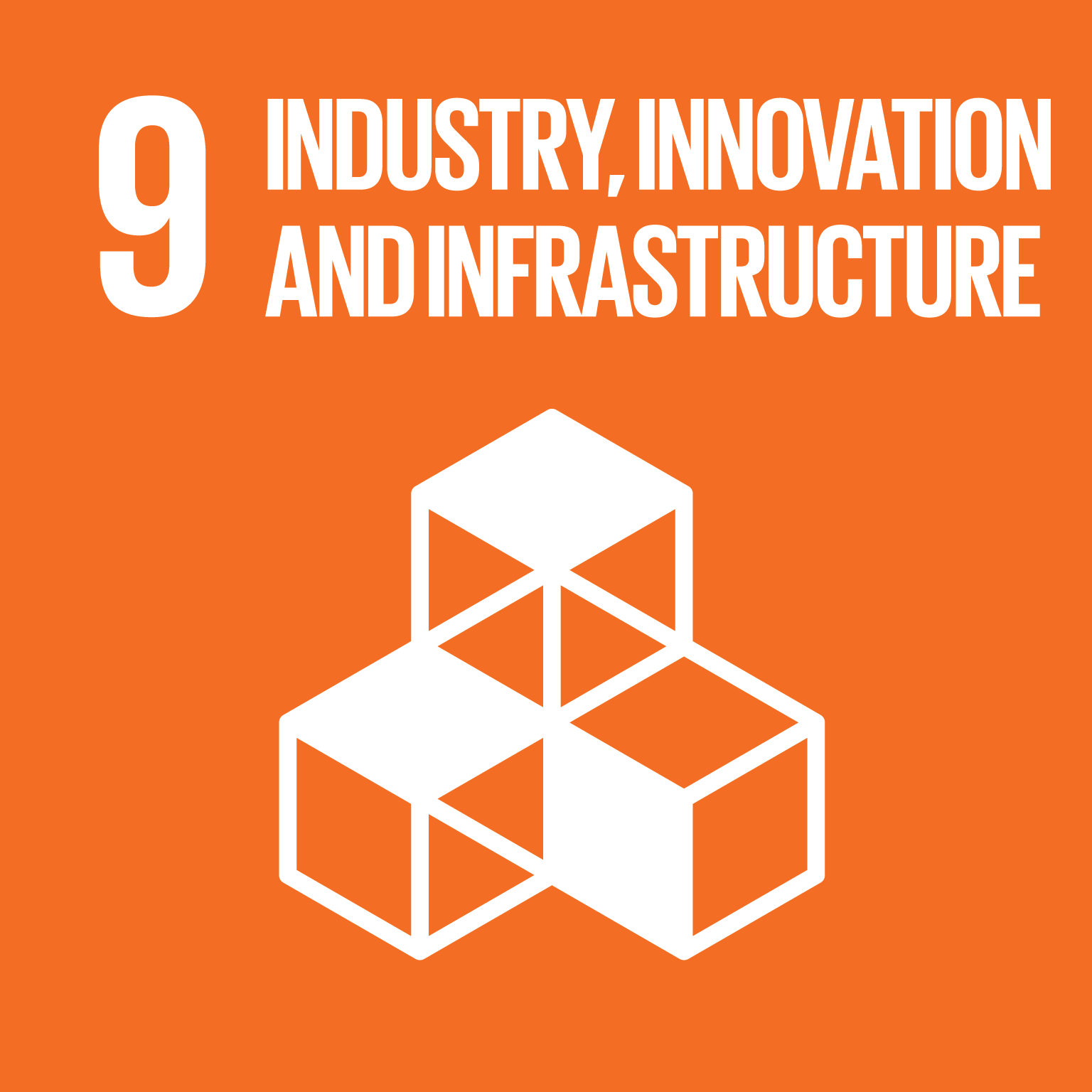 Original Title: Frida Inmersiva
Year: 2022
Award: World Summit Award
Category: Culture & Tourism
Producer: Alejandro Machorro, Pamela Vidal, Iñaki Barcos Melgar, Miguel Melgarejo
Country: Mexico
FRIDA is an immersive, multi-sensory experience that takes the work of artist Frida Kahlo and presents it on a monumental scale accompanied by music, scenography, sculpture, interaction and digital animation.
As visitors enter the experience, they step into a world in which Kahlo's paintings have been expanded into animated environments that seamlessly flow across the entire space, and in which every area has been conceived and designed with the intention of expressing an aspect of her spirit.
The 50 minute experience is scored entirely with original music, composed and performed by a select group of female Mexican musicians, including indigenous performers from rural Mexico.