Jana Reading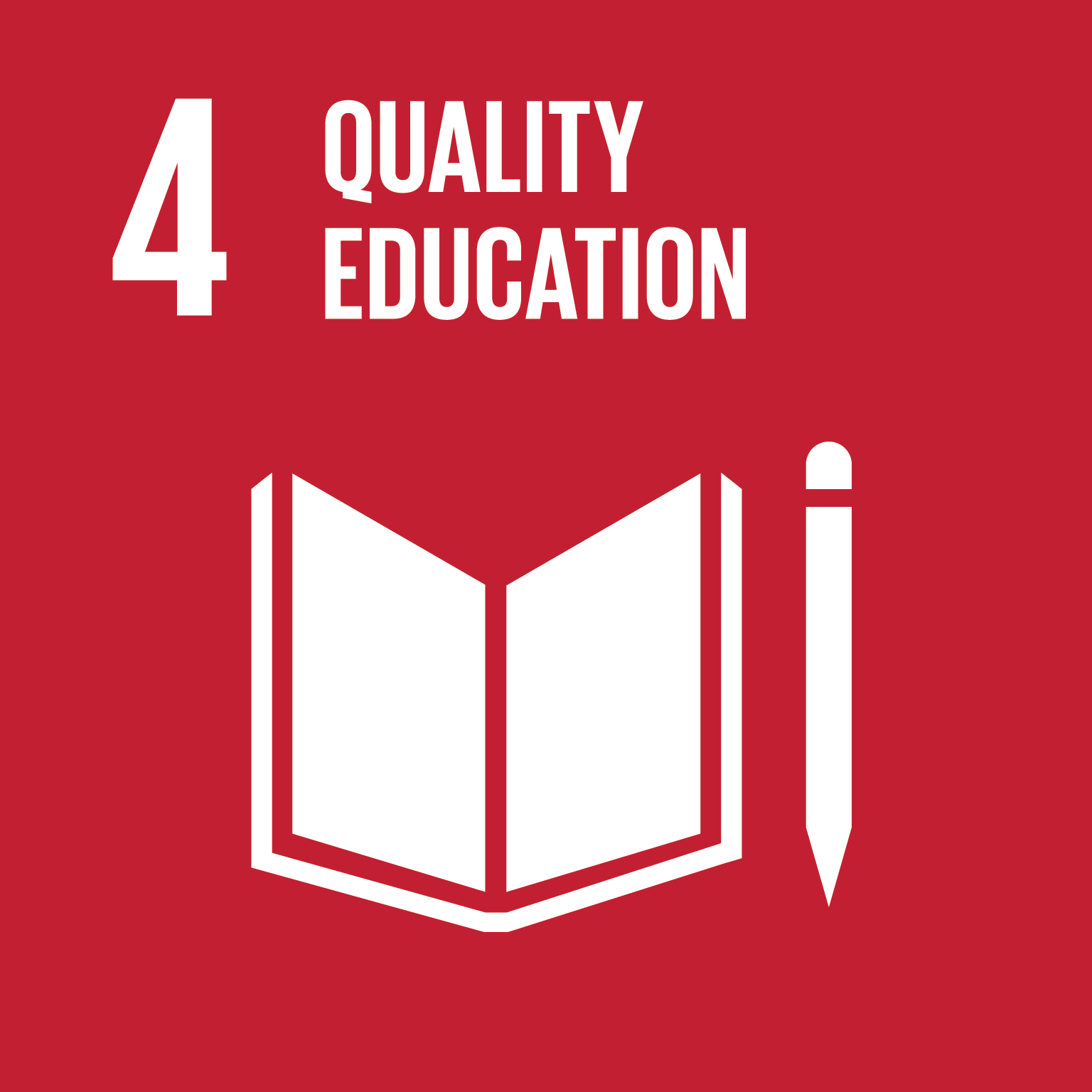 Original Title: جنى القراءة
Year: 2019
Award: World Summit Award
Category: Learning & Education
Producer: Rima Alkurdi
Organisation: The Company of Rima AlKurdi & Partner
Country: Palestine
URL: http://ijana.com/
A local Palestinian study reveals that only 17% of first and second graders learn to read proficiently.
Jana Reading is a literacy program at the elementary level to teach young children to read in the Arabic language. Aimed at children both local and in the diaspora, the program uses practical and authentic Arabic language tools and interactive games to make learning fun.
Jana Reading helps young learners to acquire reading mastery, in both phonetic and comprehension skills, supporting slow readers and children with special needs, and offering parental mentoring.