Kidola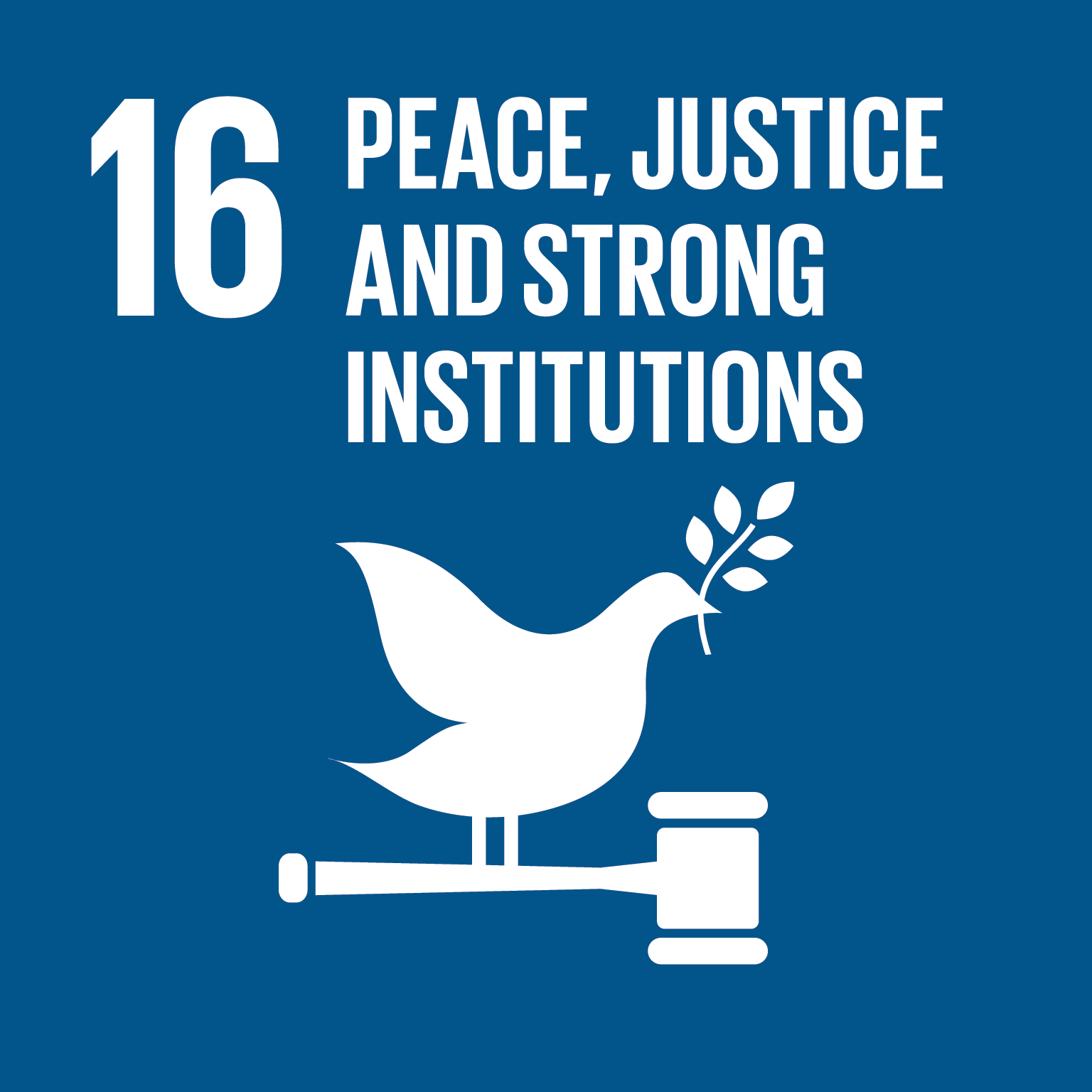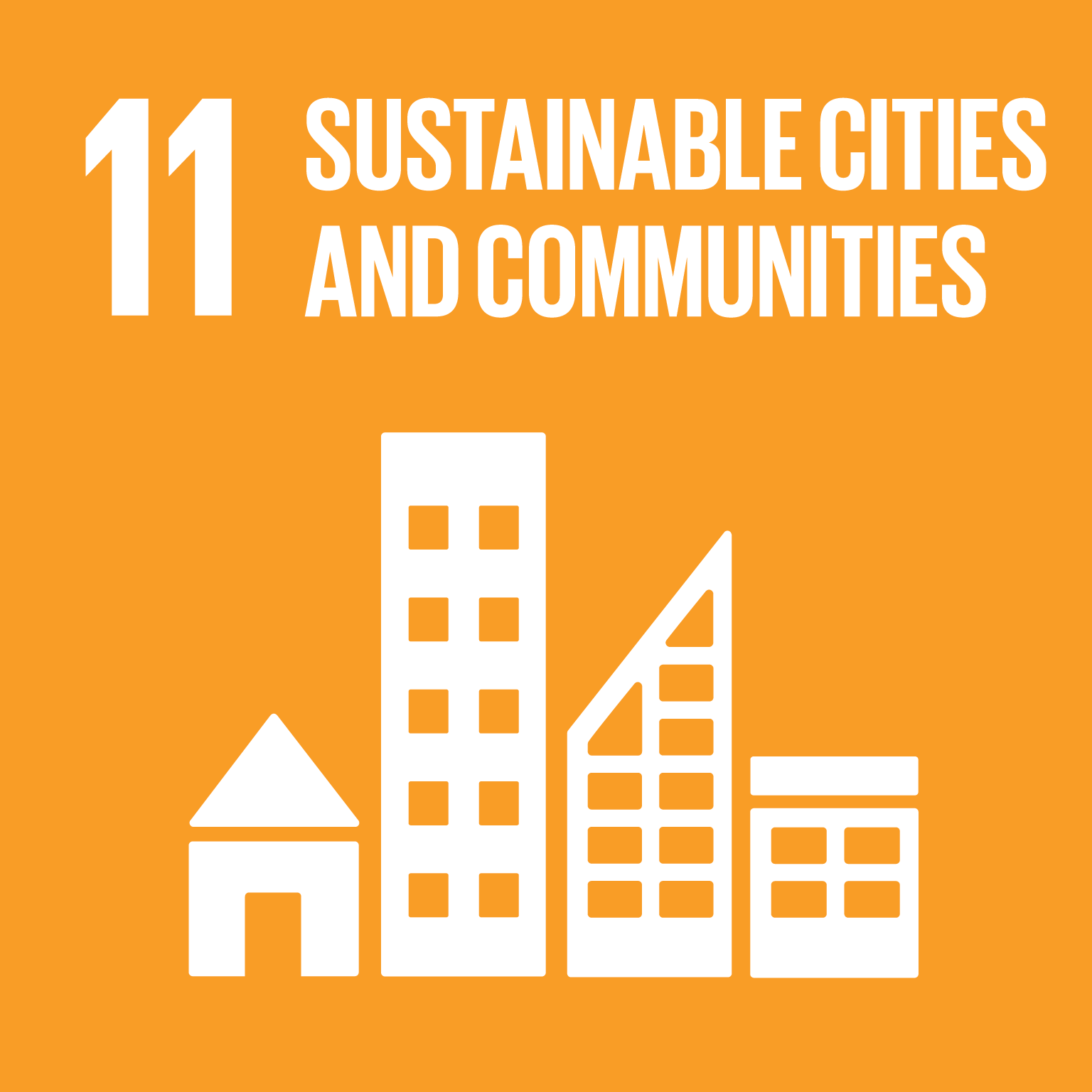 Original Title: Kidola
Year: 2020
Award: WSA European Young Innovators
Category: European Young Innovators
Producer: Jonathan Kindermans, Quentin de Madre & Simon Lelorrain
Country: Luxembourg
URL: https://kidola.lu/
Kidola is a startup with a great potential and local impact in Luxembourg digitalizing the processes in nurseries and facilitating parents life. A great tech team behind as well with techical expertise and an entrepreneurs appoach.
Kidola automates and facilitates time consuming tasks to spend more time with the children. Kidola is focused on the one people who will note use the app: the children.
Kidola offers a tailored interface for parents, educators and Nursery managers based on their needs. Educators save time with easy note taking while parents access reports about their children. Kidola provides tool for managers to run their business.