Mobile Portal – Kingdom of Bahrain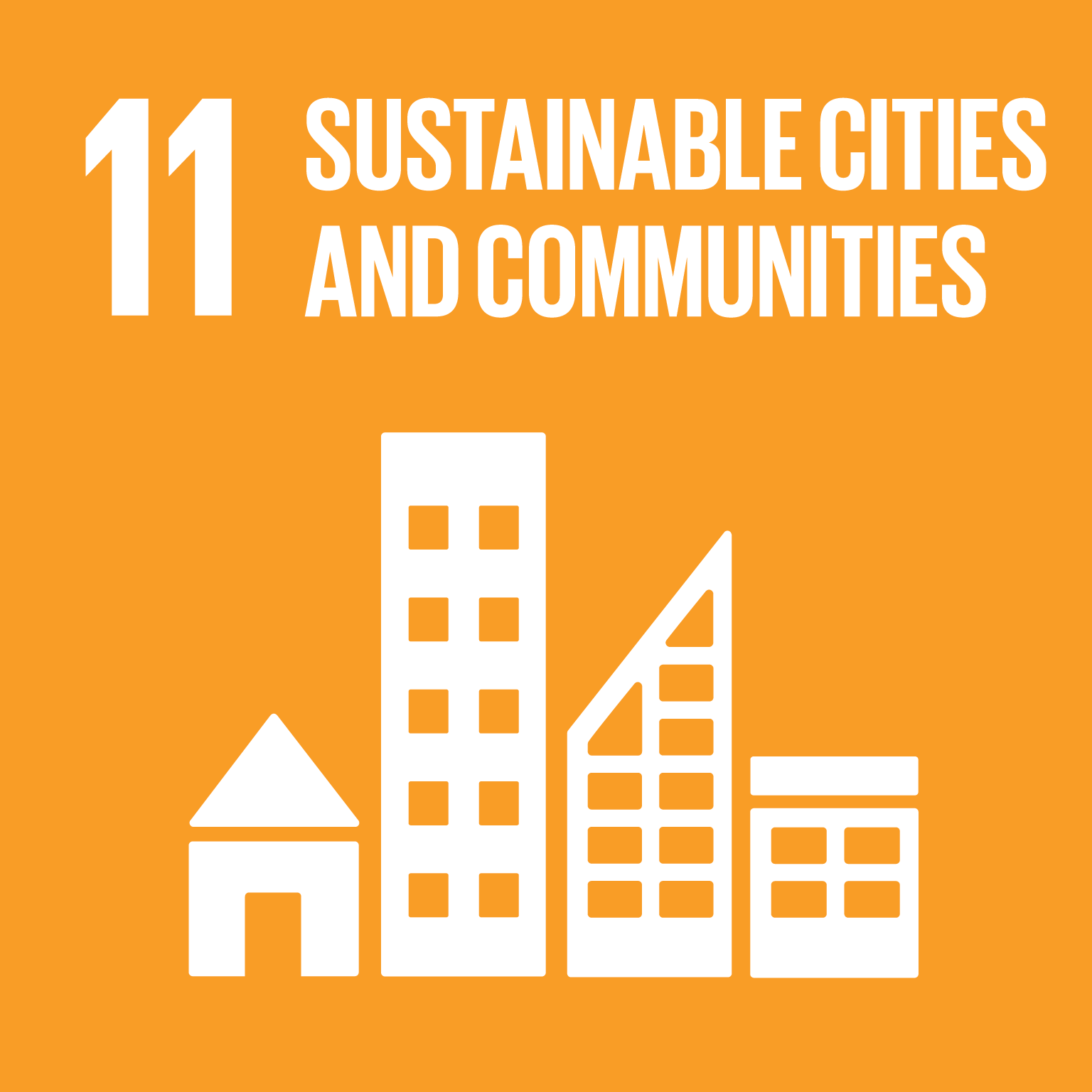 Year: 2010
Award: World Summit Award
Category: Government & Citizen Engagement
Producer: eGovernment Authority
Country: Bahrain
The Mobile Portal – Kingdom of Bahrain is used as a new channel in the delivery of e-Government services to the citizens and residents of Bahrain. The Portal includes over 45 e-Government services provided either over WAP or by SMS. All services are made available in Arabic, as well as in English.
The services can be classified into three categories: 1) Information Services, such as e-Weather, doctor search, embassy contacts; 2) Interactive Services, such as mobile blogs or mobile polls; and 3) Transaction Services, such as paying electricity and water bills or traffic contraventions.
The mobile portal is integrated with ministries and departments, communicating data and information to users. Given that mobile penetration in Bahrain is amongst the highest in the world, the Mobile Portal – Kingdom of Bahrain is expected to become the preferred channel by which clients and citizens access government services.