Mobility Mojo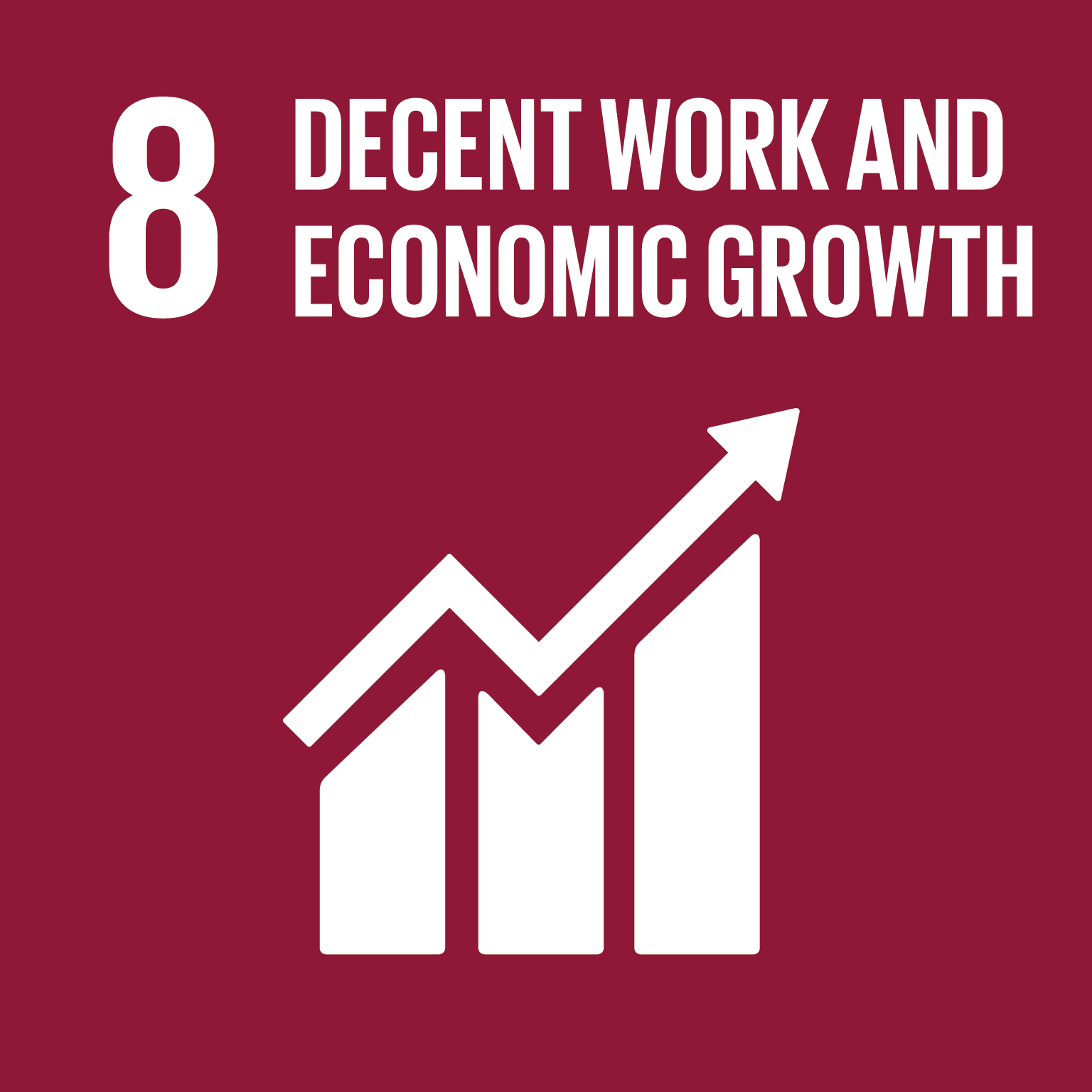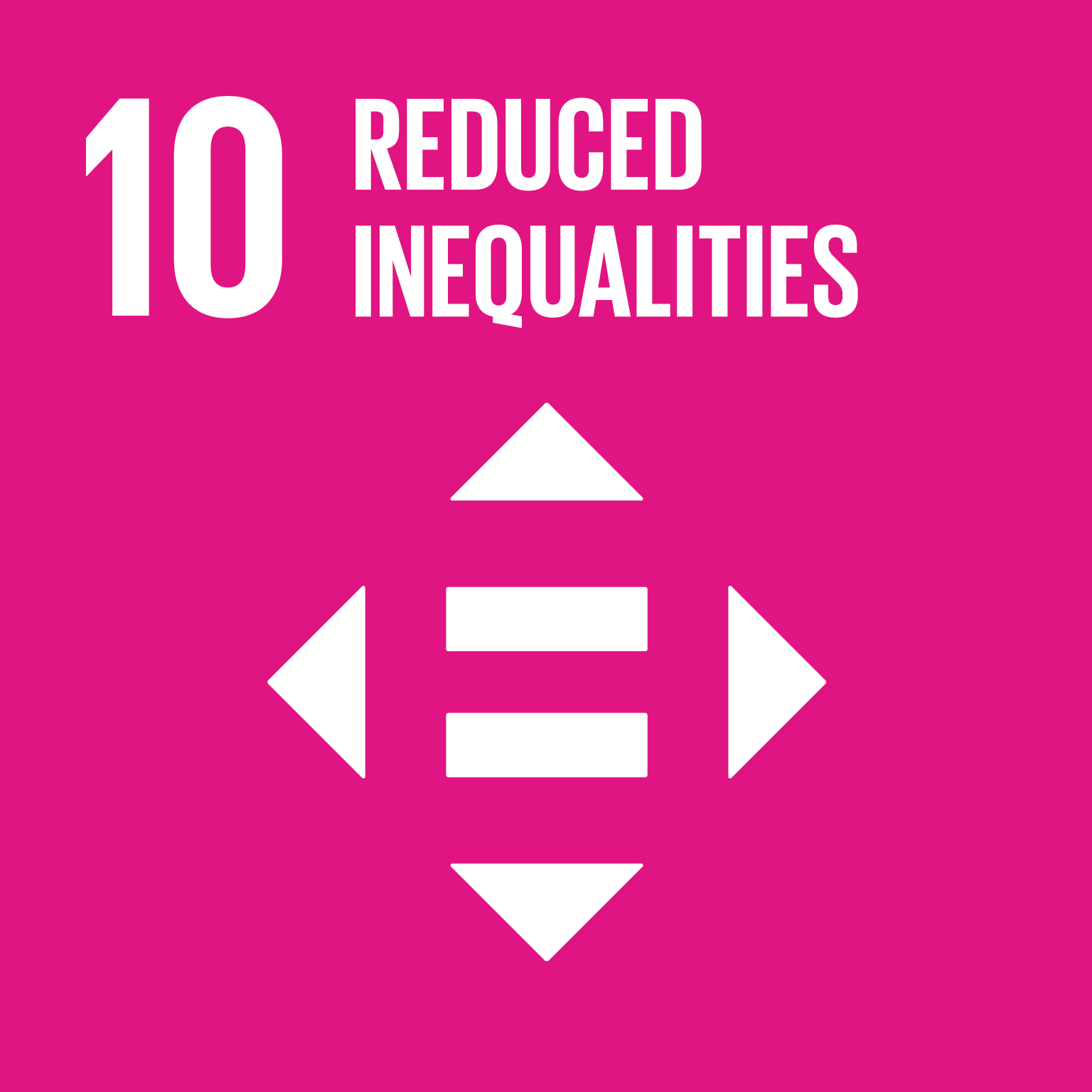 Original Title: Mobility Mojo
Year: 2021
Award: World Summit Award
Category: Inclusion & Empowerment
Producer: Team of Mobility Mojo
Organisation: Mobility Mojo
Country: Ireland
Mobility Mojo is the world's leading self-assessment toolkit for workplace and hotel accessibility.
Its unique technology solution provides businesses and hotels with the tools to conduct a detailed and comprehensive self-assessment on the level of accessibility in their premises. Then integrate and display all the accessible facilities they offer in a standardized way across all platforms within a matter of hours.
Mobility Mojo's aim is to bring accessibility into the mainstream offering by helping office workplaces and hotels deliver an inclusive and welcoming experience for people with accessibility needs, their friends and families.