Modatta – Money through data, fairly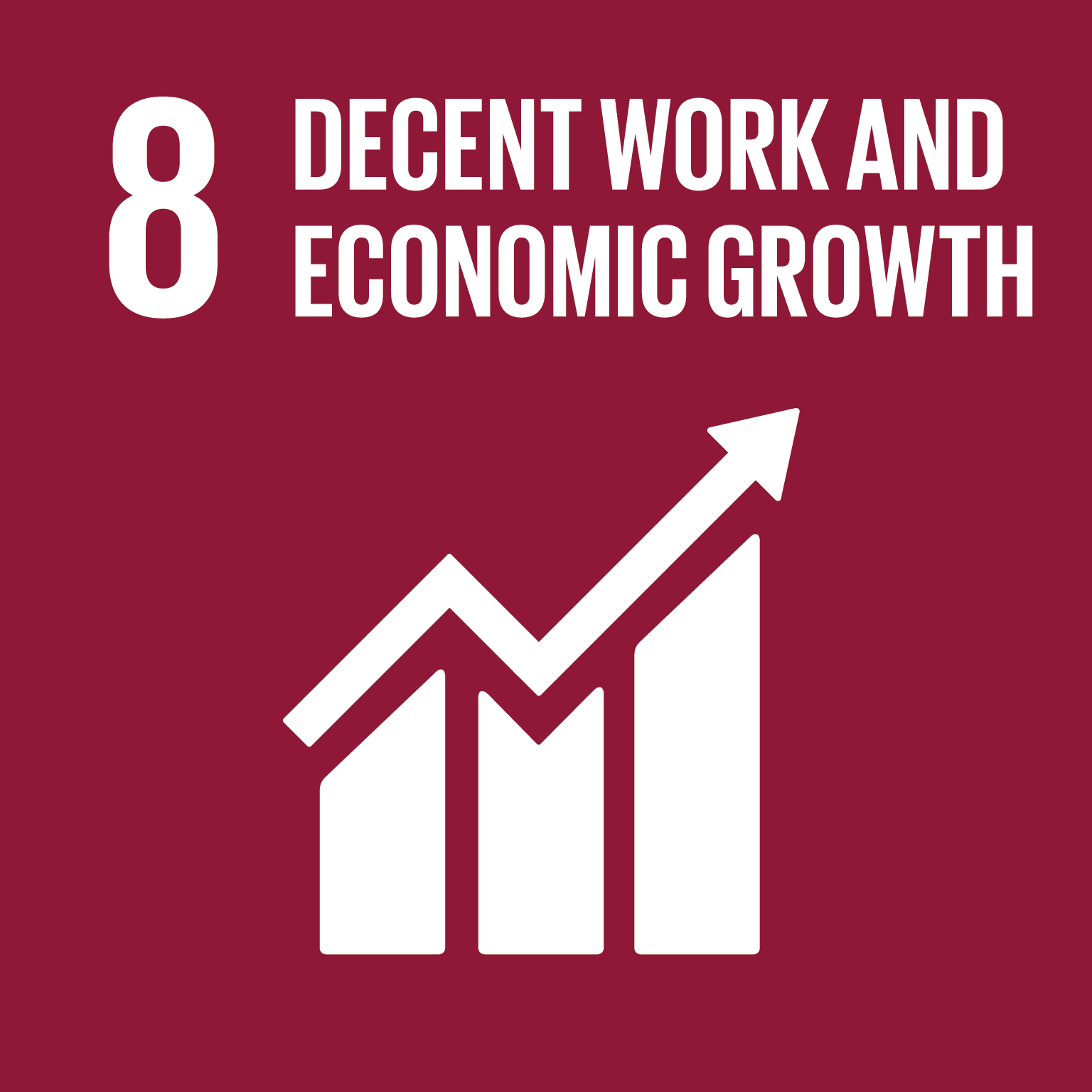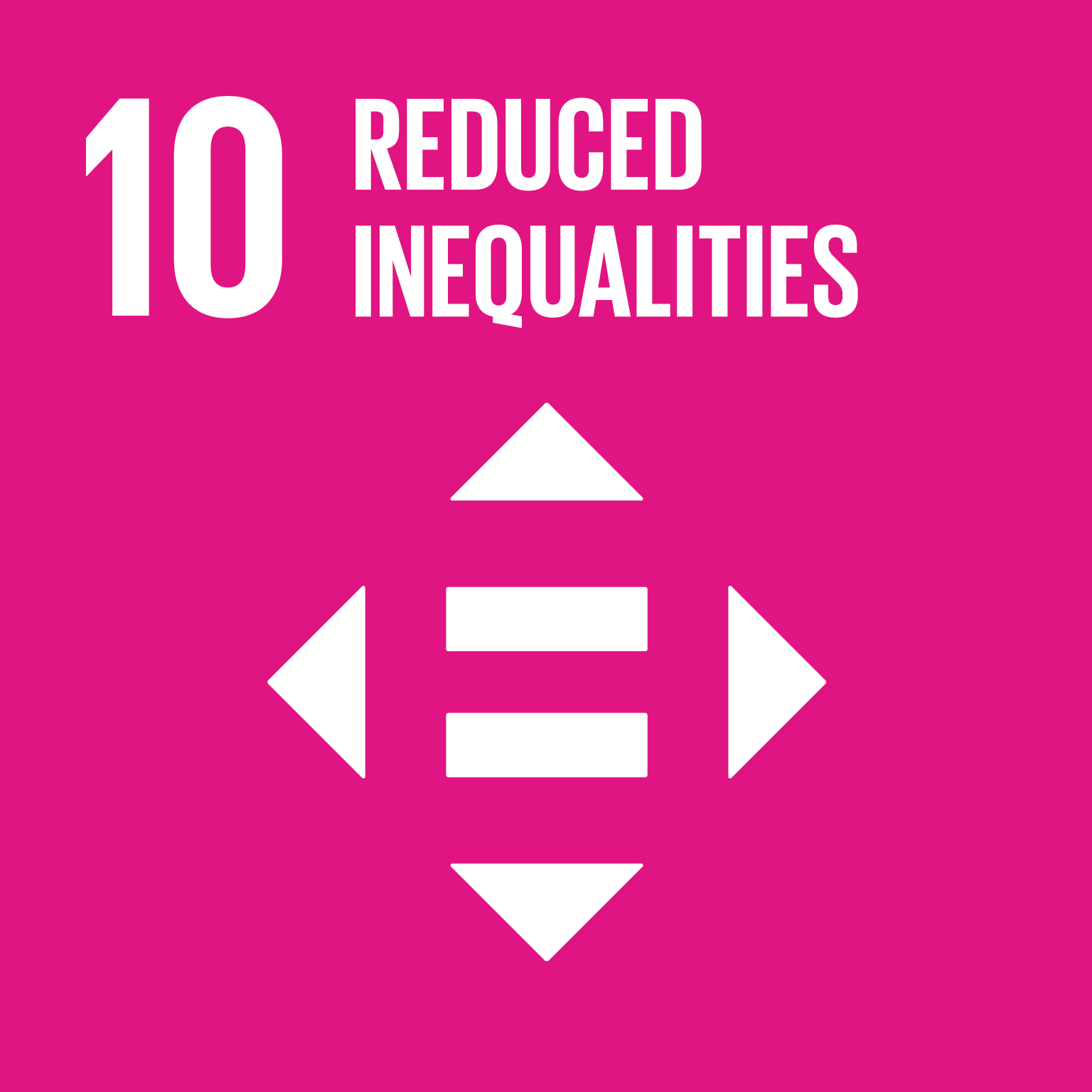 Year: 2020
Award: World Summit Award
Category: Business & Commerce
Country: Portugal
URL: www.modatta.org
Modatta's main objective is to create an eco-system that enhances the exchange of dice in a fair and transparent way, both for consumers and for companies.
Modatta is a marketplace for consented personal data empowered solutions, that allow companies to pay users directly for their data or for profile targeted interactions, to tackle their needs on awareness, lead generation, sales, loyalty, big data and analytics. Interactions can be online or offline, and the user profile can include data gathered automatically, inserted manually or combined into insights. Modatta aim to provide their users with an additional revenue stream, while giving companies an alternative to establish meaningful relationships that are fully compliant with GDPR.
Modatta have created a way to bring our personal data back to our hands, storing it directly (and exclusively) on our mobile phones. On the other side is a marketplace where companies can pay users directly for their consent to interact based on their data. Every interaction is the equivalent of a business need, so the company is only paying for direct results. The user is free to choose to interact or not, and is a direct contributor to their profile making it possible to create any datapoint.