ManoSeimas.lt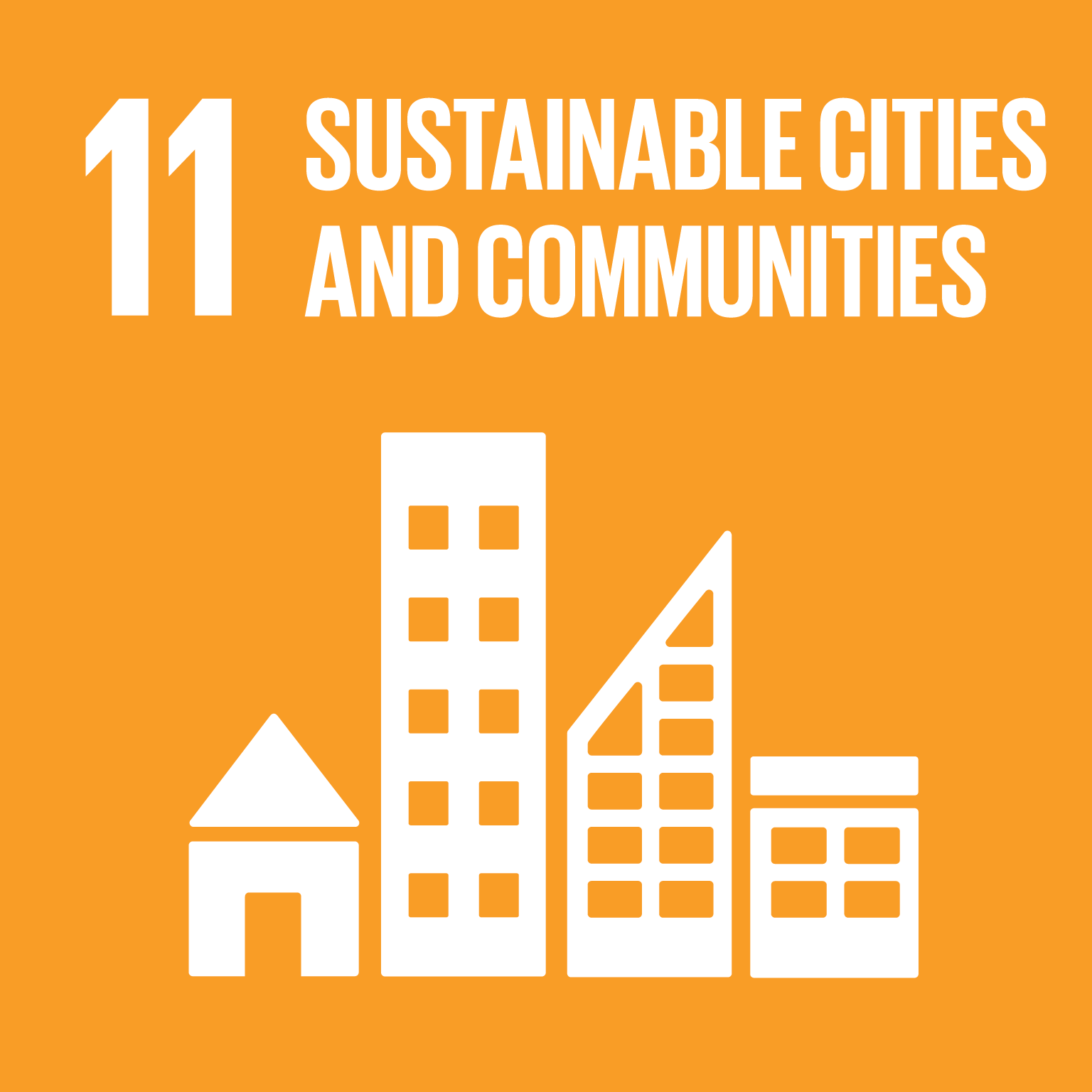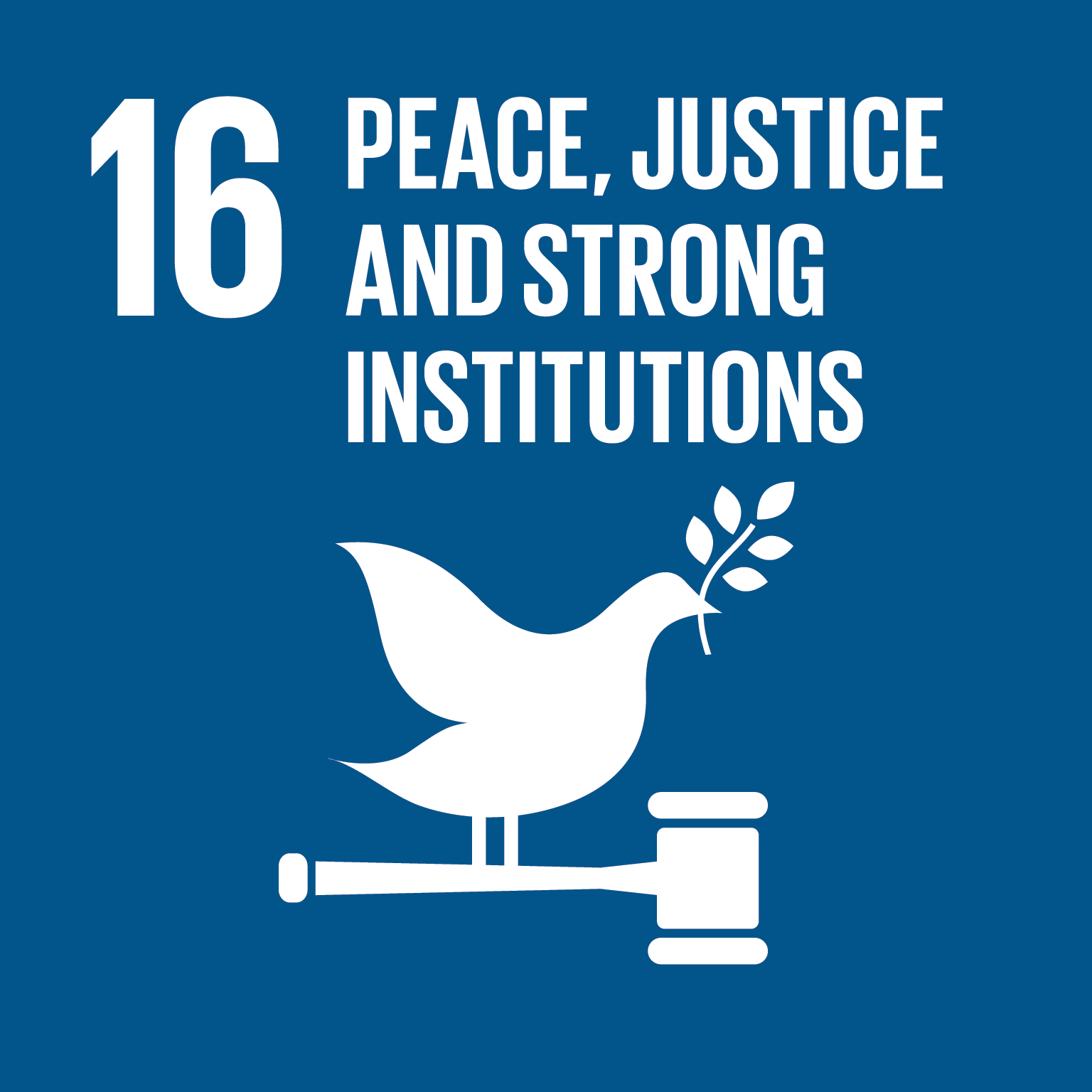 Original Title: Mano Seimas
Year: 2021
Award: World Summit Award
Category: Government & Citizen Engagement
Producer: Transparency International Lithuania
Organisation: Transparency International Lithuania
Country: Lithuania
URL: www.manoseimas.lt
"ManoSeimas.lt" ("My Parliament") is a user-friendly online tool dedicated to making the country´s political scene more transparent and understandable.
In its recently launched, renewed version, the mission to better inform society and increase political integrity is implemented through collection, analysis and visualisation of extensive data ​about parliamentarians work and decision-making processes. On this platform, any interested party can easily find out what interests groups and lobbyists participate in any particular decision-making process, how accountable members of the Parliament are.
Data obtained from various sources (e.g. data received from institutions by the Freedom of Information Requests ) is systemised and can be easily compared, using interactive charts.