Naa Sika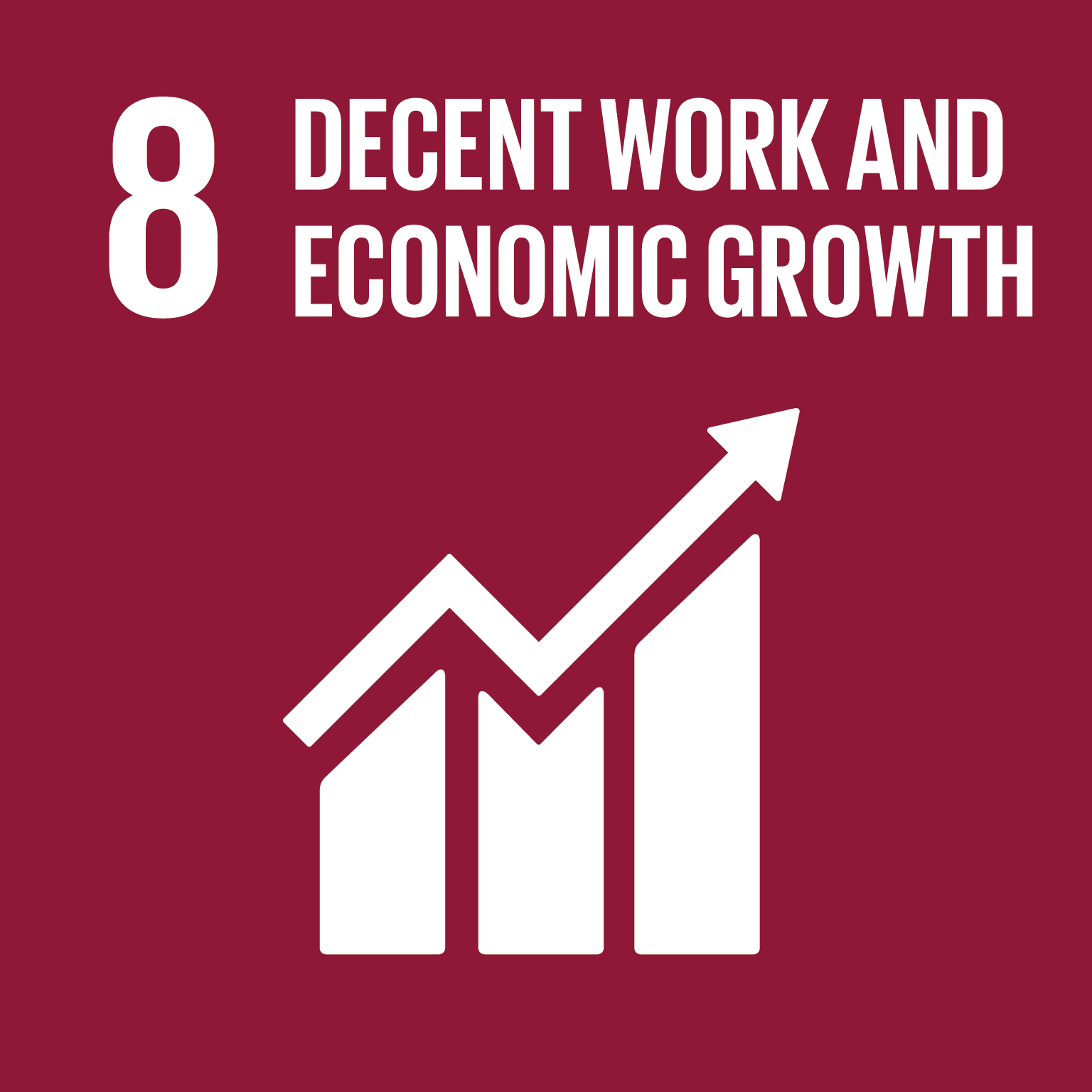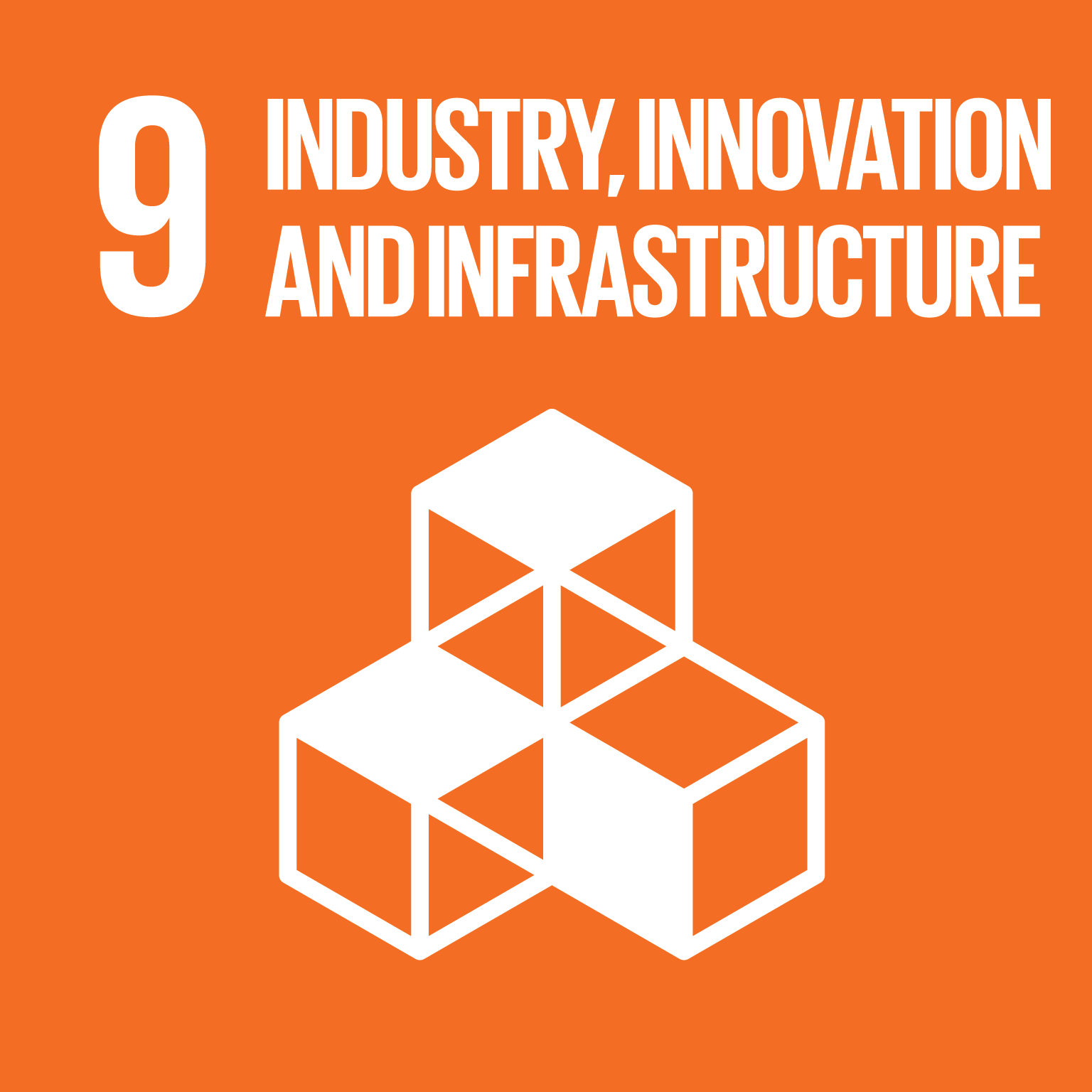 Original Title: Naa Sika
Year: 2021
Award: World Summit Award
Category: Inclusion & Empowerment
Producer: Ralph Menz, Maxline Chelsy Sey, Linda Essah, Kwaku Asante, Kofi Boateng
Organisation: Naa Sika Micro Savings
Country: Ghana
Naa Sika is an e-Micro Bank providing basic banking products mostly to those in the informal sector that do not have access to mainstream financial institutions. One solution providing savings, insurance, access to credit, investment, and other social protection needs, plus payments for goods and services. Users enjoy no monthly fees, no minimum deposit, transfer fees, and more.
Naa Sika offers freedom of choice of various channels for the customer to manage accounts: WhatsApp & Telegram bot, USSD and iOS and Android mobile apps.
Naa Sika is banking simplified.