NextBillion.org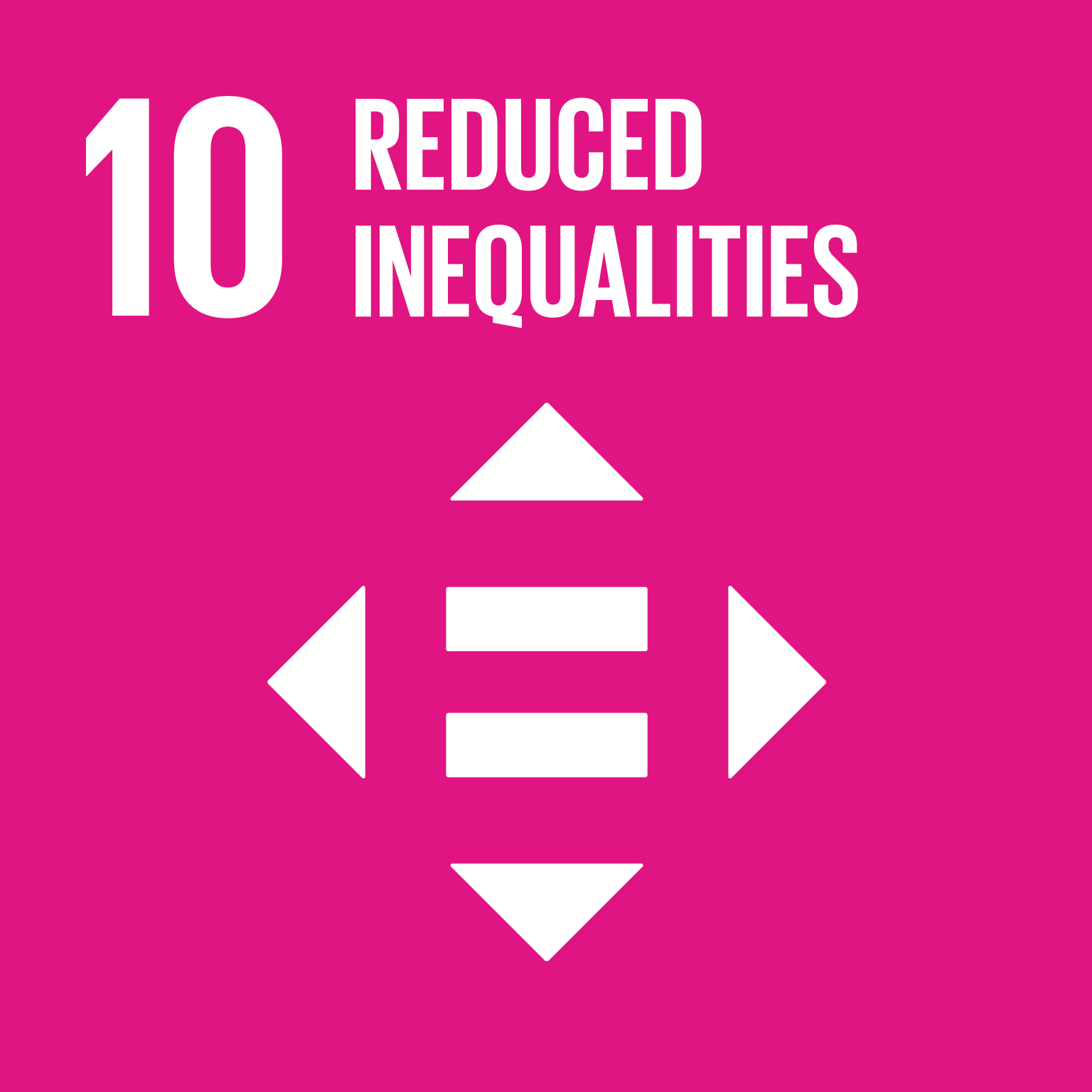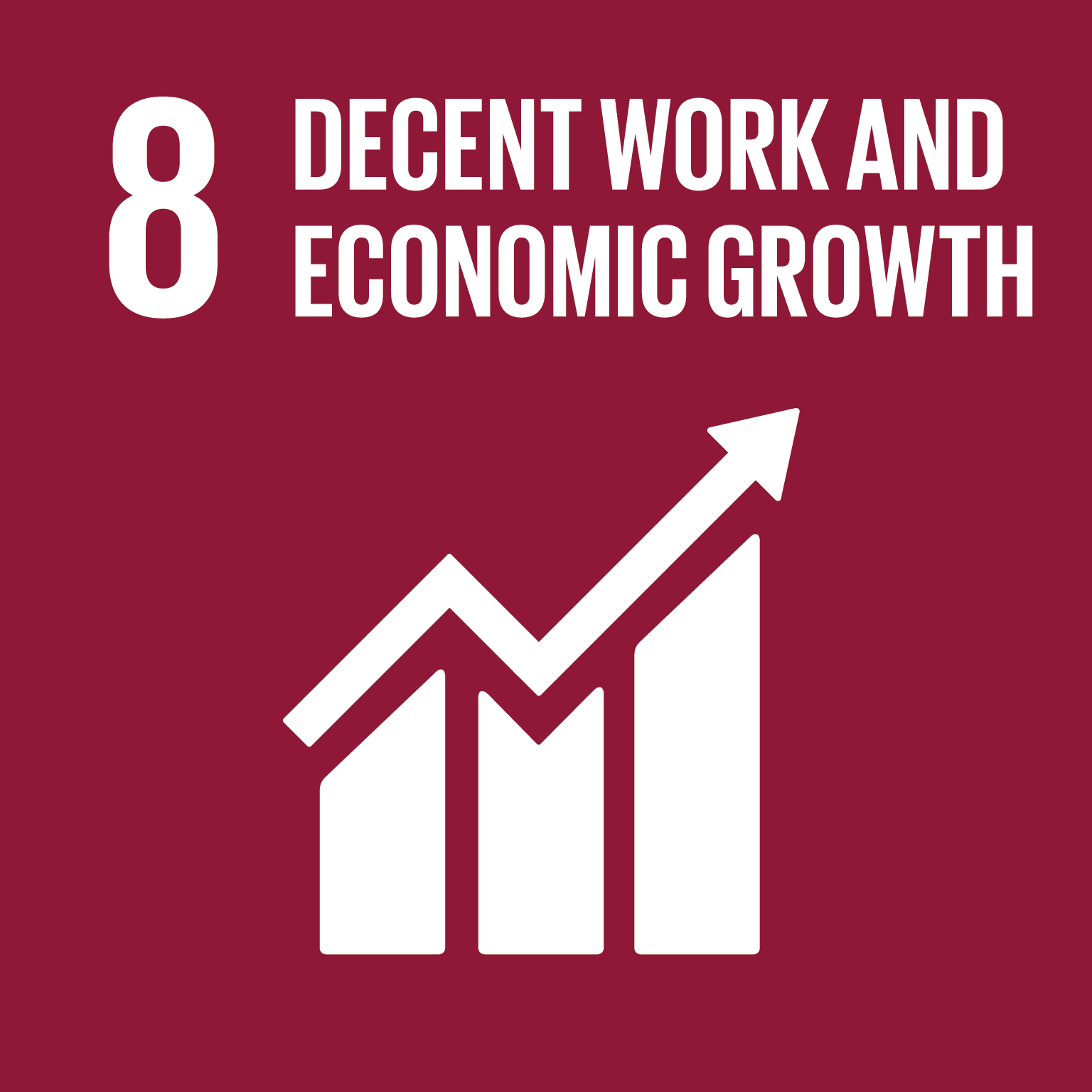 Original Title: NextBillion.org
Year: 2016
Award: WSA Young Innovators
Category: Young Innovators
Producer: Mr. Naitik Mehta
Organisation: NextBillion.org
Country: Canada
URL: www.nextbillion.org
People with Disabilities constitute the worlds largest minority with a total of 1.27 billion people. They are often consumed with their conditions and face multiple barriers in terms of opportunities and reaching their potential because of these barriers. It is also difficult for companies to directly connect with them, and utilize this vast untapped human potential. By taking a progressive approach, we believe that we can provide a platform for mentorship and opportunities for people with disabilities and bridge the gap to enable organizations and corporations to diversify and be truly inclusive.
On our platform, mentors (industry leaders) are paired with a mentee (PWD) through a matching algorithm based on their field of expertise, relationship with a particular disability, personal experience as well as the mentee's story and professional goals. By focusing on these factors, we curate and foster personal, successful mentorships. We aim to allow businesses to hire from our platform directly, and offer opportunities to people with disabilities.
Were unique because we focus on the story behind each individual (person with disability) on our platform and the goals that they strive to achieve, and match mentors to mentees based on shared stories. With a background in technology and social work, were building an end-to-end online, global mentorship platform and a community around disabilities.