OS City Govstore Platform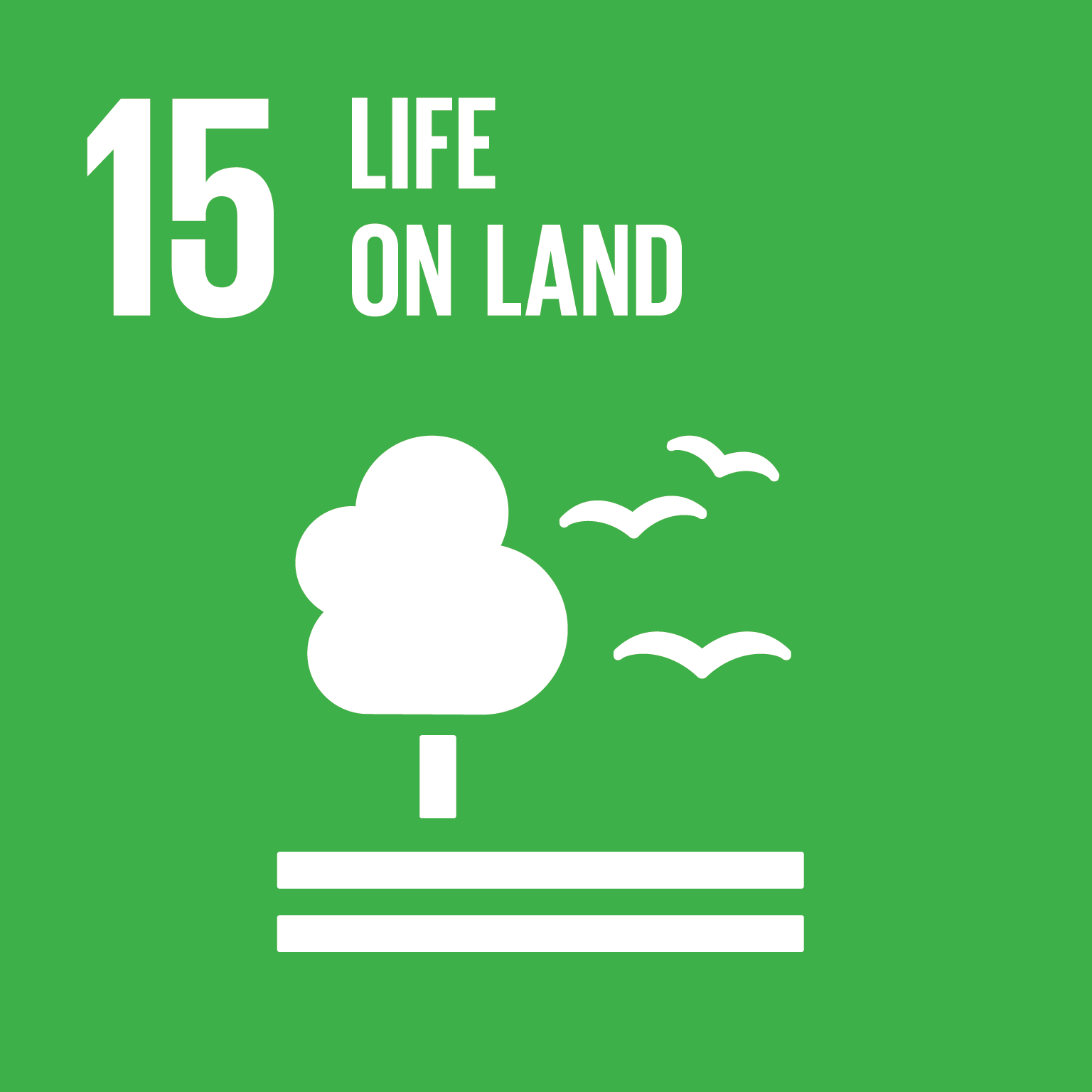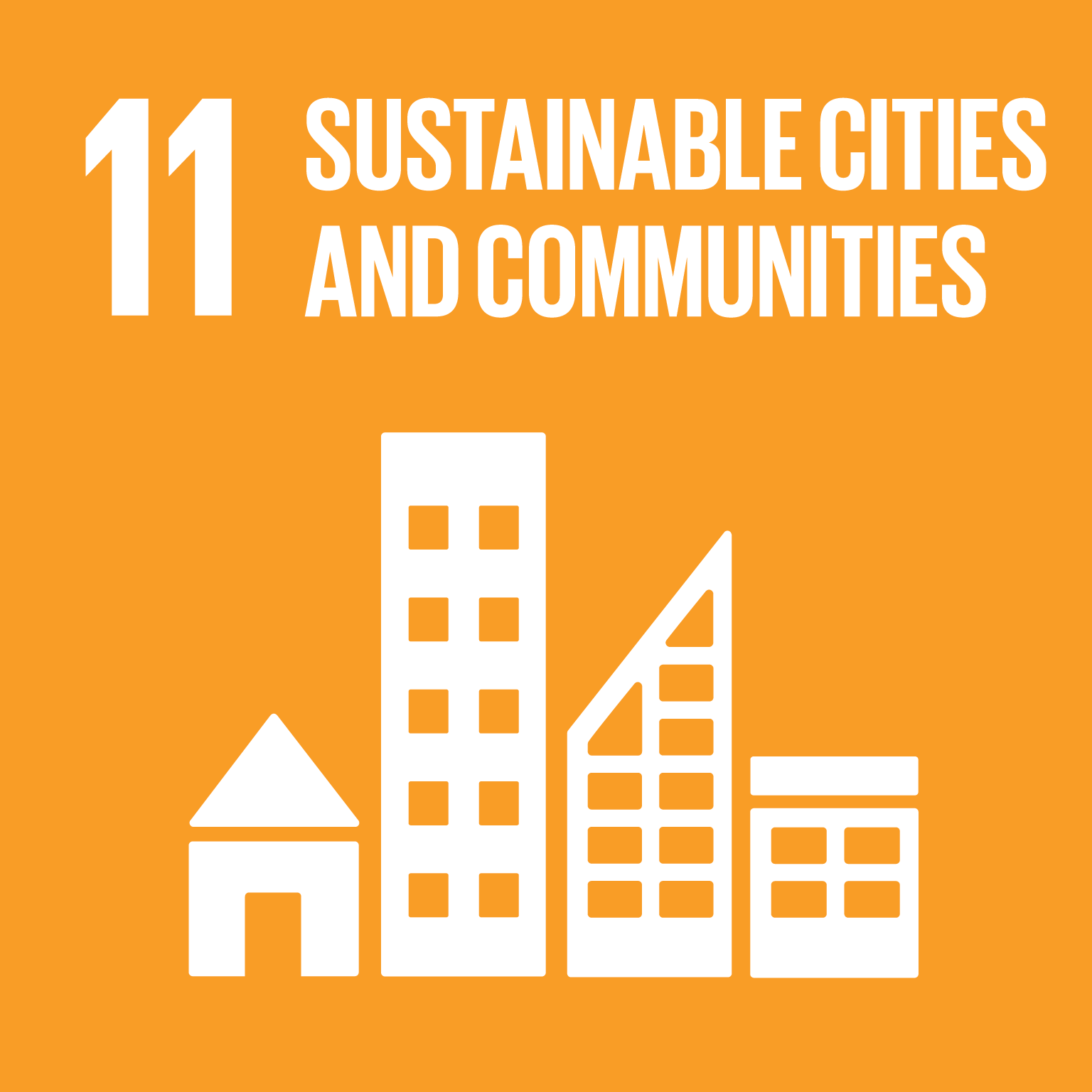 Original Title: OS City Govstore Platform
Year: 2020
Award: World Summit Award
Category: Government & Citizen Engagement
Producer: Jesus Cepeda
Country: Mexico
Facing a rise to 5B people living in cities by 2030, governments are suffering a crisis of institutional agility operating within siloed data and legacy tools that are insufficient to cope with the environmental, social, and economic challenges of today. This results in $5 Trillion government revenues that go missing each year, 87% dissatisfied government workers, very low constituent satisfaction and trust, and 50% of rainforests devastated since the industrial revolution.
Unlike other isolated solutions, OS City's product, called Govstore, is a software framework using cloud computing, artificial intelligence, and blockchain to transform governments into integrated platforms of digital services. They ship it with a modular set of services that work as building blocks to fulfill the government's most pressing needs and bridge their data silos enabling continuous access to new and better solution modules.
Furthermore, OS City is creating an ecosystem for government software reuse and innovation transfer, promoting safer modernization, lower development costs, and faster technology deployment.