Parliament and Citizens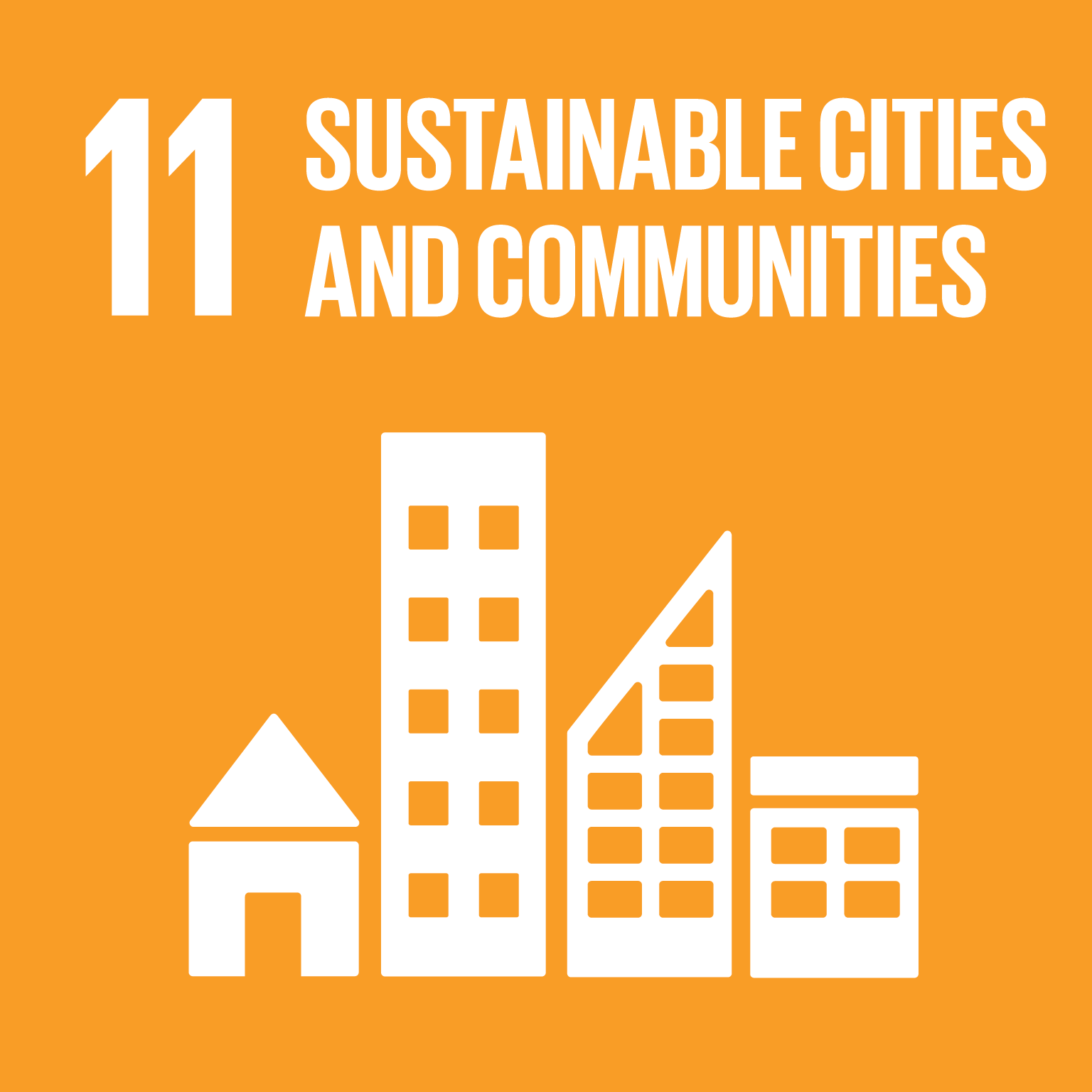 Original Title: Parlement & Citoyens
Year: 2015
Award: World Summit Award
Category: Government & Citizen Engagement
Producer: Démocratie Ouverte
Country: France
Parlement & Citoyens (Parliament and Citizens) is a collaborative website which offer an opportunity to improve representative democracy.
This digital platform organizes interaction between Members of Parliament (MPs) and citizens to co-draft laws, following a rigorous five-step process.
It found the link of confidence between citizens of our country and their parliamentarians.