Roadroid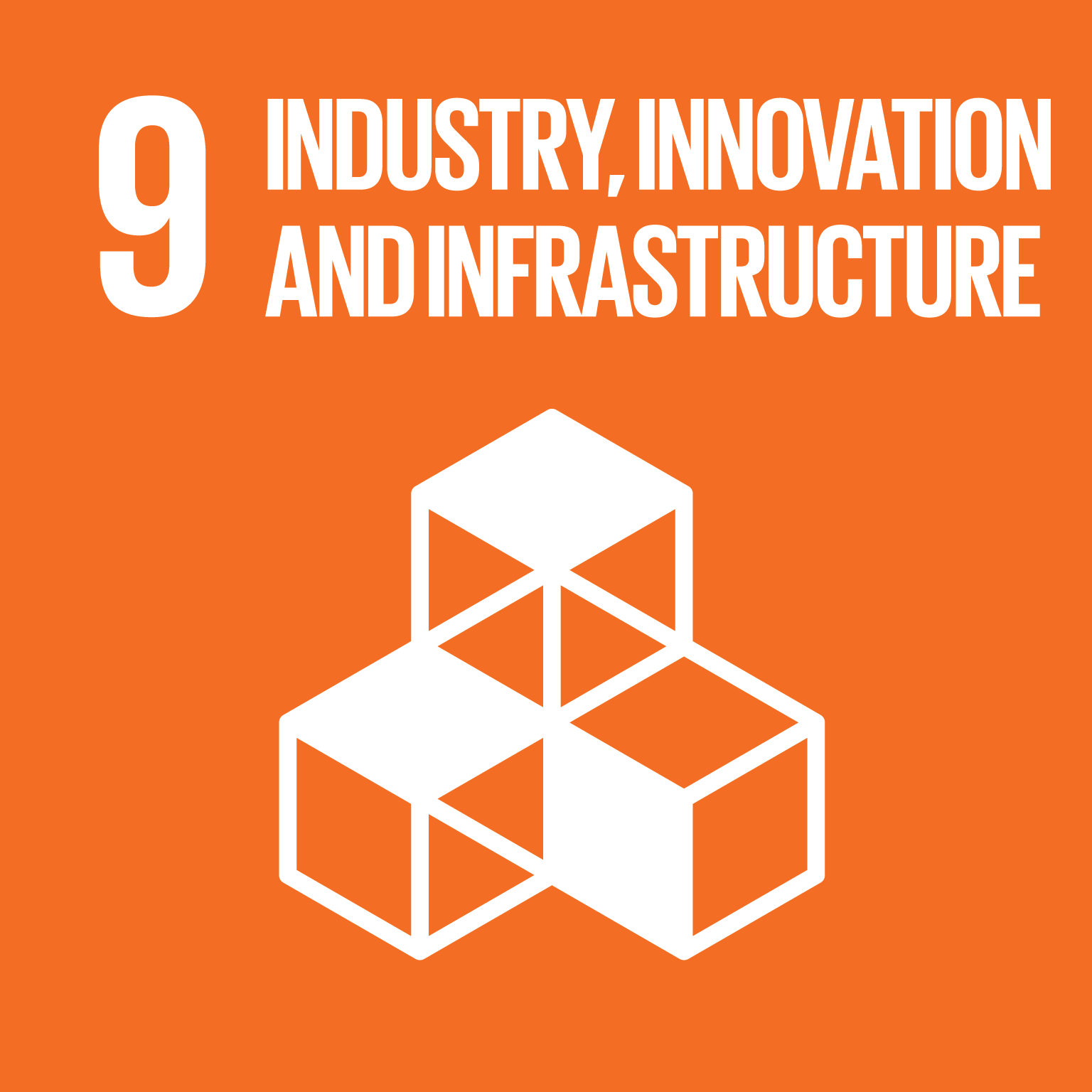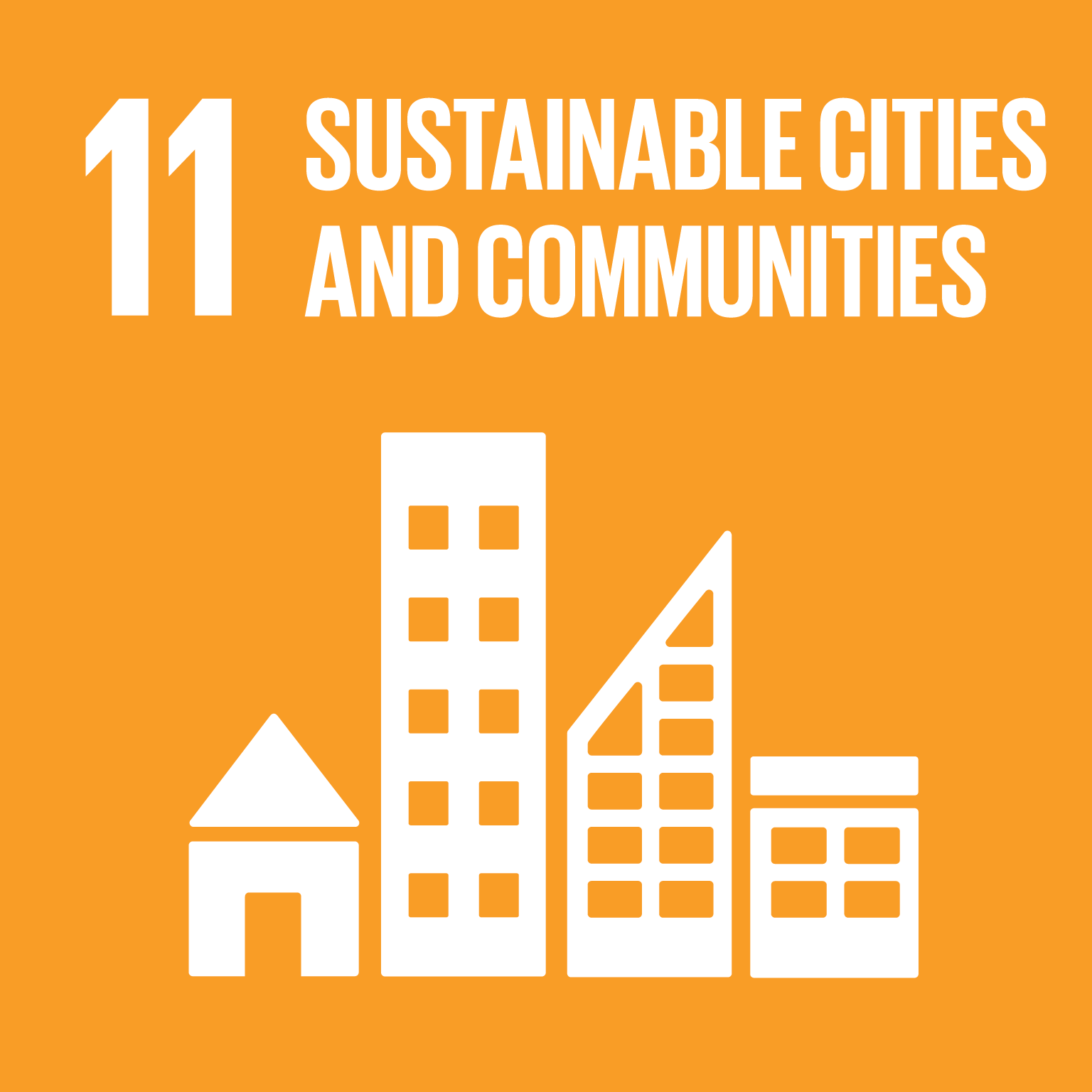 Year: 2012
Award: World Summit Award
Category: Government & Citizen Engagement
Producer: Mr. Tommy Niitula (Road database expert), Mr. Hans Jones (Android expert)
Country: Sweden
Roadroid offers a mobile app for Android smart phones, to monitor road condition, and a web site with color-marked maps displaying results.
The app is using phone's built-in sensors, camera and GPS. The app analysis provides 100 signals per second (100 Hz), defining road quality according to four levels: green for 'Good', yellow for 'Satisfactory', red for 'Unsatisfactory' and black for 'Poor'.
After logging onto the ROADROID's homepage, users can dig in to the data and monitor, plan or follow up on road maintenance. ROADROID provides an up-to-date picture of road quality.
By generating precise measurements and large amounts of data, the field-tested ROADROID system provides reliable statistics in a way unmatched by other methods. It also creates unique opportunities for route guidance and avoiding bad stretches.
ROADROID has relevance both in developed countries for follow ups on Performance Based Contracts - but also in developing countries as it enables a powerful solutions for road maintenance issues. The Road infrastructure is a basic condition for enabling growth, democracy, healthcare and education in a country. Roadroid is an excellent tool to get a comprehensive view of the situation and also to follow up the actions, not of least interest form funders as the World Bank.