Sanad Portal for Government Services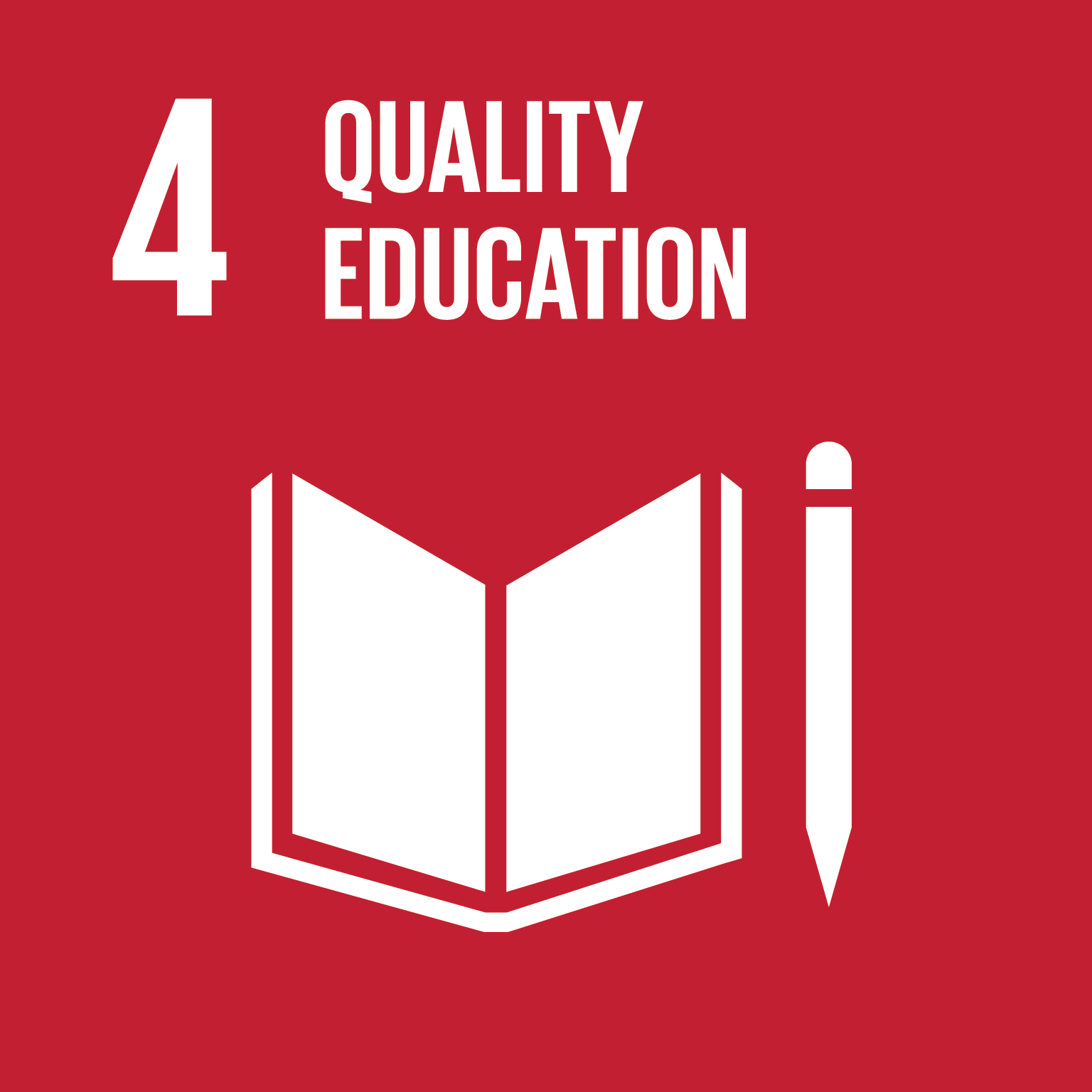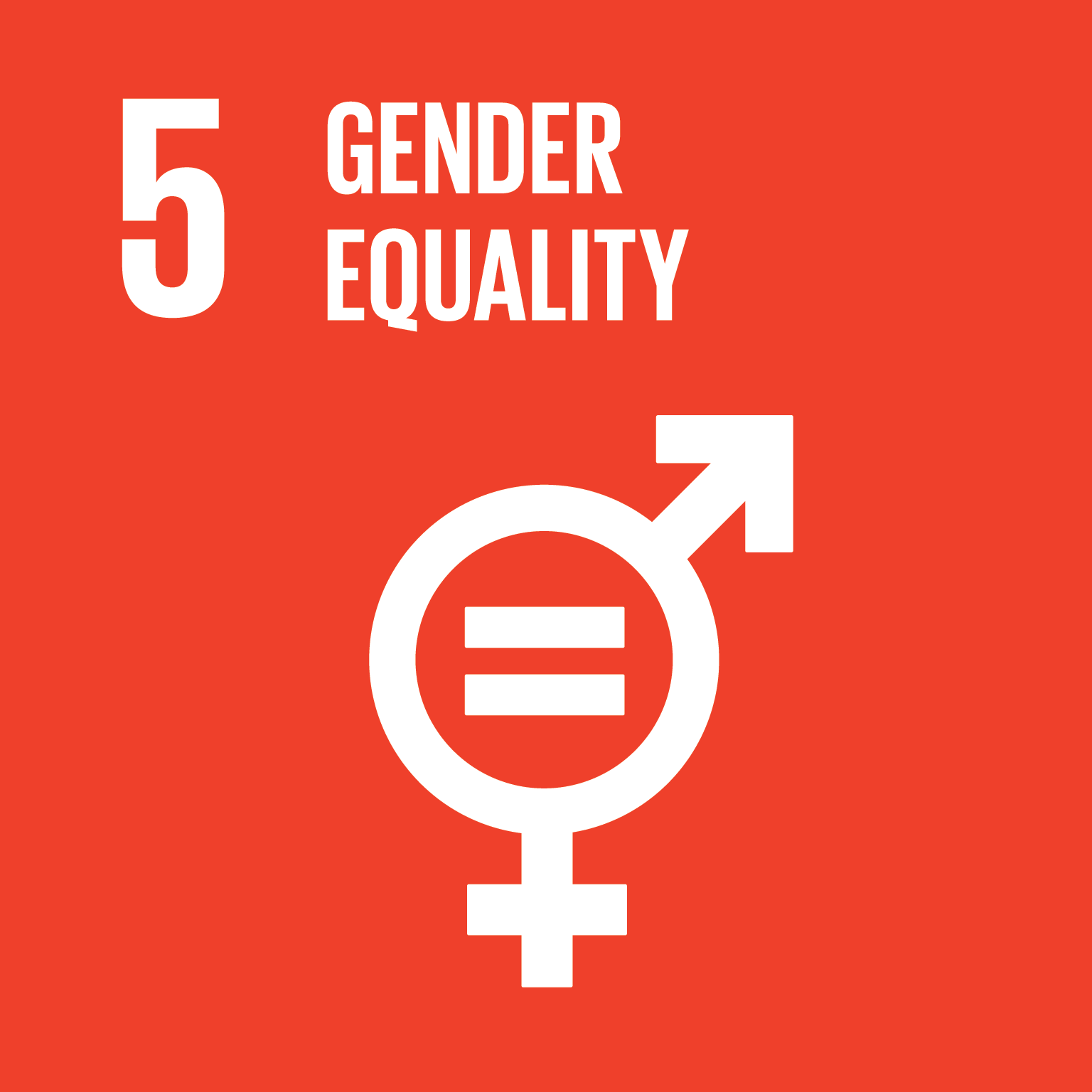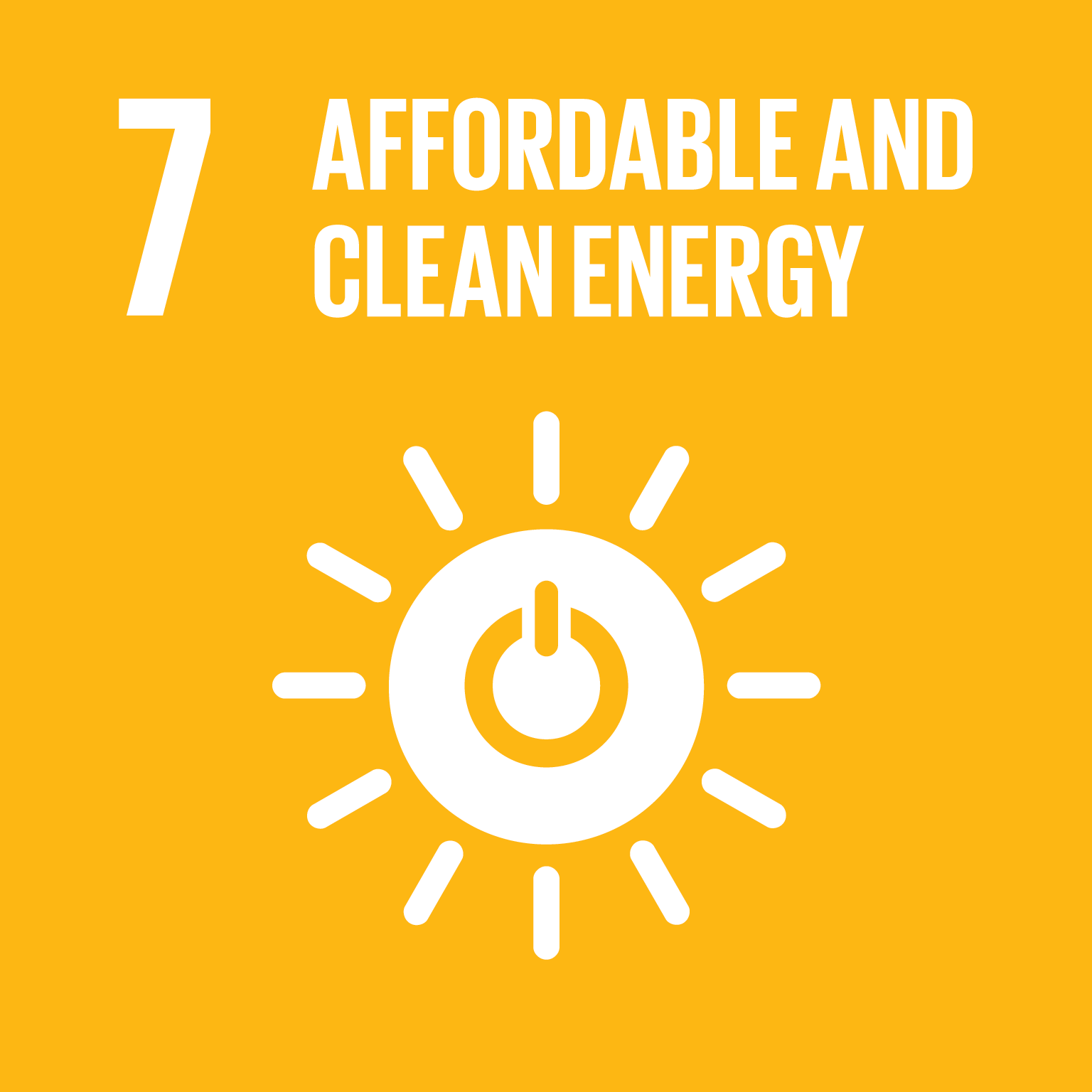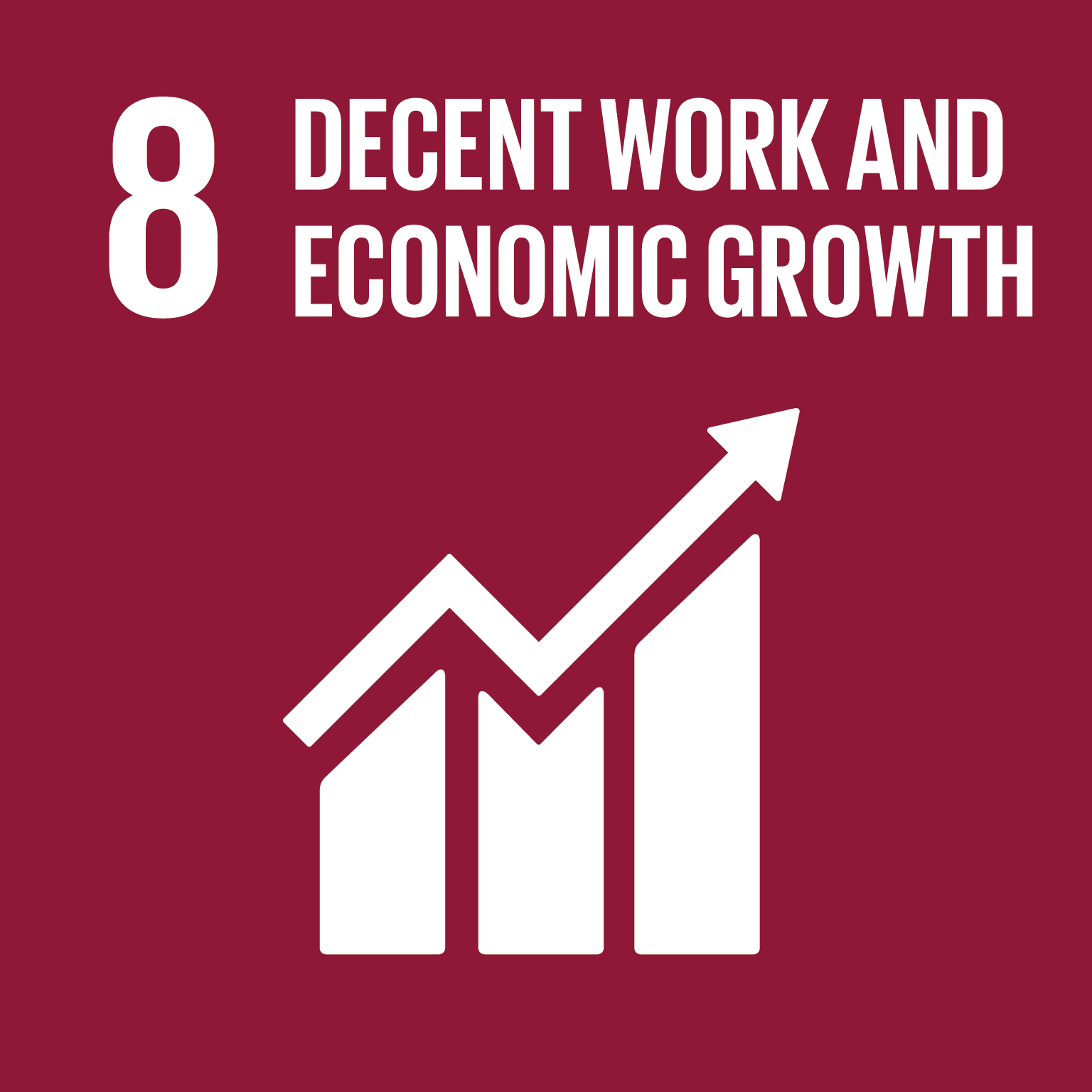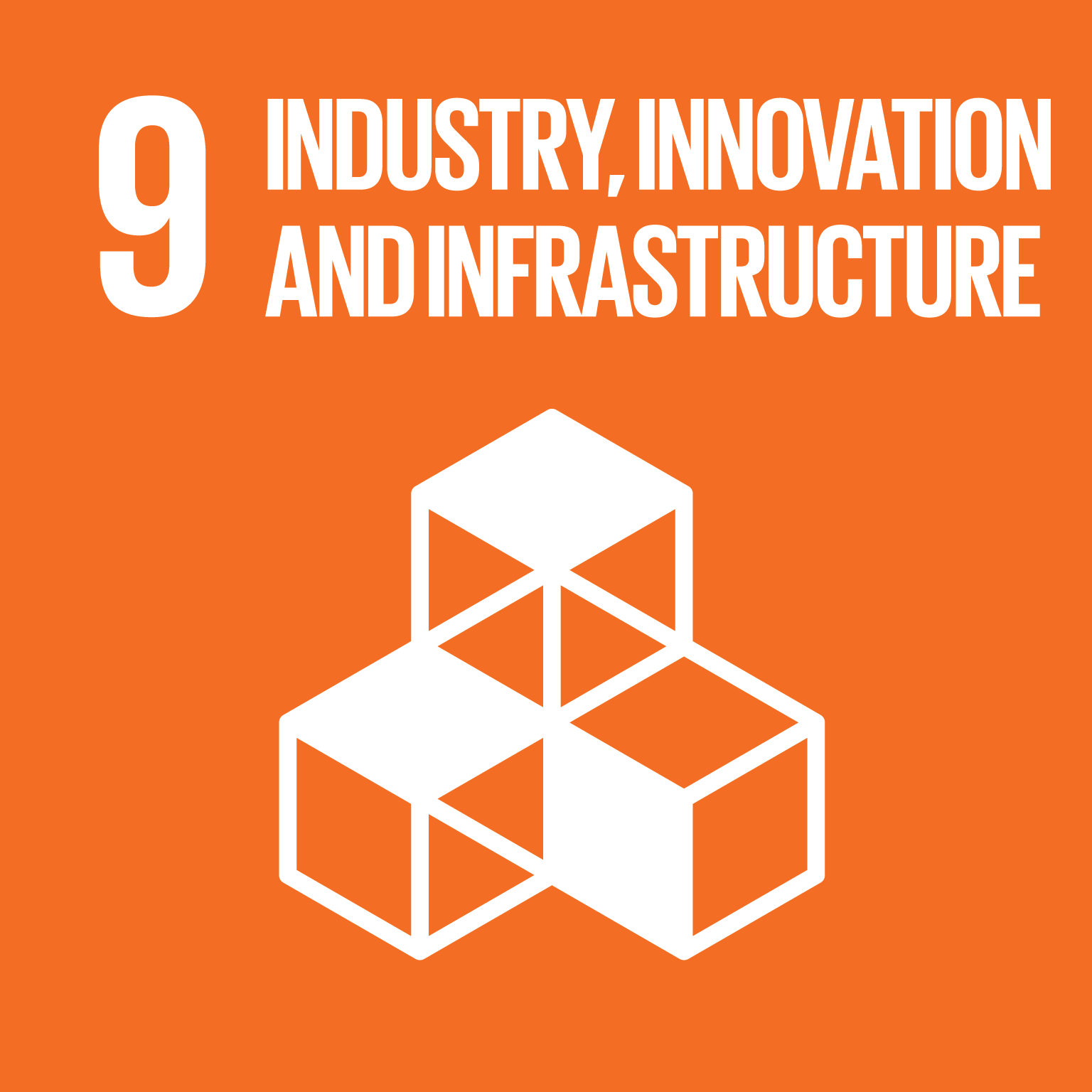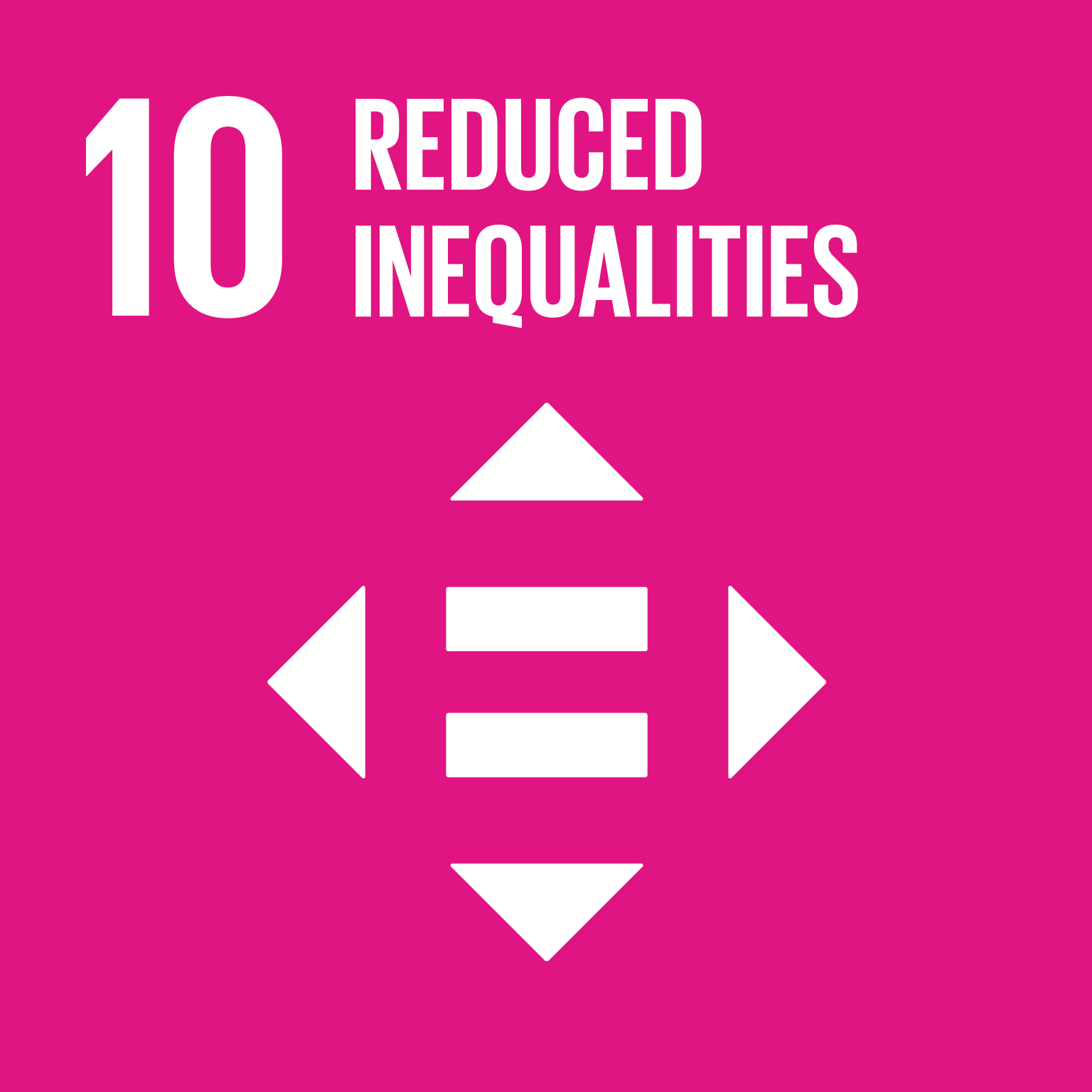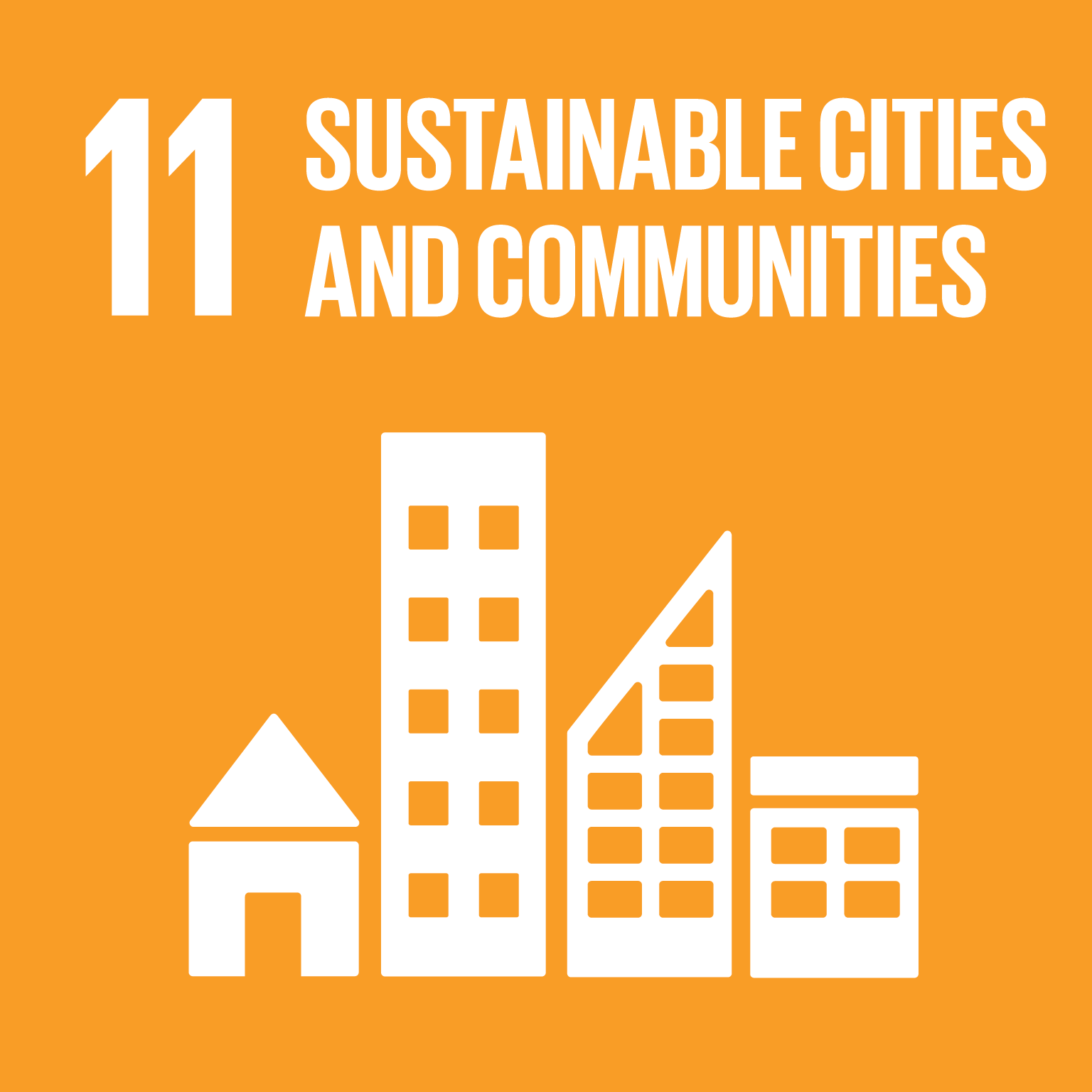 Original Title: بوابة سند للخدمات الحكومية
Year: 2022
Award: World Summit Award
Category: Government & Citizen Engagement
Producer: Ayman Anabtawi, Farouq Alawna
Country: Jordan
URL: https://sanad.jo
Sanad is Citizens gateway to digital government services, as it allows them to log in with a single username and password instead of multiple passwords. Activating citizens digital identity will unlock many features allowing them to use fully digitized government services, accessing their personal information and government digital documents, digitally sign documents as well as making bill payments to government and private services.
Digital identity is a way to prove citizens online identity so they can benefit from all digitized government services through the application of Sanad without the need for physical presence to apply for those services.
Those with no Sanad account can access some of our selected services that do not require physical presence or identity assurance.