SCARLETRED®Vision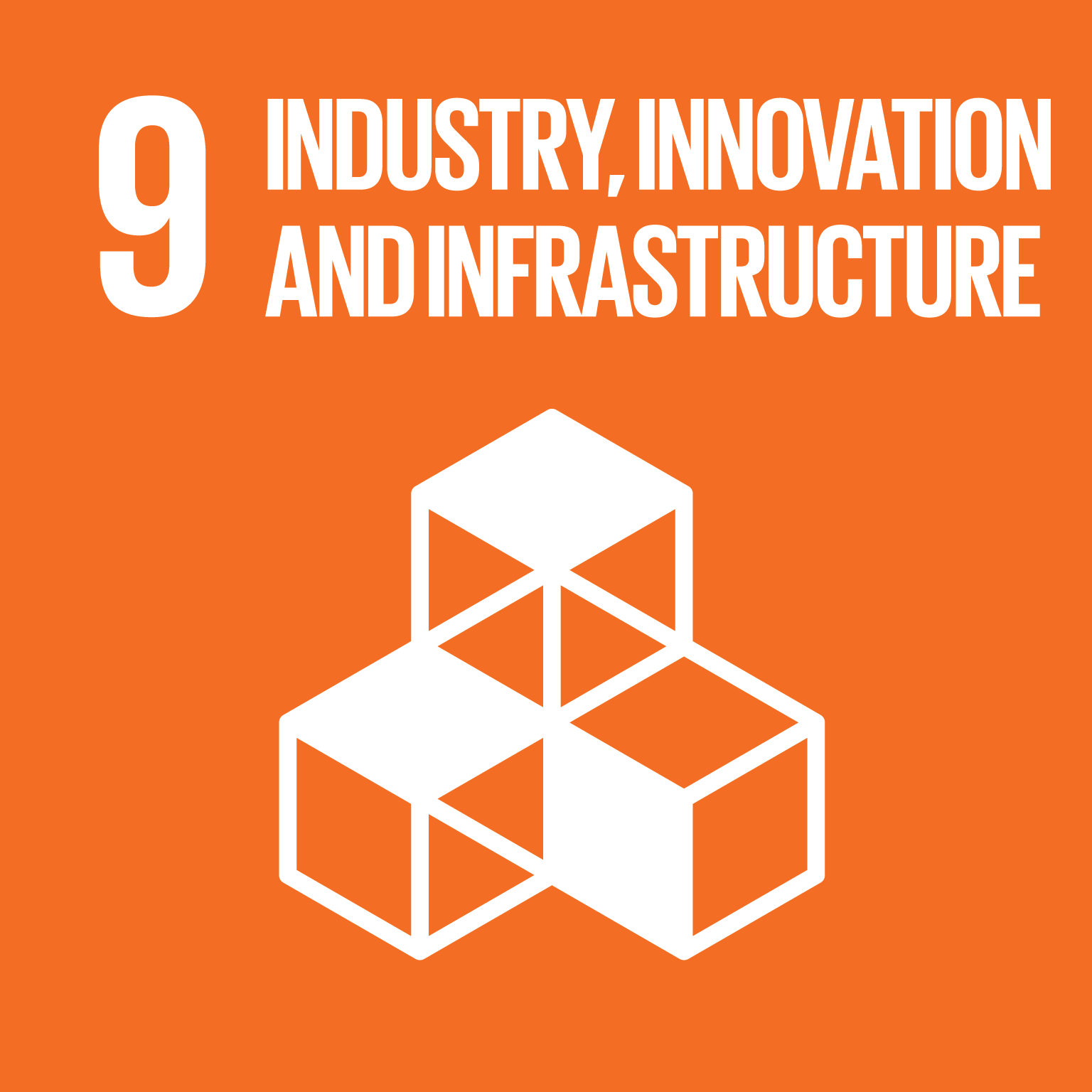 Year: 2017
Award: WSA Young Innovators
Category: Young Innovators
Producer: Harald SCHNIDAR
Organisation: SCARLETRED®Vision
Country: Austria
Scarletred®Vision is the first objective dermatologic image analysis platform, which runs mobile on smartphone and tablet technology and so everywhere in everybody's pocket. It is the first multi component medical device system enabling objective visual assessment and analysis of dermatologic disease or skin drug effect independent of the user`s location. At the moment neither any medical device is known basing on a comparable technology nor harbours such advanced clinical development state and broad application scope. Due to its platform architecture it can be easily scaled up from local singe centric to global multi centric application.
The four main components of the Scarletred®Vision product:
(1) Scarletred®Mobile App: The mobile App is supplied on iOS (iPhone/iPad) and available free for download within the App store. It can be installed on an infinite number of devices and used for private, medical routine or clinical trial purpose. The App allows taking calibrated skin images and tagging of such images with a QR/Bar code when used in combination with the companion products 2 and 3.
(2) Scarletred®Skin patch: The patch is a novel gold standard for skin imaging and is detected automatically by the Scarletred®Vision mobile App. Co-imaging of the skin patch normalizes the generated images for differing light conditions and increases the quality of gained raw data significantly. It can be ordered online and is also planned being distributed OTC in pharmacy and cosmetics stores.
3) Scarletred®QR code: Subject QR code tagging enables fully automated data management and big-data application in clinical trial and routine. The encrypted codes can be generated within the Scarletred®Online platform and are supplied directly to the client. They assure highest data safety standards in clinical trials and allow reducing data management cost in clinical routine by more than 90%.
(4) Scarletred®Online platform: The online platform is the powerful core component of the system. It can be accessed by secured login via browser on any computer/smartphone/tablet. Clinically validated skin analysis algorithms are therein provided, enabling to measure e.g. changes in the skin erythema/pigmentation or in the size or shape of a mole or a healing wound over time.