SEX, baff!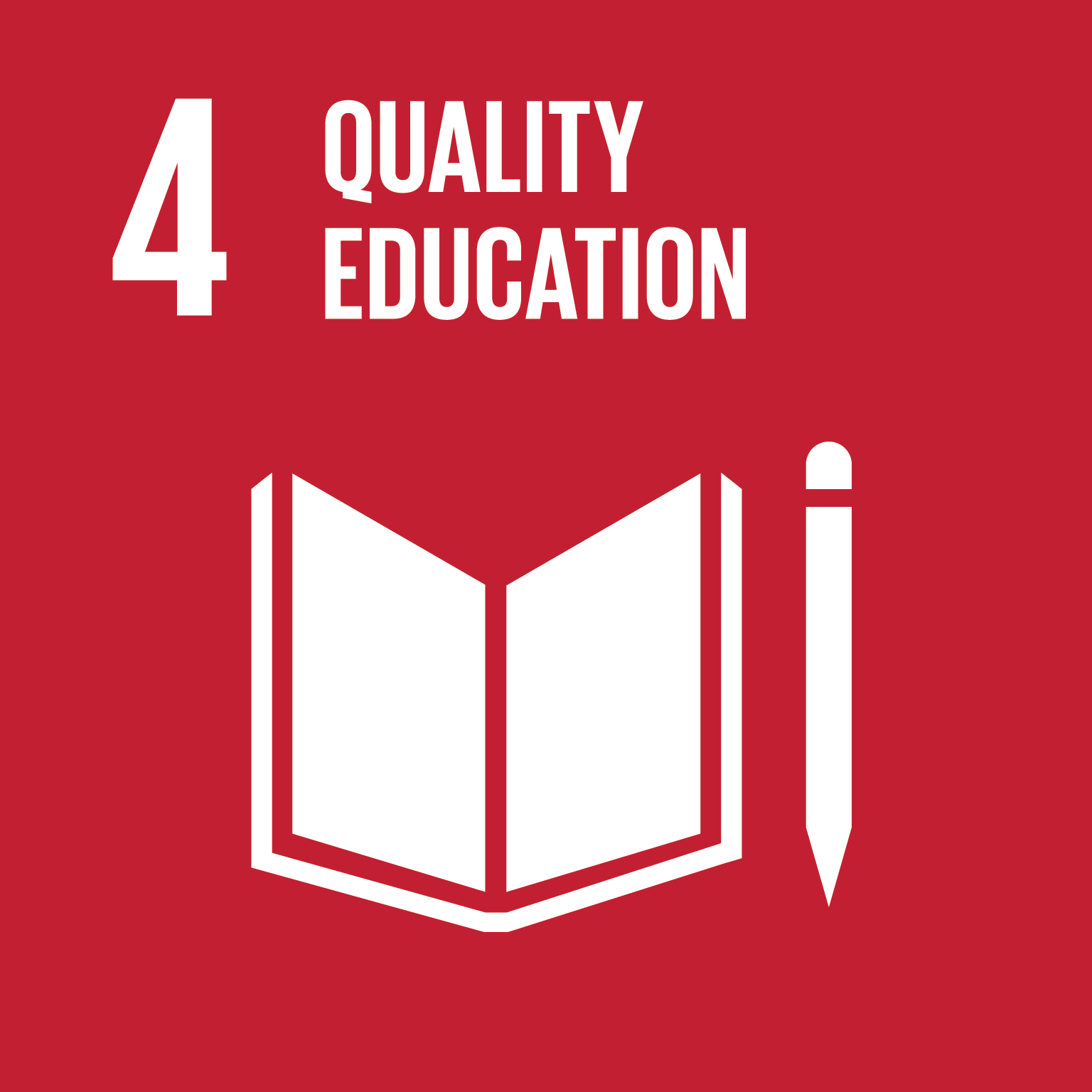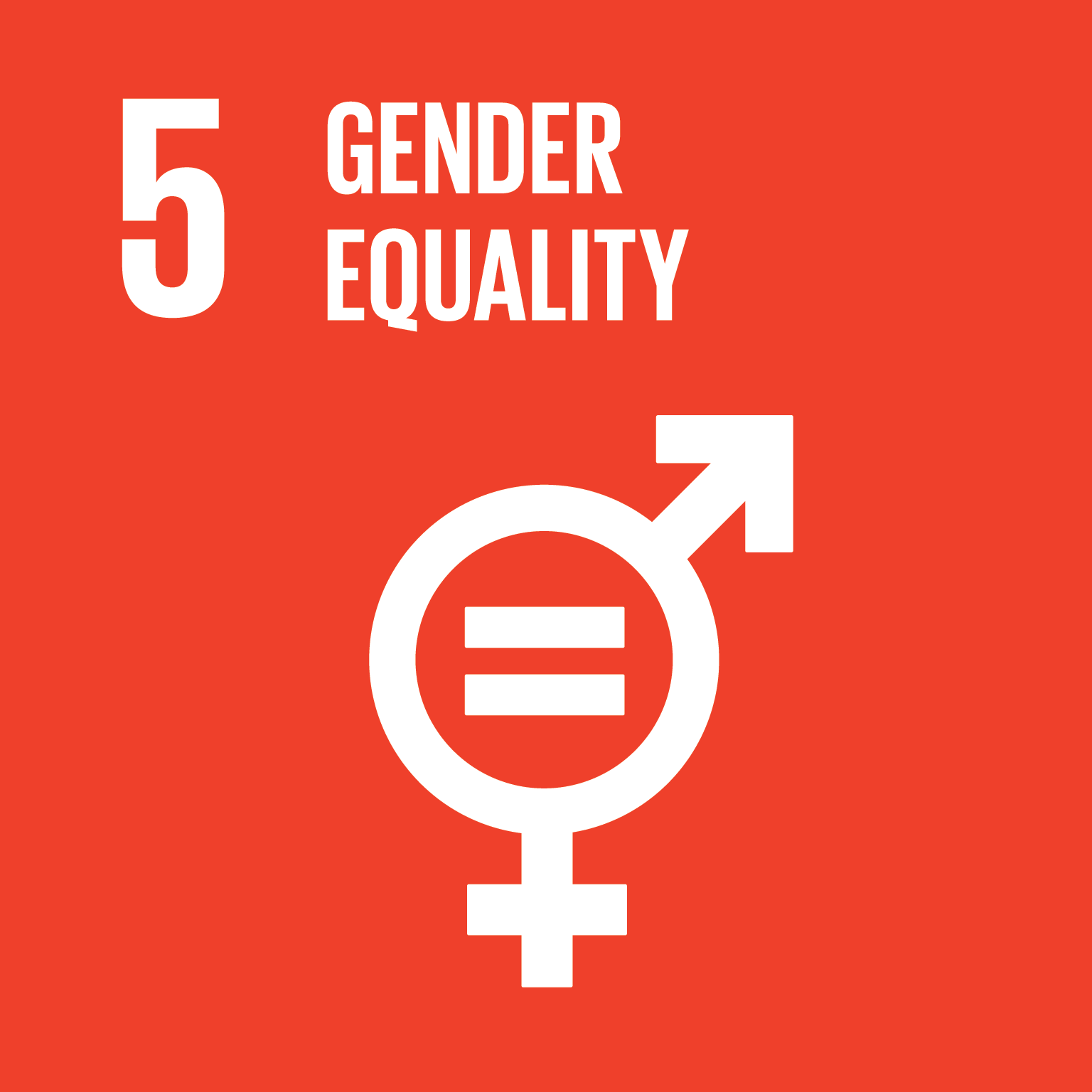 Original Title: SEX, baff! Sexualaufklärung in österreichischer Gebärdensprache
Year: 2021
Award: World Summit Award
Category: Learning & Education
Producer: Corina Malicek, Thorben Pachler, Nadine Dlouhy
Country: Austria
For the first time in Europe, Deaf people have barrier-free access to information and knowledge about sex, love, body, identity etc. thanks to SEX, baff! Why is this important? Written information from brochures or the internet is not easy for them to understand. Accordingly, many false myths and ignorance circulate among Deaf Teenagers.
This was why "SEX, baff!" was produced - together with Deaf young people - a comprehensive website with 220 videos in Austrian Sign Language. The site captivates through the enormous range of topics, through the representation of the real diversity of bodies, identities and practices, in order to counteract clichéd ideas of ideal bodies. SEX, baff! supports Deaf people to develop their own self-determined, non-violent, equal sexuality.