Snapstudy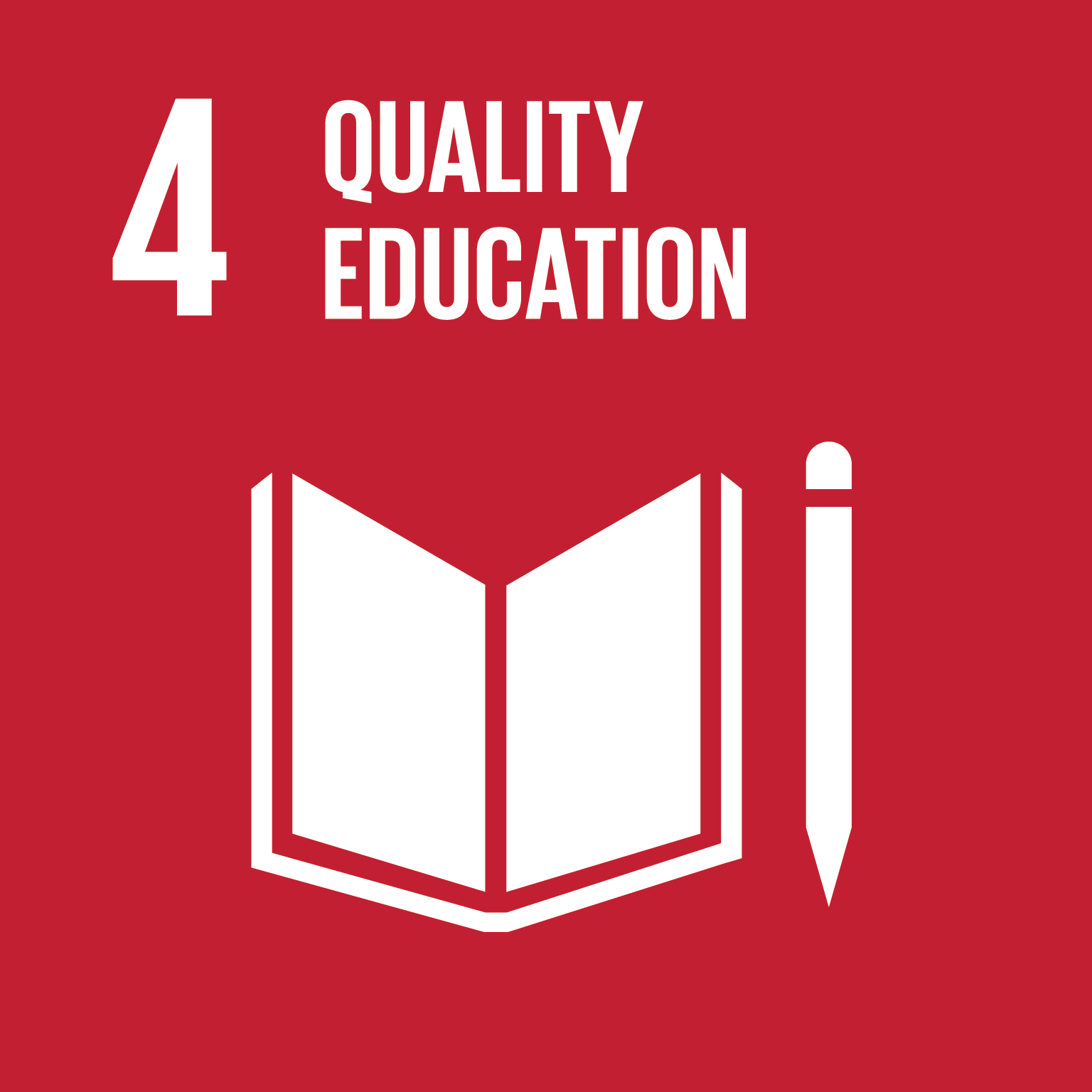 Original Title: Snapstudy
Year: 2021
Award: WSA European Young Innovators
Category: European Young Innovators
Producer: Vagif Aliyev
Country: Ireland
Snapstudy is an AI-based content revision app using proprietary and state-of-the-art NLP models.
Users preparing for exams take images of handwritten or printed notes to create flashcards.
The app encourages knowledge-based learning instead of short-term cramming, resulting in greater understanding and retention. The gamification element in Snapstudy makes revision fun and challenging while giving users personalized content tailored to their needs. With Snapshot, learning can even become enjoyable.