Socialbnb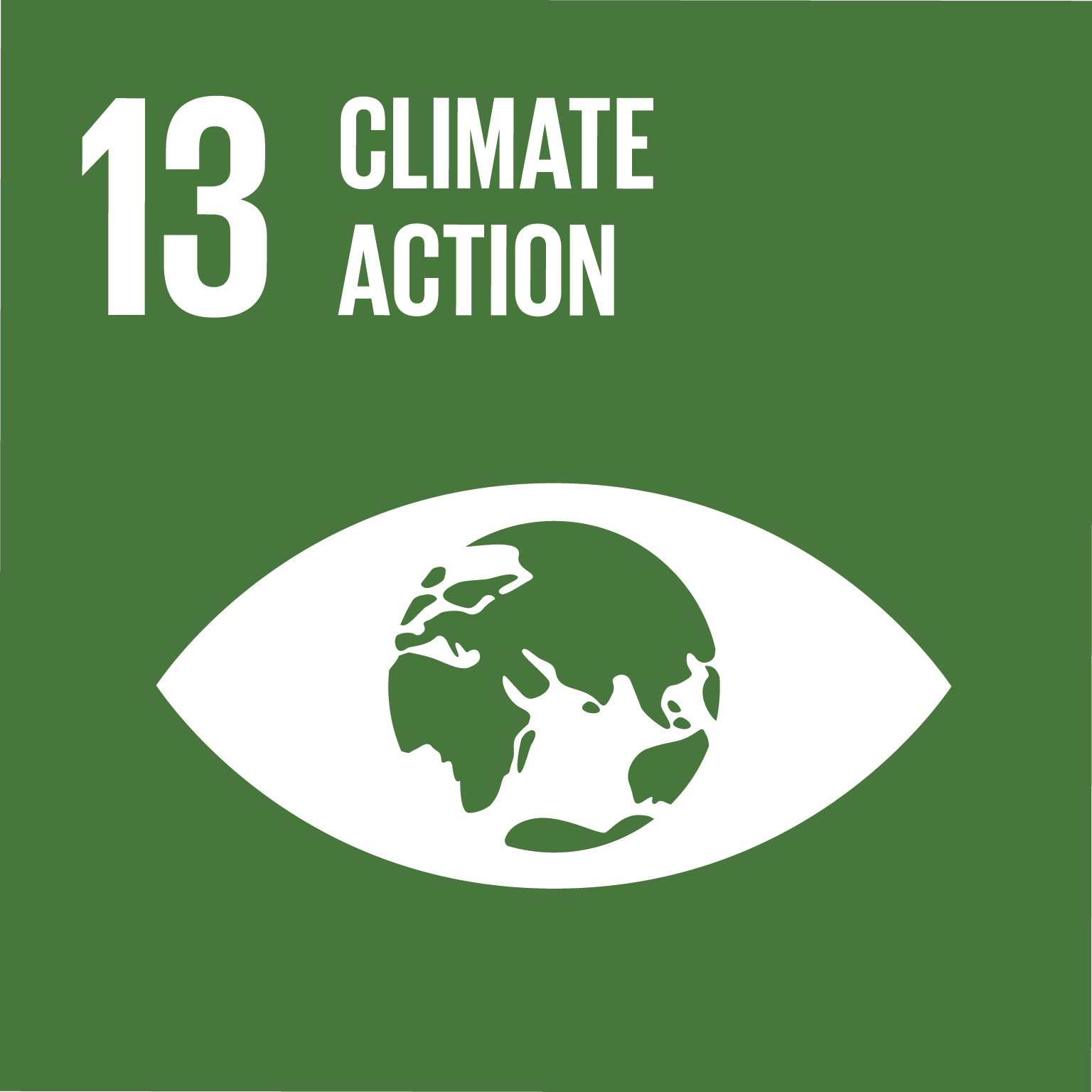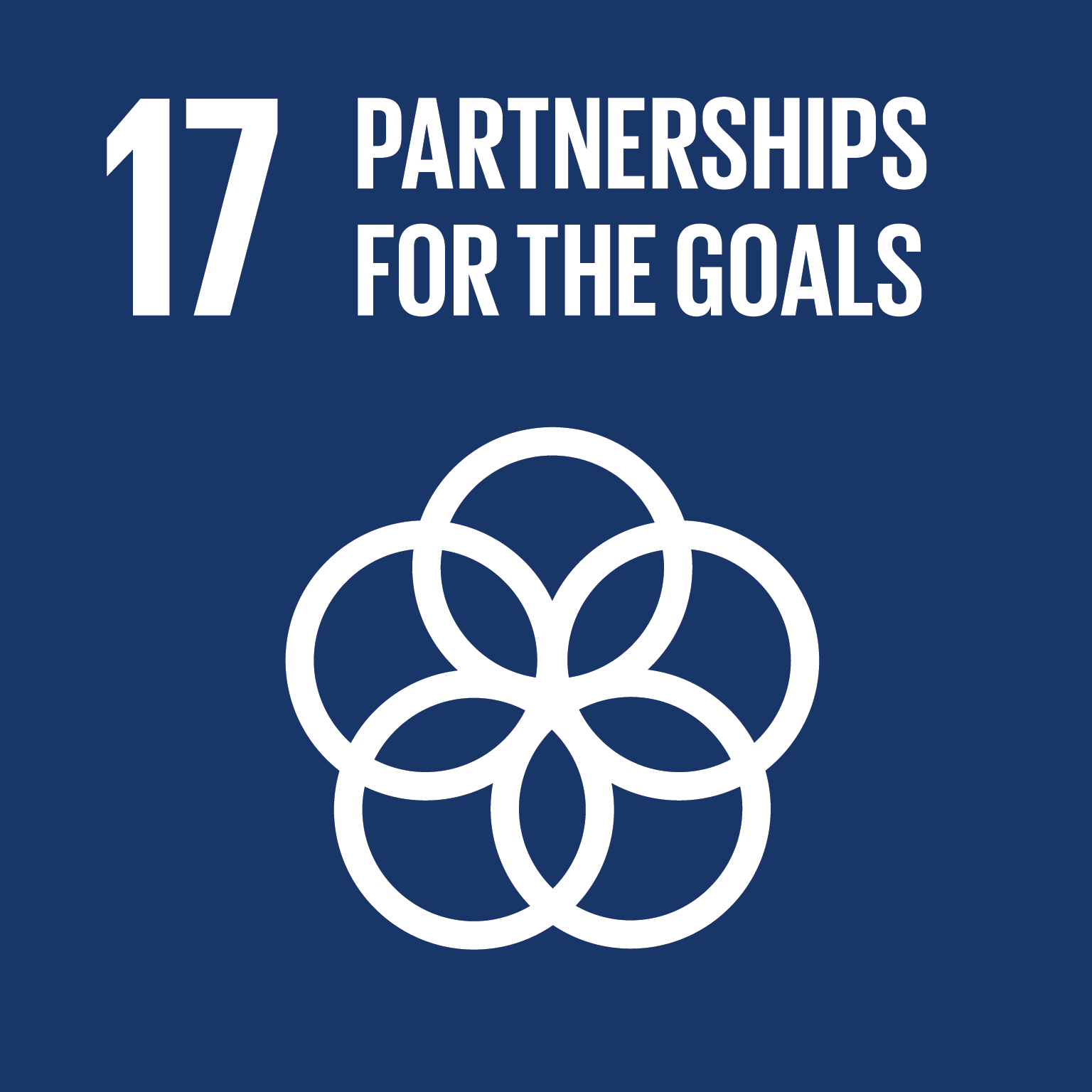 Original Title: Socialbnb
Year: 2019
Award: WSA European Young Innovators
Category: European Young Innovators
Producer: Nils Lohmann, Rosie Schwarz, Alexander Haufschild
Organisation: Socialbnb
Country: Germany
Socialbnb is an online platform connecting social and ecological NGOs or CBOs with travellers from all around the world.  Tourism was a $8.27 trillion industry in 2017 and is growing exponentially every year. More and more tourists increasingly look for authenticity on their travels. Yet many locals in developing countries do not have the resources or knowledge to tap into this industry.
Socialbnb introduces local NGOs to travel and tourism, giving them a sustainable way to earn funds for solving local social issues, indirectly impacting the thousands of people whose lives are highly dependent on the existence of their organizations. Socialbnb helps them to list their unused rooms as social homestays on the Socialbnb platform.
Not only do the NGOs establish a stable second source of financing for aid projects, but also create unique and meaningful experiences for travellers, enabling all parties to benefit from the development of tourism. Stay for breakfast and make friends!
Jury Evaluation:
Socialbnb is one of my favourite projects over the fous years of judging at the European Youth Award. Travel and tourism were a $8.27 trillion industry in 2017 and it's growing exponentially every year. However, many locals in exotic and developing countries do not have resources AND knowledge to tap into this industry. Socialbnb, not only includes locals to travel and tourism, but also gives them a credible and sustainable way to earn funds for solving local social issues. On the other hand, tourists are increasingly looking for authenticity on their travels. Socialbnb perfectly connects and addresses all of these aspects into one whole where all parties benefit. – EYA Jury report