Spiritus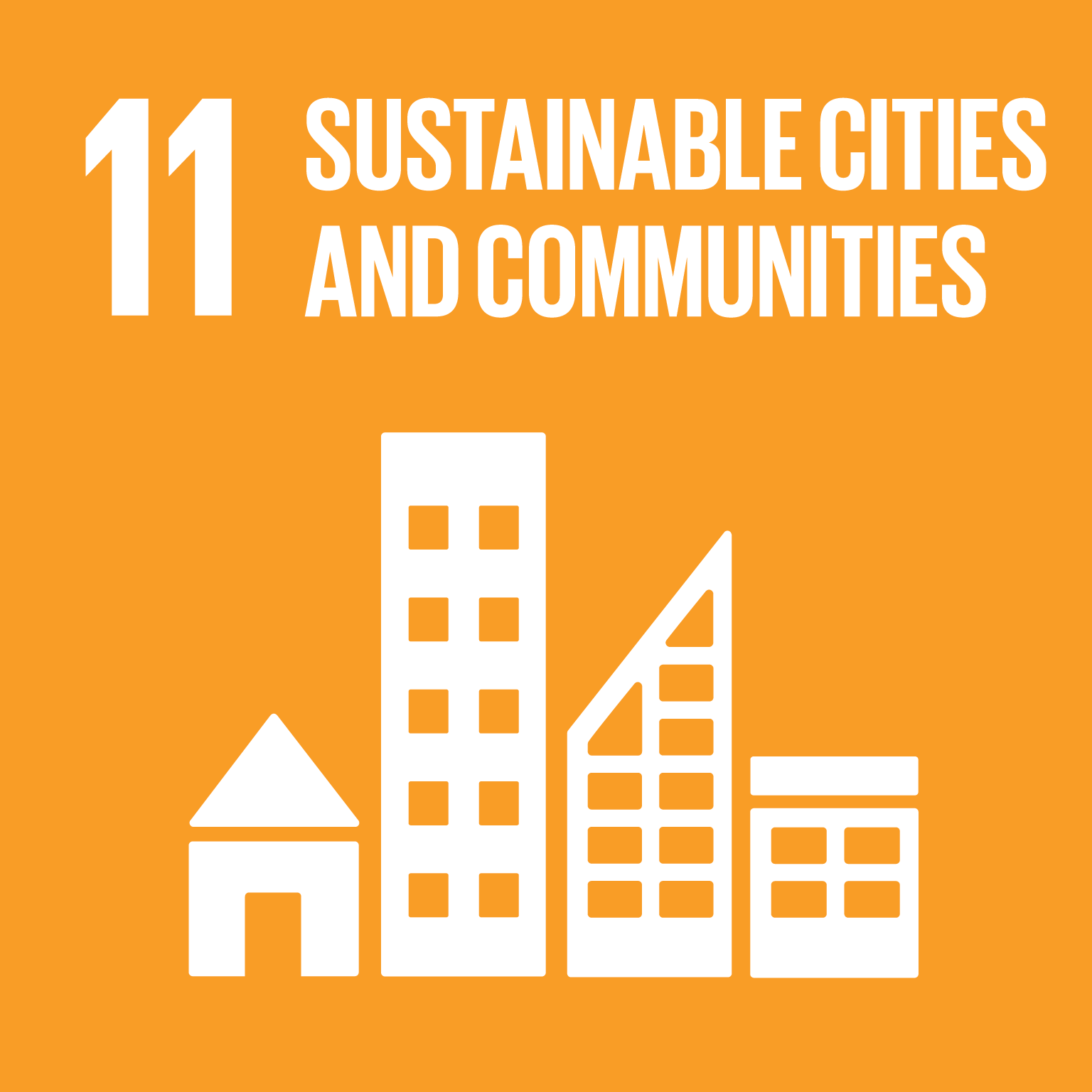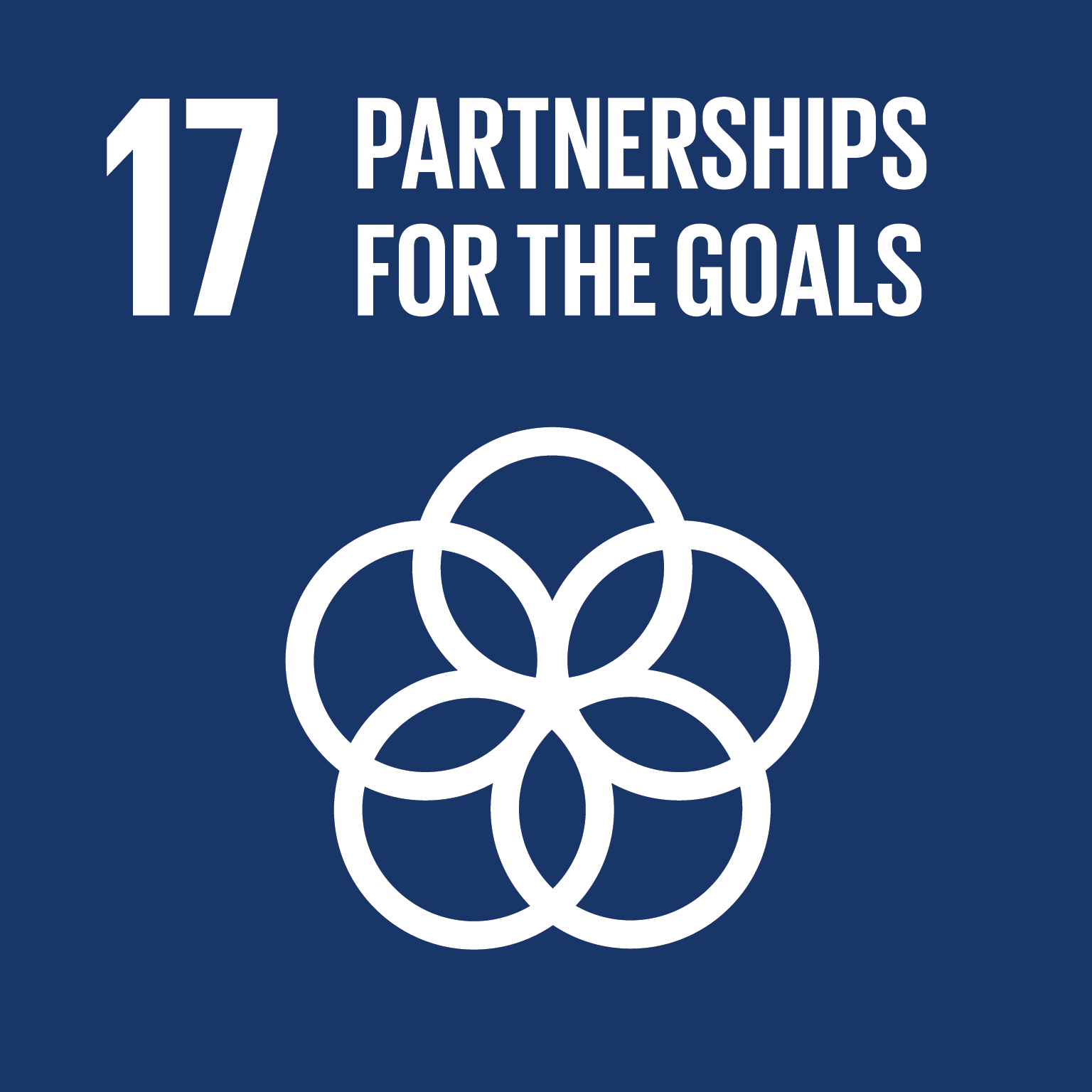 Original Title: Spiritus
Year: 2022
Award: WSA European Young Innovators
Category: European Young Innovators
Producer: Dino Jerković, Mateo Stjepanović
Country: Croatia
URL: https://spiritus.app
Spiritus is a platform for storing and creating digital memorials that could last - forever.
With an Android and iOS app, Spiritus users can become Memory Guardians of their loved ones by posting photos, videos and creating life stories for which their loved ones should be remembered.
To ensure that the memorials last forever, they are powered by IPFS&Blockchain technology in which their memorials cannot be deleted and they could last - forever.