Stymie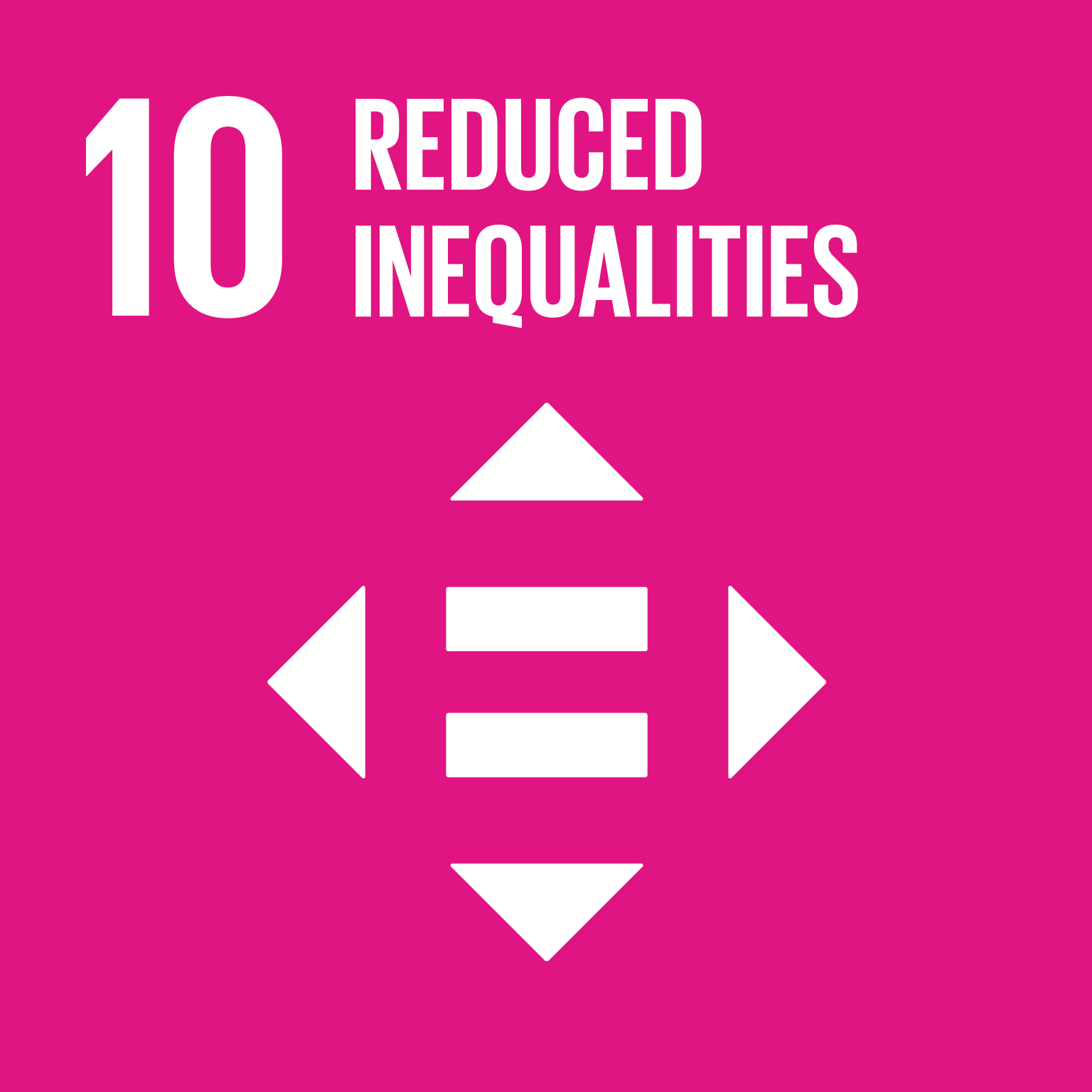 Original Title: Stymie
Year: 2022
Award: World Summit Award
Category: Health & Well Being
Producer: Rachel Downie, Stacey Pan, Michael Jeh, Rahul Javeri
Country: Australia
Stymie is an anonymous, online confidential harm reporting tool used in schools.
Students can make notifications about all kinds of harm that may be happening to them or harm that they may know is happening to someone else. Schools allow students to use Stymie to help enhance their culture of care and to support their students to #saysomething without fear.
Evidence in the form of screen shots can be used to support notifications, especially in cases of cyberbullying, sextortion or child exploitation and grooming.