Talabat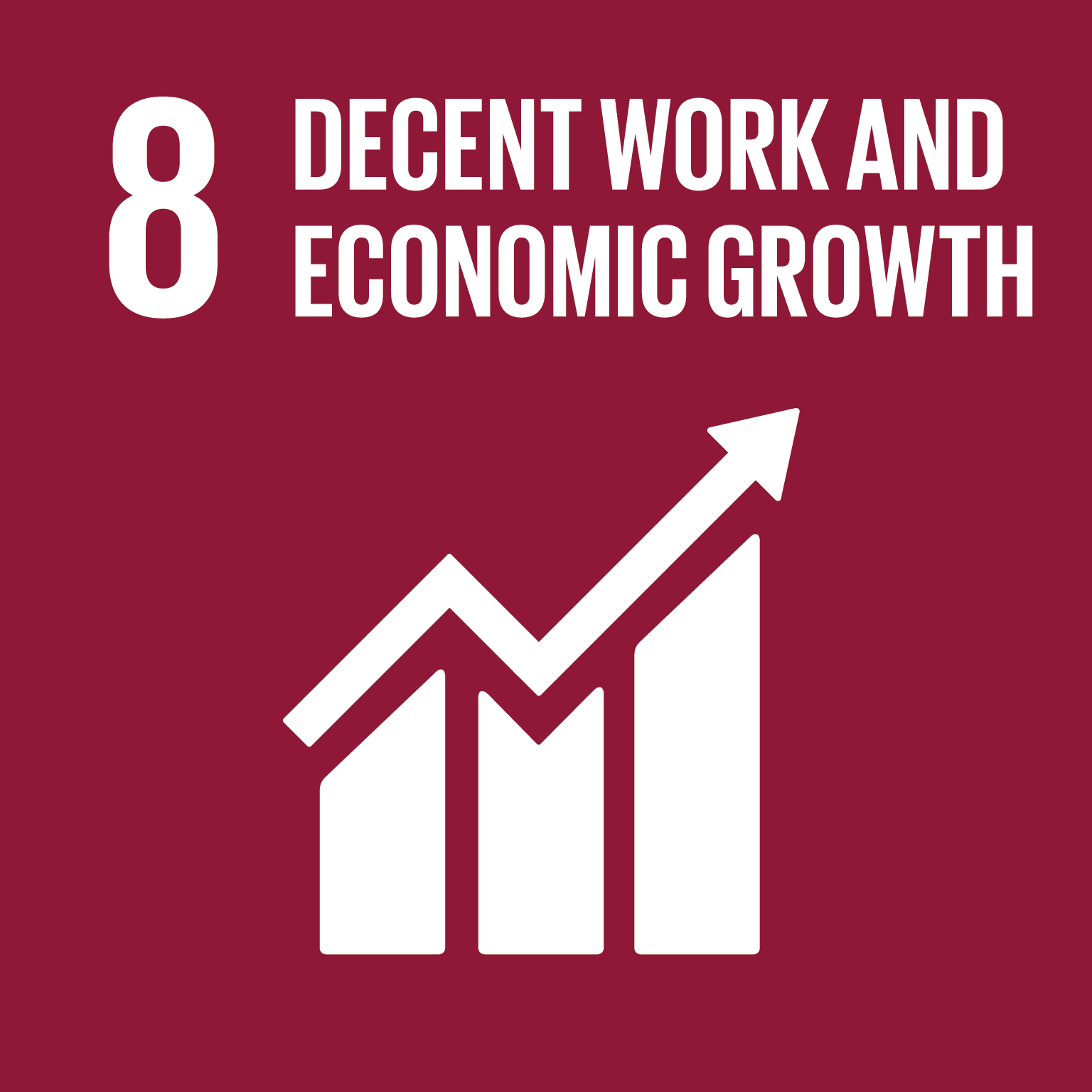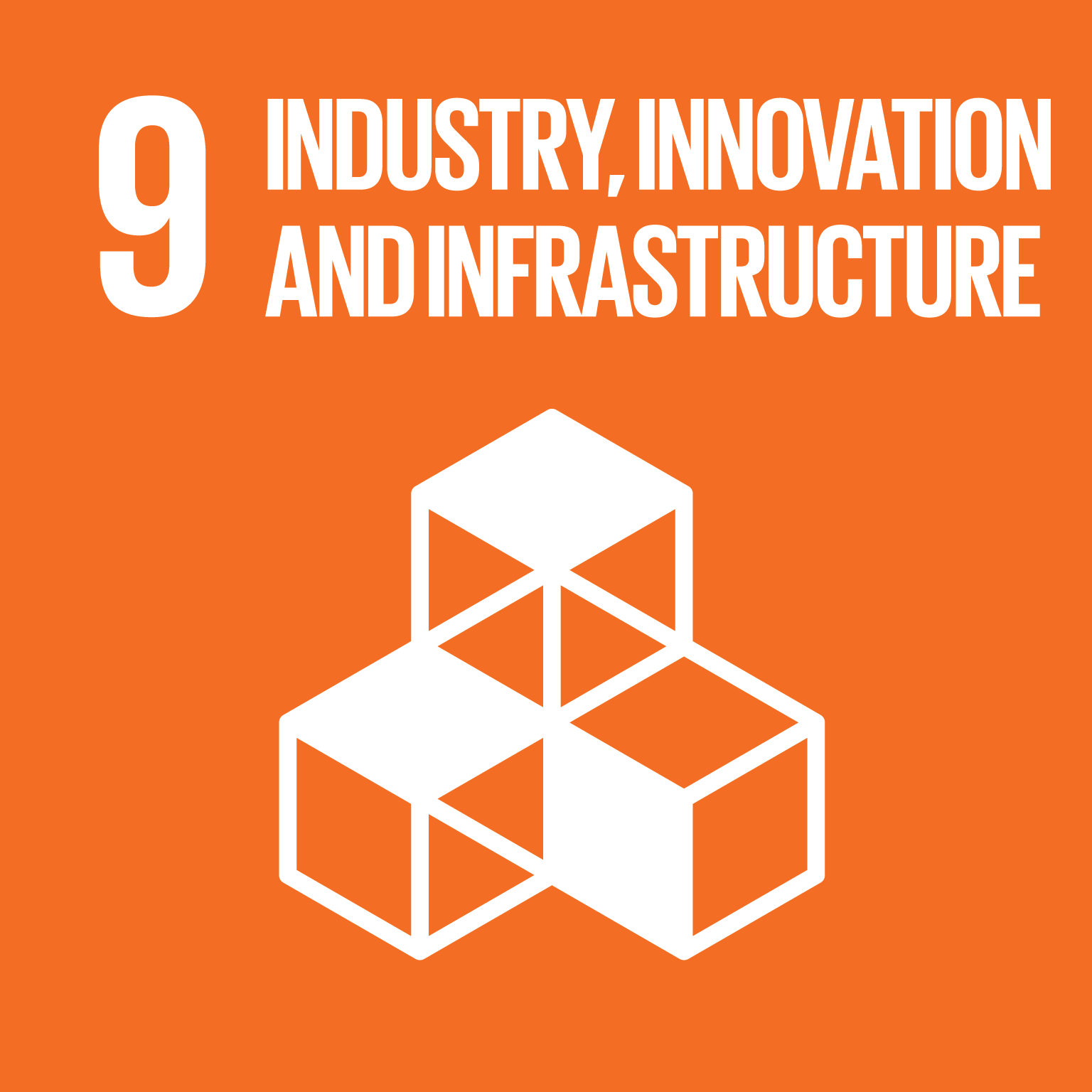 Year: 2014
Award: World Summit Award
Category: Business & Commerce
Producer: Mr. Mohammad Nabil Jaafar
Country: Kuwait
Talabat application provides an easy and fast way to connect customers with their favourite restaurants which offers thousands of menu choices. The application offers a complete cycle of online payment using both ATM and credit cards, besides the option of Cash on delivery.
The friendly user interface allows customers to search easily among restaurants by criteria like the geographical area, or by type of food/cuisine of preference. In addition, the main feature that distinguishes this app is that it enables the customer to place an order with items from multiple restaurants at the same time and with the same order process, which is not possible at all by any way in the traditional world if it wasn't for this digital tool.
The customer will have an account through which he/she can save address to which orders shall be delivered, or multiple address as preferred addresses, order, reorder an exact previous order, track and rate orders.
The application provide its registered customers the privilege to get occasional promotions on the listed restaurants and having discount coupons. Also the feature of "talabat credit" allows having a purchase credit for easy ordering and is very helpful for parents who want to deposit credit for their children for their future ordering. This comes with the ability to view the credit statement for credit purchase history record. Besides that, a gift voucher can be sent out to a friend to use it for ordering. On the other hand this platform has played a great role in empowering small and medium business in the food industry to be present online and open new markets that would not have been possible to do on their own, either for the high cost of setting up an online website and maintaining it, as well as the lack of know-how. With Talabat a restaurant subscribes with Talabat for an annual fee plus commission on orders depending on the packages, and enjoys the full services of being around clients 24/7.
Talabat is currently operational in Kuwait, Kingdom of Saudi Arabia, Kingdom of Bahrain, UAE, Oman and Qatar .