Te-Tol Mobile Portal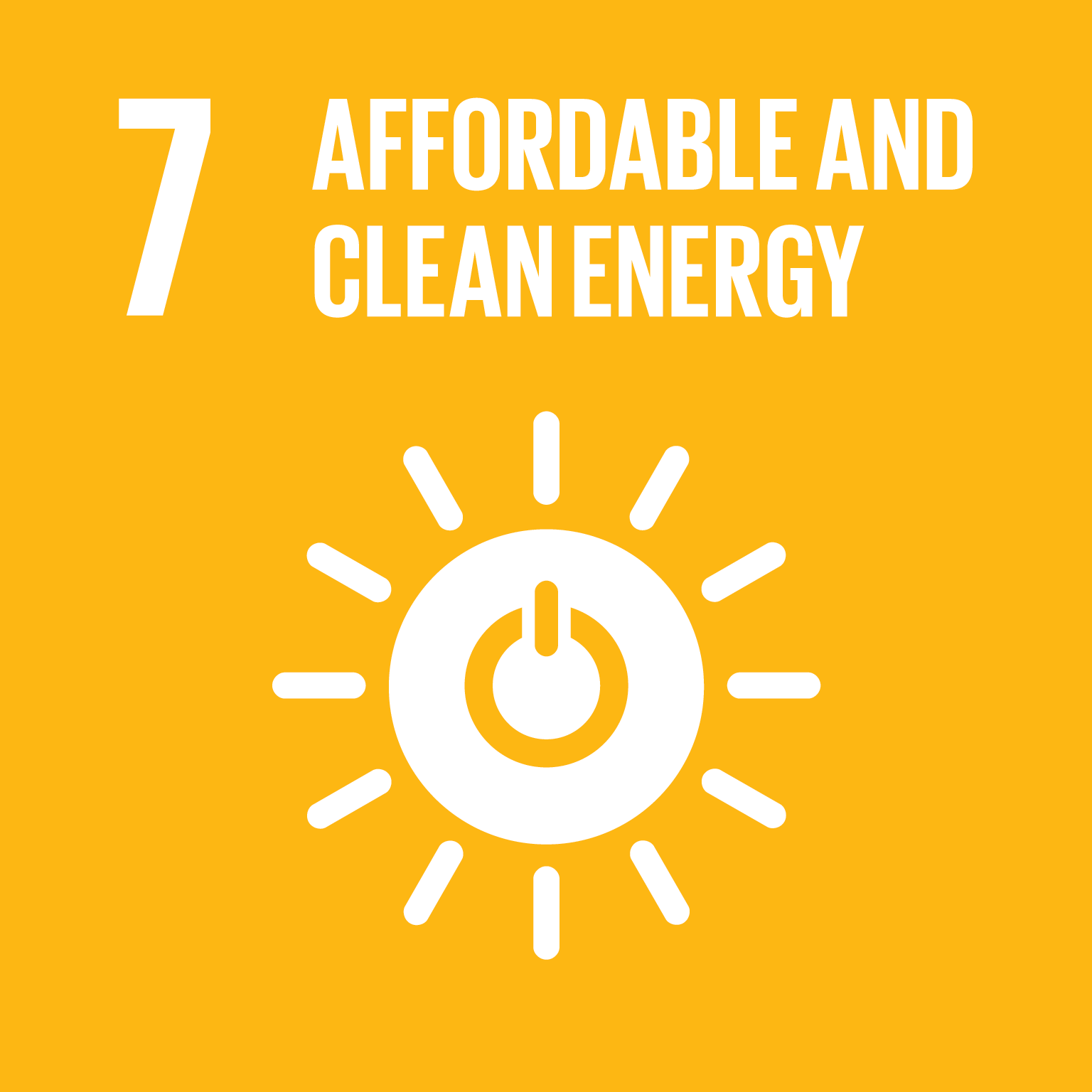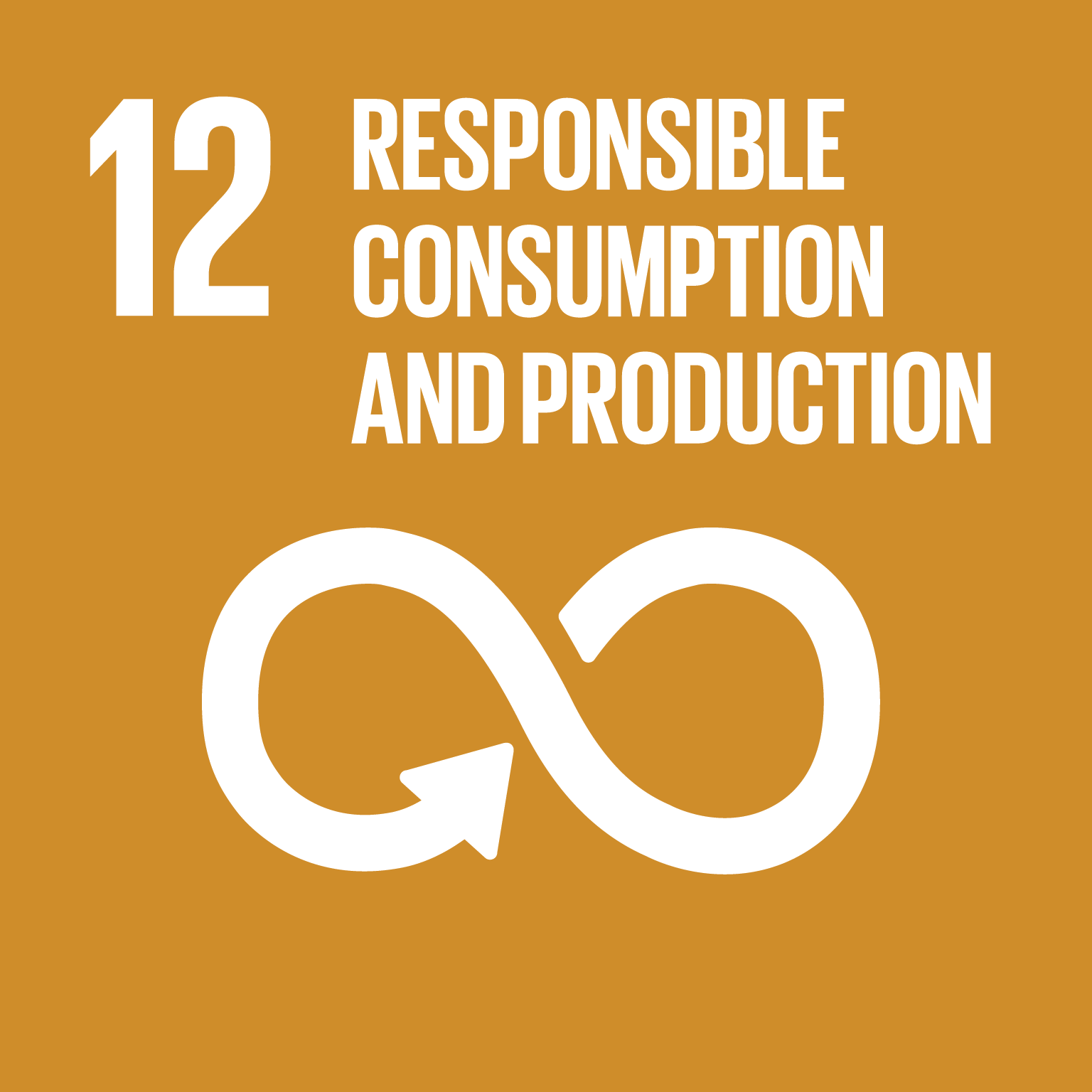 Year: 2010
Award: World Summit Award
Category: Health & Well Being
Producer: Termoelektrarna Toplarna Ljubljana | Hardlab
Country: Slovenia
URL: http://m.te-tol.si/
The Te-Tol mobile portal provides environmental information about electric power stations that use fossil fuel in the Ljubljana region. The innovation is part of the Te-Tol company's goal to be a safe, reliable, economic and environmentally friendly manufacturer of heat and electrical energy.
The system was initiated as an open, transparent and real-time tool to communicate with the inhabitants of Ljubljana, Slovenia's capital, who are negatively influenced by air pollutants (SO2, NOx, CO and dust) from TE-TOL's coal-based energy production.
Furthermore, the Te-Tol mobile portal also caters to the needs of internal personnel and external deployment co-operators.