The CityTree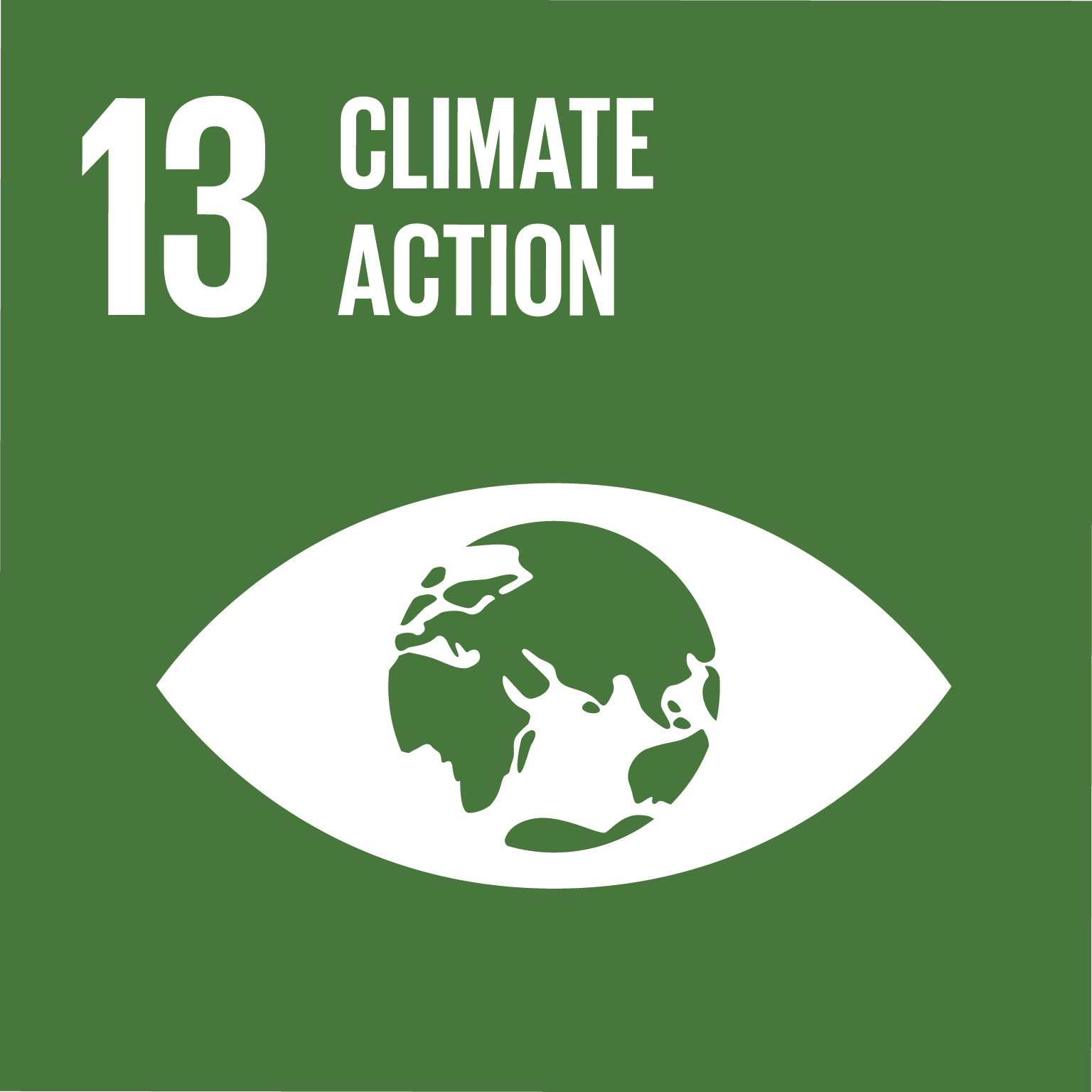 Original Title: The CityTree - makes clean and cool air profitable.
Year: 2015
Award: WSA European Young Innovators
Category: European Young Innovators
Producer: Zhengliang Wu, Dénes Honus, Peter Sänger, Victor Splittgerber
Organisation: The CityTree
Country: Germany
CityTree is a free-standing vertical plant display, 4 meters high, 3 meters wide and half a meter deep, which can target and reduce air pollution, especially fine dust or nitrous oxides. The display offers analogue information – text, picture or digital information – in an innovative combination of vertical greening and eco-advertising services.
Further features include a plant database, parametric product design, and an algorithmic mapping system with particle flow simulation. Photovoltaic panels provide the energy required for control, monitoring and transmission technology. The data generated, for instance from water monitoring, can be sent to local sub-contractors for follow-up maintenance. CityTree can filter up to 250 g of particulate matter daily, contribute up to 15% reduction of NO2 per year, and bind up to 240 t of CO²e involved in greenhouse warming. At this rate, five CityTrees placed in a street with high traffic can reduce the fine dust pollution by half.
A temperature reduction of 17 K in the vicinity is possible, thus preventing heat islands in inner cities. By combining several CityTrees, a climate infrastructure forms, which helps to reduce air pollution. CityTree serves as a platform for the reliable communication of sustainability measures, offering companies the possibility to actively improve cities with air cleaning measures, while providing street beautification.
The first CityTree was installed in the city of Jena, to be followed by a network throughout Germany.
Jury Evaluation:
"The CityTree project has earned its nomination as a winner in the GoGreen category because it is both a social, a green and an economically feasible project. As a social project, it may connect people in the physical as well as in the virtual ICT world. As a green project, it may help to get a cleaner, healthier atmosphere in cities. It is also a feasible project since it does not depend on mere good will but offers opportunities for mutually beneficial forms of public-private cooperation." – EYA Grand Jury Report