The Living First Languages Platform (LFLP)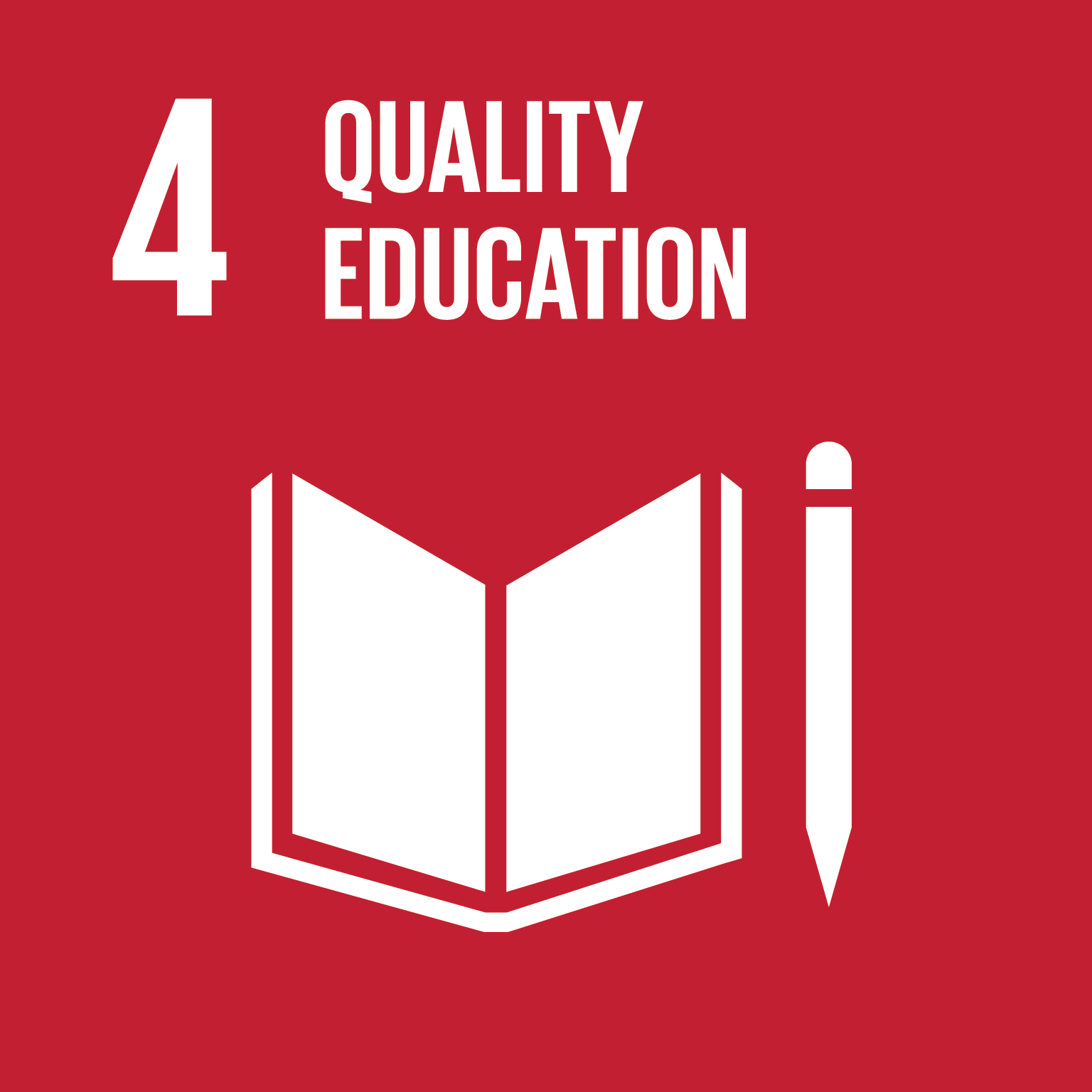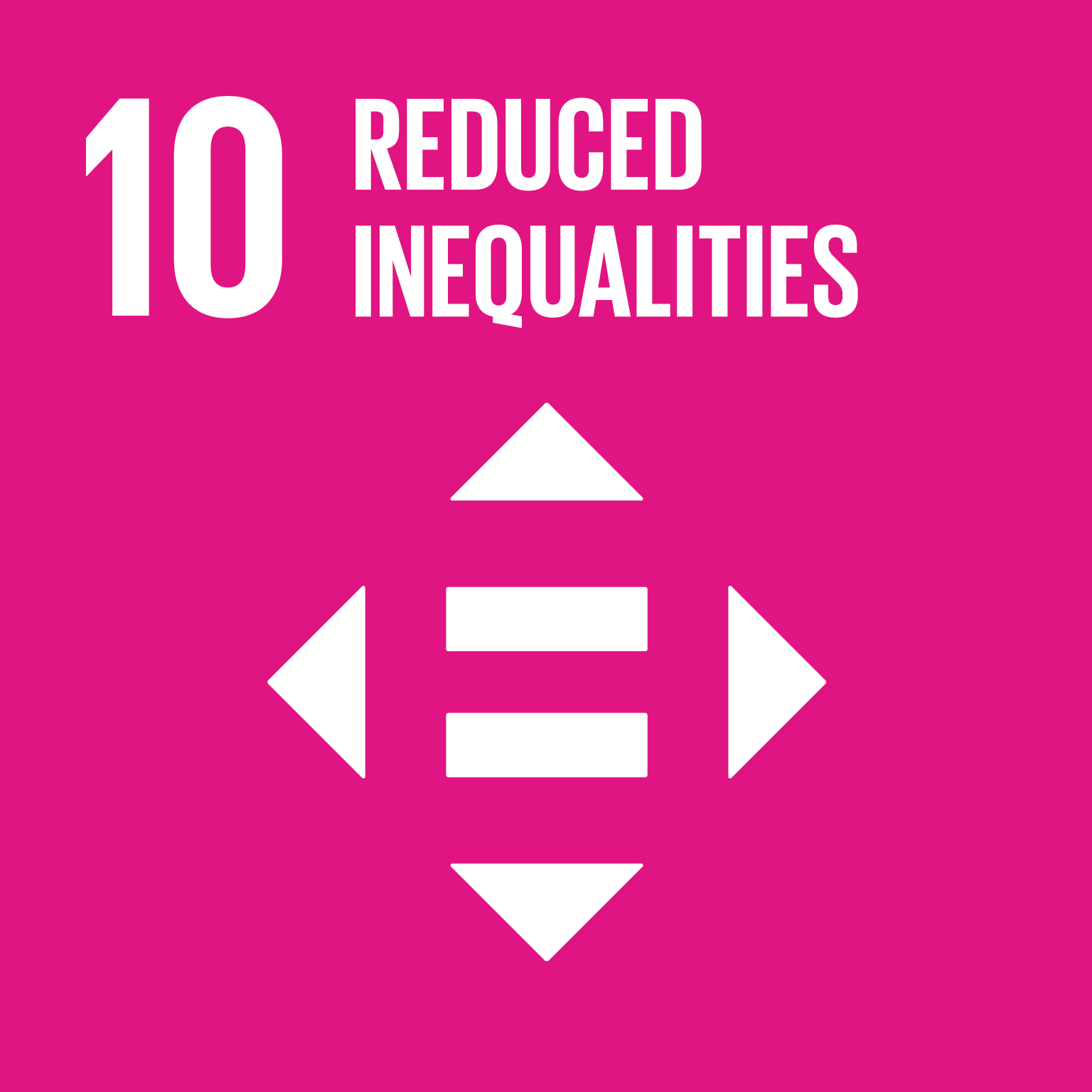 Original Title: The Living First Languages Platform (LFLP)
Year: 2019
Award: World Summit Award
Category: Culture & Tourism
Producer: Naomi Fillmore
Organisation: The Australian Literacy and Numeracy Foundation and The Living First Languages Platform Company.
Country: Australia
The Living First Language Platform addresses the urgent global need to revitalize, preserve and teach Indigenous Languages through the development of community-driven, interactive and dynamic digital literacy apps.
When languages die, we lose more than words. We lose a carrier of culture and the connection we share with ourselves, our tradition and our history.
This technology bridges cultural divides, encourages literacy and, most importantly, puts First Languages firmly back in community members' hands to pass on to the next generation.