the Voice of Youth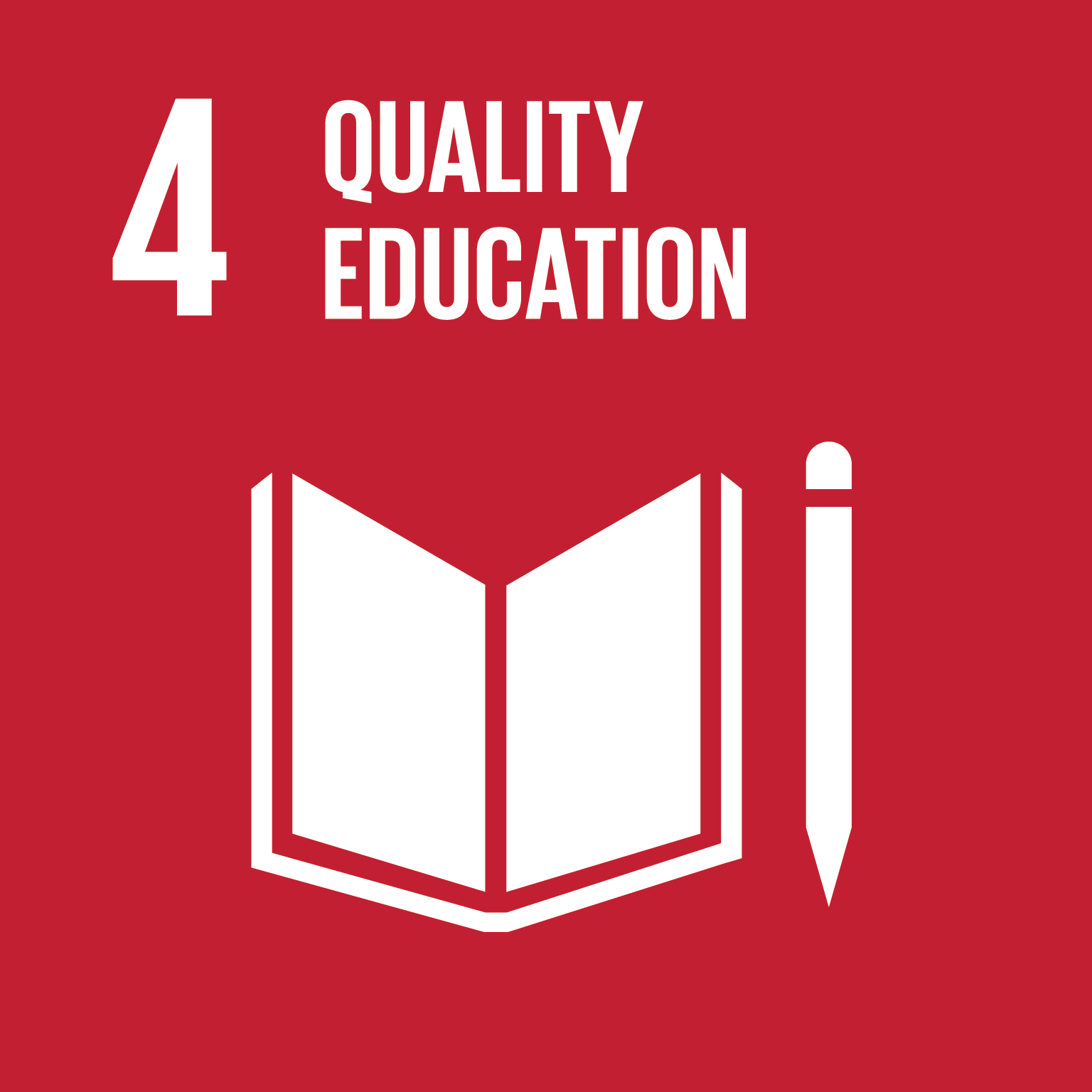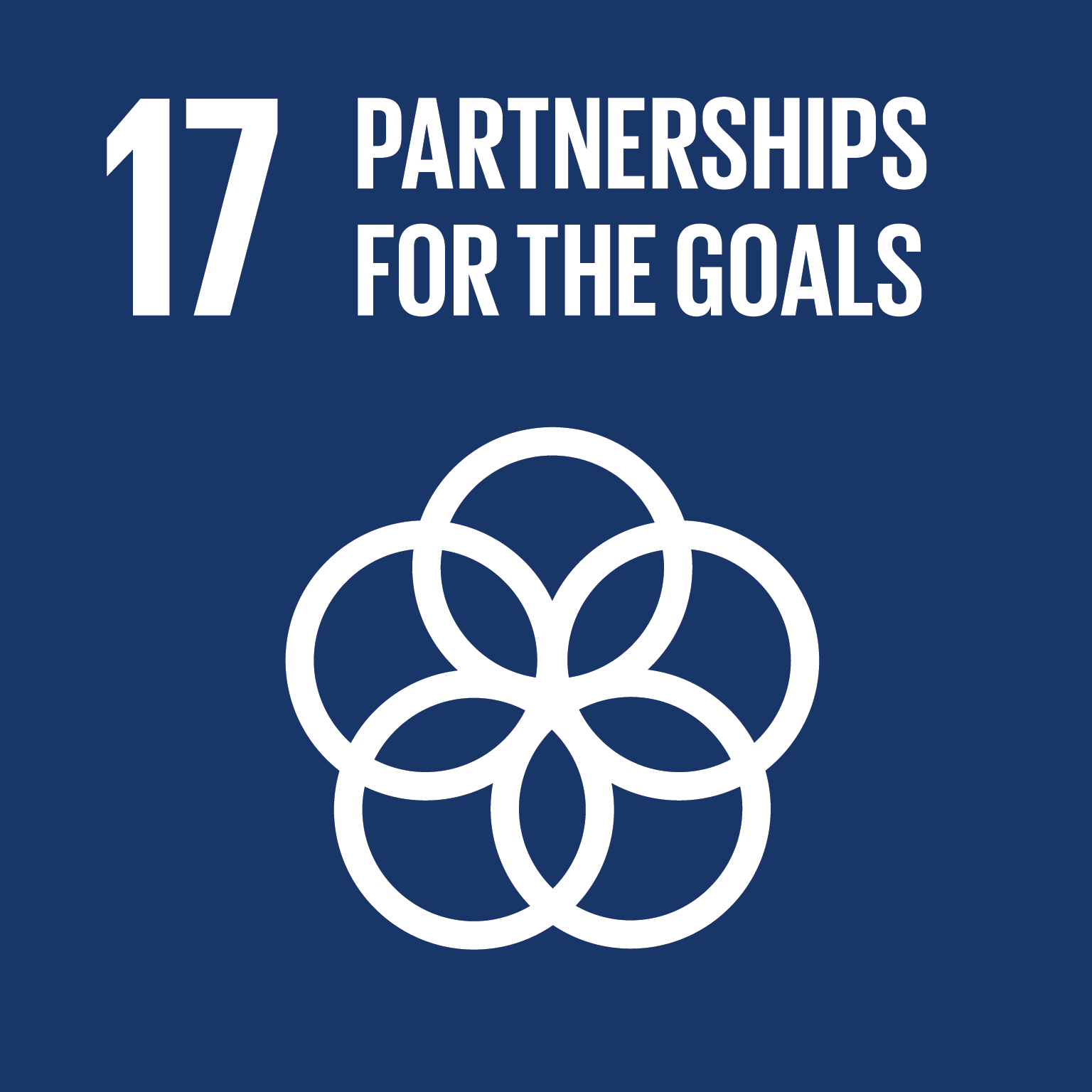 Year: 2011
Award: WSA Young Innovators
Category: Young Innovators
Producer: Mushtaq Momal
Country: Pakistan
the Voice of Youth (tVoY) is an award-winning network of over 300 young talents from about 100 educational institutes in Pakistan, India, Nigeria and Philippines.
tVoY basically aims to cultivate relations between youth belonging to different strata of life. But behind this obvious reason, there lies a deeper reason – that is to create a forum where the youth of Pakistan could mingle and enrich each other by their perceptions and views.
In a culturally, socially and linguistically diverse society like Pakistan, a huge ethnic divide is a curse. Diversity is not being taken as an advantage and the major shortcoming is of networking, socializing and intermingling of people belonging to different strata.  Understanding these problems, Momal Mushtaq founded tVoY on June 26, 2010 to allow the youth belonging to different backgrounds to network, socialize and intermingle. tVoY aims at youth, because 63% of the total Pakistan's population is under 25 years of age (source: UNDP), and they are the ones in whose hands is the Pakistan of tomorrow.
tVoY offers a new perspective on Pakistan's founders' motto of "Unity, Faith and  Discipline". It has discarded a common belief that unity is about finding something common between us all. It rather conveys the message of accepting diversity, because only when we accept each other for who we are, can we ultimately achieve unity, peace, prosperity and progression.
In order to achieve its vision of "collective progression", tVoY has set the following goals for itself:
•        Portray a positive image of Pakistan to the world.
•        Lend youth a voice to express their ideas, opinions and aspirations for themselves and their community.
•        Help groom youth's perspective by presenting many views on popular social issues, thus garnering acceptance, tolerance and broad-mindedness in them.
•        Act as a database for events occurring at institutes around Pakistan.
•        Electronically preserve Urdu and regional languages for future generations.
•        Connect young Pakistanis to young people all around the world.
tVoY aims to achieve self-sustainability by partnering with different youth-led societies, organizations and events as a social media partner. Since its inception, tVoY partnered with 10 national and international level events.